Zoiglhaus Brewing Releases Zoigl-Hell
|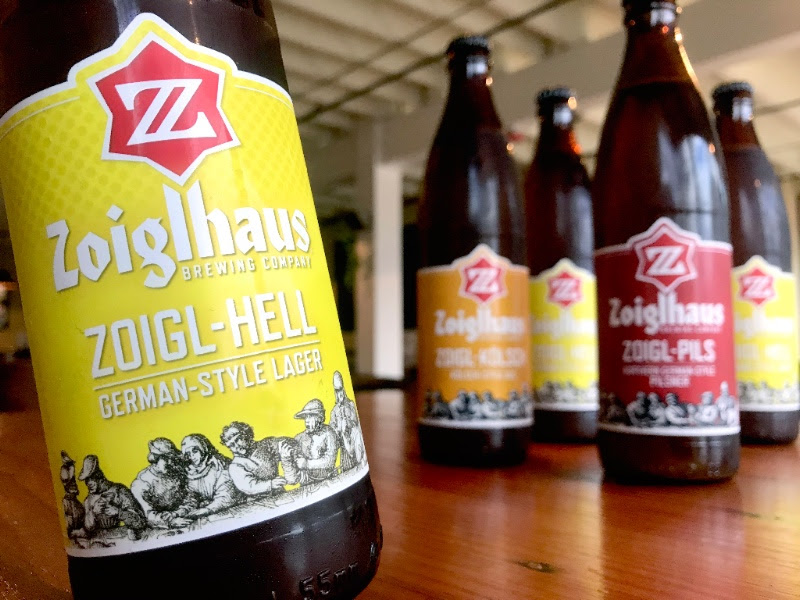 With the warming temperatures, Zoiglhaus Brewing has announced the release of its new seasonal beer, Zoigl-Hell, a Helles Lager. This new seasonal was once known as Lents Lager and is now rebranded as the new Zoigl-Hell and is now available in 16.9 ounce bottles.
Zoigl-Hell [Helles Lager] Description:
Our house lager is based on the Bavarian Helles, which was created as a response to the rise of the Pilsner Beers in the 19th Century, being less bitter and a bit more malt-focused. A great Helles combines a clean, crisp malt background with a subtle—yet present—spicy hop flavor. It has an elegant simplicity and ultimate drinkability.
5.0% ABV
22 IBU
Zoigl-Hell replaces its winter seasonal, Zoigl-Schwarz. In the summer look for Zoigl-Weiss and then followed by Festbier this Fall.