Zoiglhaus Brewing Releases Zoigl-Weiss Weissbier
|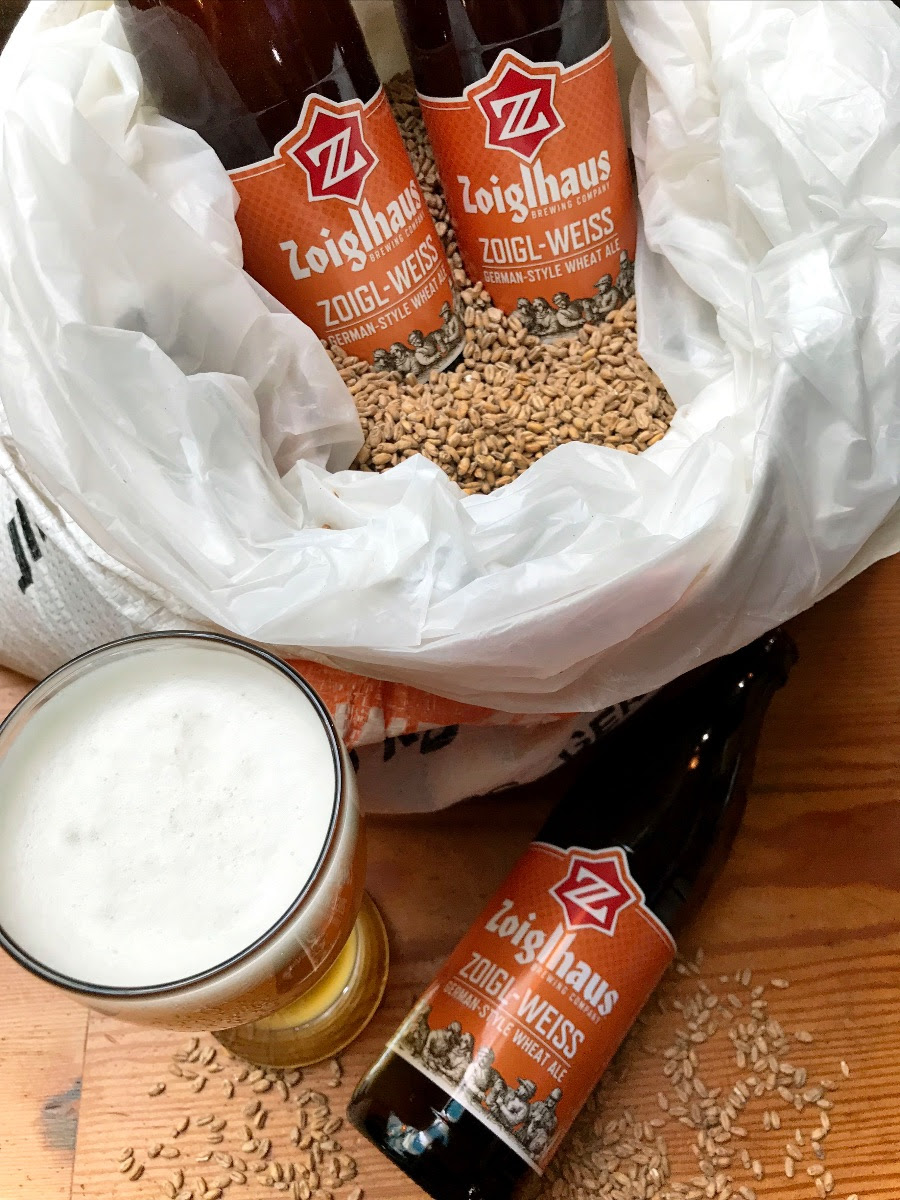 When it comes the beer calendar, many breweries are now releasing their spring seasonal beers. One local Portland brewery is set to do just this. Zoiglhaus Brewing will release Zoigl-Weiss in 500mL bottles. Zoigl-Weiss will be available in the Zoiglhaus taproom and major retailers in Portland Metro area and Central Oregon.
Zoigl-Weiss Description:
Weißbier is one of the most popular styles in Germany. And for good reason, since a fine Weißbier is delightful both on its own and when drinking with nearly any food. In fact, when asked what beer he would want if stranded on a desert island, our Braumeister says Zoigl-Weiss is on the list! The light breadiness from the blend of German wheat and barley malts pairs with the special Bavarian yeast strain that provides a fruity banana ester with a light clove spiciness. Prost!
Zoigl-Weiss is the spring seasonal bottle that will be followed by Hell in Summer, Fest in Autumn, and Schwarzbier in Winter. It joins the year-round package lineup of Kölsch and Pilsner in 500mL bottles, and Pilsner and Hopfenbombe IPA in 12oz cans.