Zupan's Market Partners With pFriem Family Brewers On Farm-To-Market IPA
|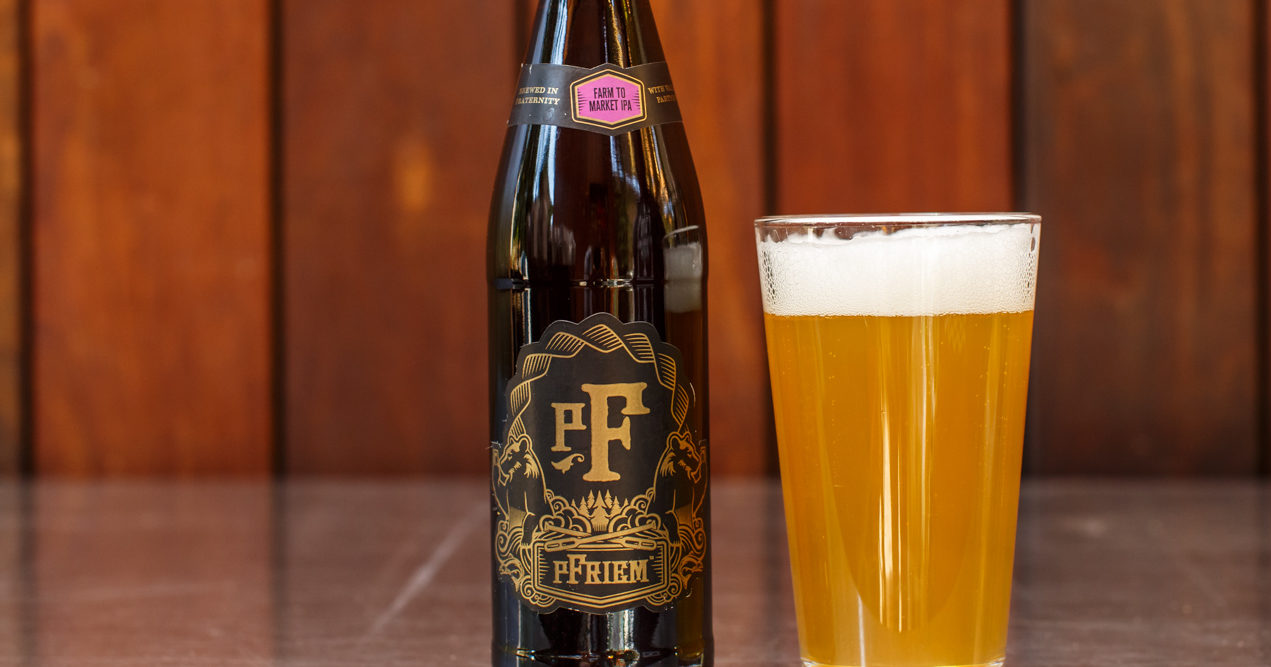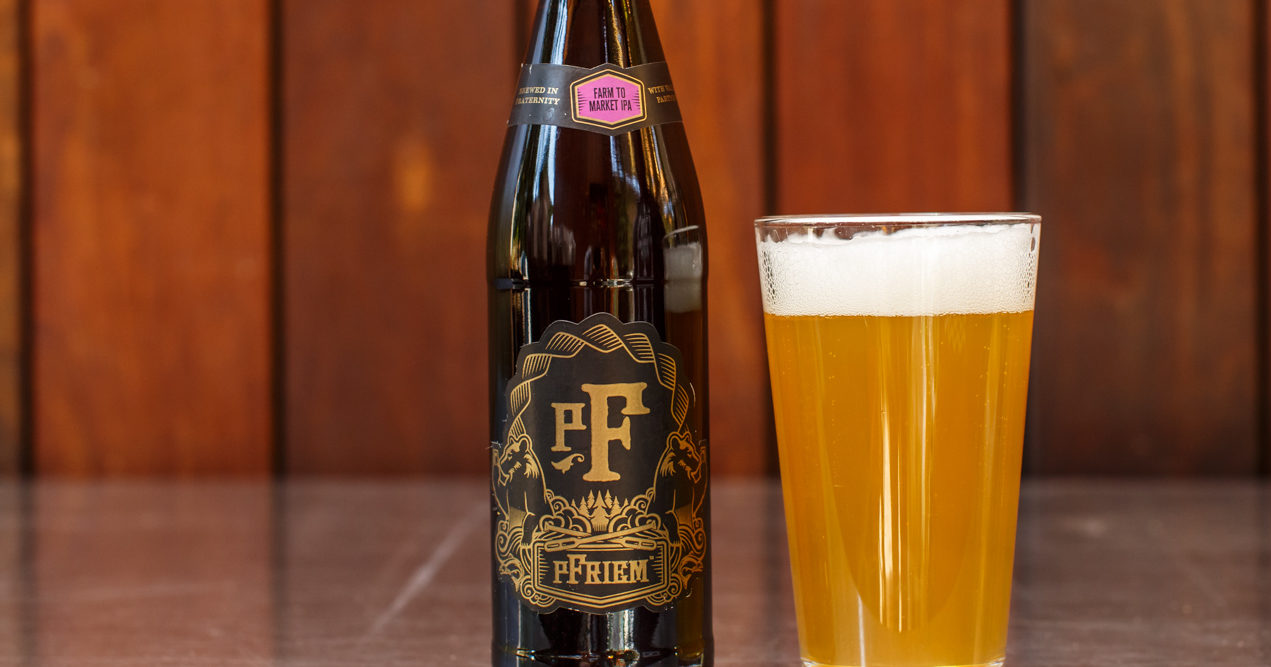 For its sixth release in its Farm-To-Market series of beers, Zupan's Markets collaborated with pFriem Family Brewers from Hood River, Oregon. This new Farm-To-Market IPA is only available at the three Portland area Zupan's locations for a very limited time.
Brewed to be a Northwest style IPA, this interpretation of the sytle is inspired by the summer season and packed with notes of papaya, ripe melon, and honey. This beer is also suggested to be paired with casual summer food dishes such as fish tacos, burgers, and fries.
"Zupan's Markets is excited to continue to bring our customers exclusive beer creations in partnership with the best local craft breweries," said Zupan's Markets' President and CEO Mike Zupan in a statement. "pFriem continues to be a leader in craft beer innovation and together we have created the perfect summer IPA."
"Zupan's is a quality and flavor driven grocer," said Josh Pfriem, Founder of pFriem Family Brewers in a statement. "We value their continued partnership, along with their dedication to bring customers exciting food and beverage choices."
pFriem Farm-To-Market IPA Stats:
Profile: ABV 6.5%, IBU 45
Malts: Rahr Pale Malt Thomas Fawcett Malted Oats, Flaked Oats
Hops: Citra, Denali, El Dorado, Oregon Amarillo
Yeast: American Ale
Tasting Notes: Illuminating gold body topped with fluffy white foam. Fruity aromas of Marionberries, watermelon, citrus, papaya, lychee fruit, and pineapple. Jammy flavors of cantaloupe, honeydew melon, blueberries, raspberries, and honey. Finishes tropical and jammy with a citrus zing.
The pFriem team will sample the new Farm-to-Market IPA alongside other pFriem favorites at the following Zupan's Market locations.
Farm-To-Market IPA is currently on shelves at all three Zupan's Markets locations in 500mL bottles for $5.99. Don't delay as only 125 case of this IPA were brewed.