Zupan's Markets and Wayfinder Beer Partner on Farm-to-Market Festbier
|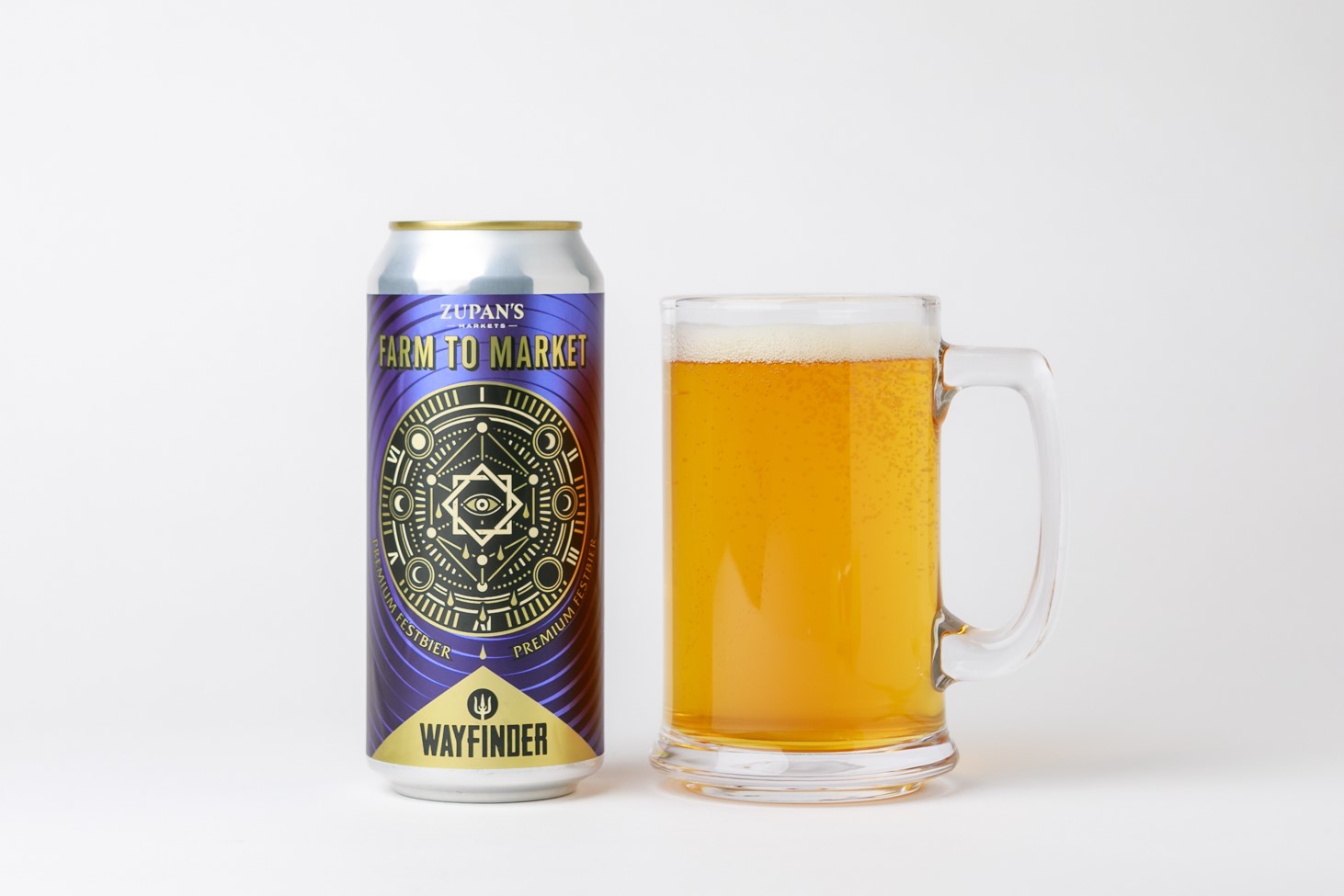 In time for Oktoberfest, Zupan's Markets has partnered with Portland's Wayfinder Beer to brew its 20th beer in the grocer's Farm-to-Market lineup with the new released Farm-to-Market Festbier!
Described as a crisp-bodied, golden malted lager, the new Festbier is a take on a classic Oktoberfest beer is lightly golden, strong and incredibly sessionable. As a Wiesn beer, this Festbier leans towards a strong Export Helles than a traditional Marzen.
"Zupan's Markets is so excited to welcome Wayfinder Beer's Festbier to our Farm-to-Market lineup," said Zupan's Markets President and CEO Mike Zupan. "It's a beautiful and classic style that pairs well with all foods, especially soft pretzels, sausages and other fall fare."
Festbier is crisp-bodied, lightly golden, and full of malty character at 5.7% ABV and 28 IBUs. It pairs nicely with freshly baked pretzels with mustard or Bavarian beer cheese; bratwurst, kielbasa or cheddar link.
"We're thrilled to be able to partner with Zupan's to offer our golden, smooth, malty Oktoberfest Wiesn-style lager", said Kevin Davey, Brewmaster at Wayfinder Beer. "This incredibly sessionable beer is a great way to enjoy the traditional atmosphere of a German beer festival from the comfort of your own home."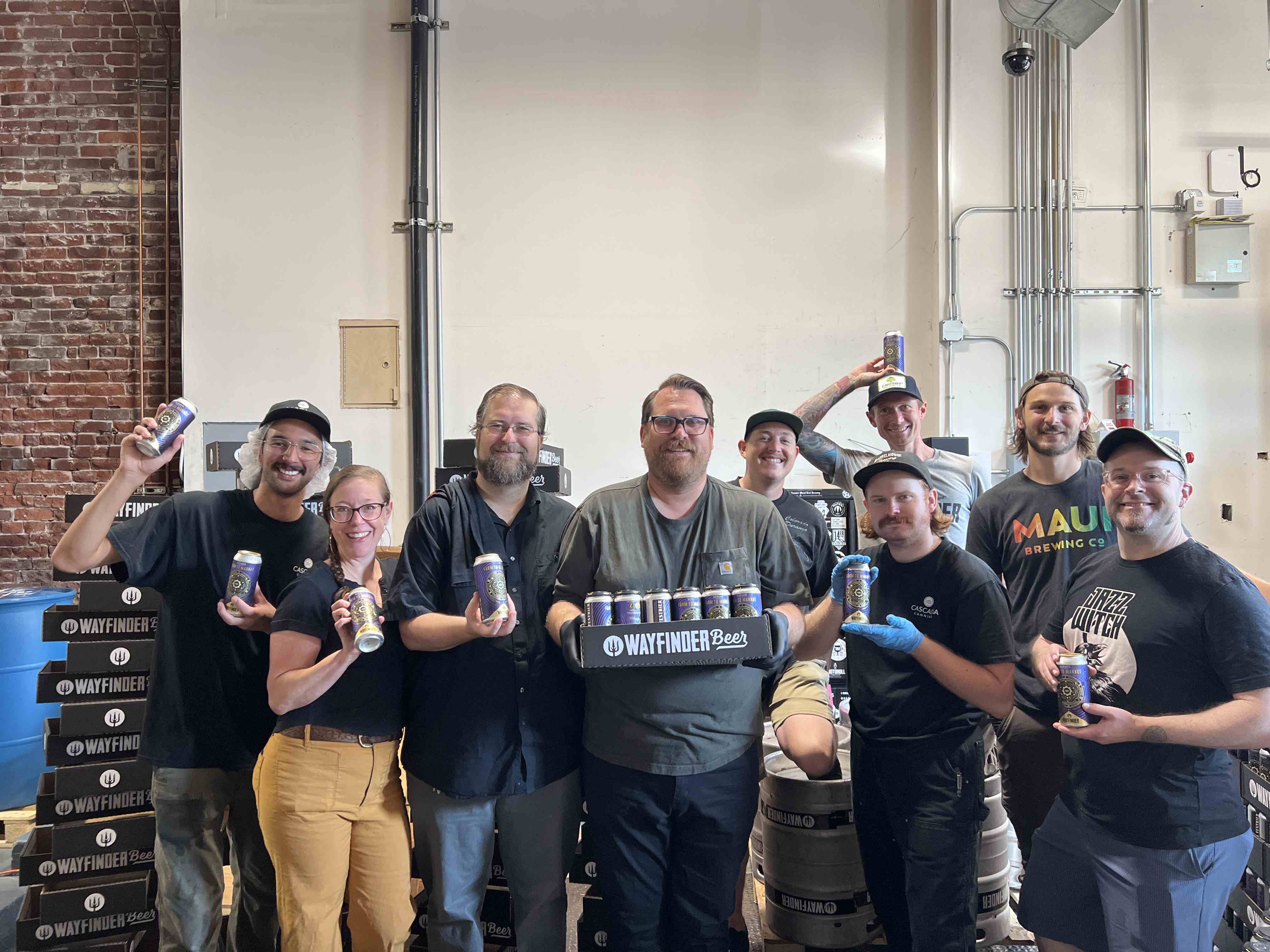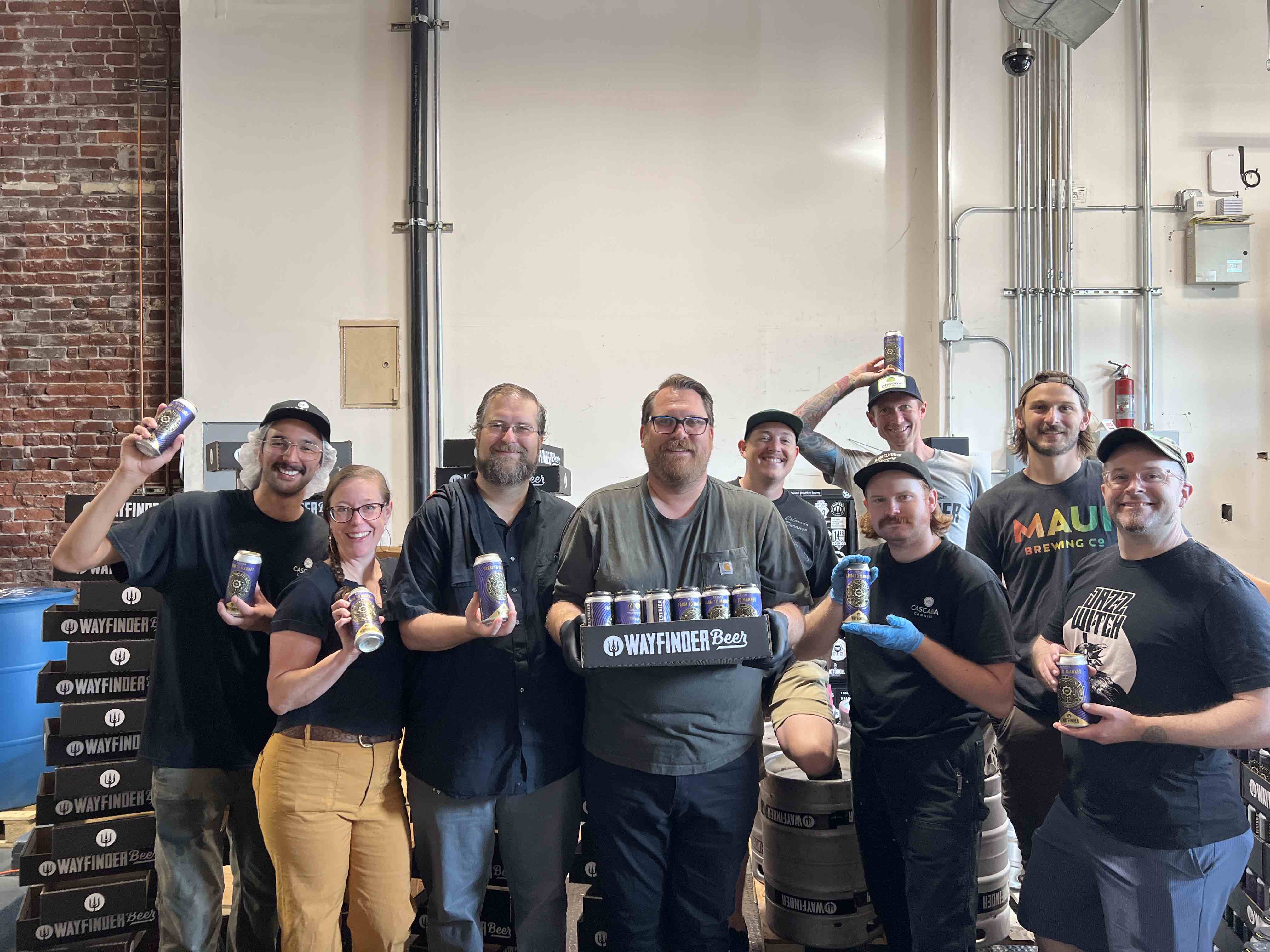 Festbier is currently on shelves at all three Zupan's Markets locations as well as on tap at Wayfinder Beer's pub at 304 SE 2nd Avenue in Portland. The beer is sold in single 16 oz cans for $4.99 or a 4-pack for $17.49.
And if you'd like to sample Festbier, Zupan's will be hosting Zupan's Oktoberfest sampling event at all stores on Saturday, September 17 from 11am – 3pm.