Aslan Brewing Adds Cosmic Dreams Hazy IPA to its Year-Round Lineup
|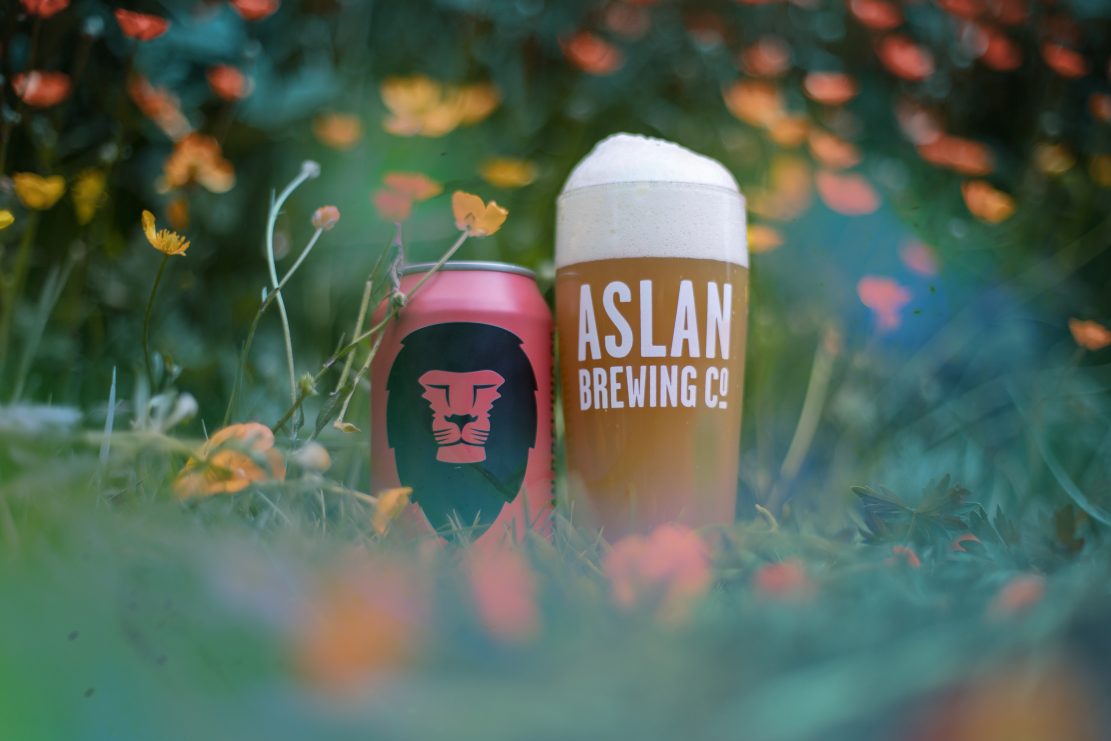 A beer that has been part of Aslan Brewing for over three years as a draft only and then a limited can release, Cosmic Dreams Hazy IPA now joins the brewery's year-round lineup. The new edition of Cosmic Dreams Hazy IPA will go on sale today, Friday May 22nd.
Cosmic Dreams is a Hazy IPA with notes of freshly pressed tangerine, mandarin, and navel orange juices. Following in the footsteps of Batch 15, this IPA will be dry, with a quenching bitterness and a pointed hop character featuring Pacific Gem, Amarillo, El Dorado, and Simcoe. Designed with slightly lower alcohol content of 6.0% ABV for longevity and reduced calories, we are stoked to add this new offering to the flagship family.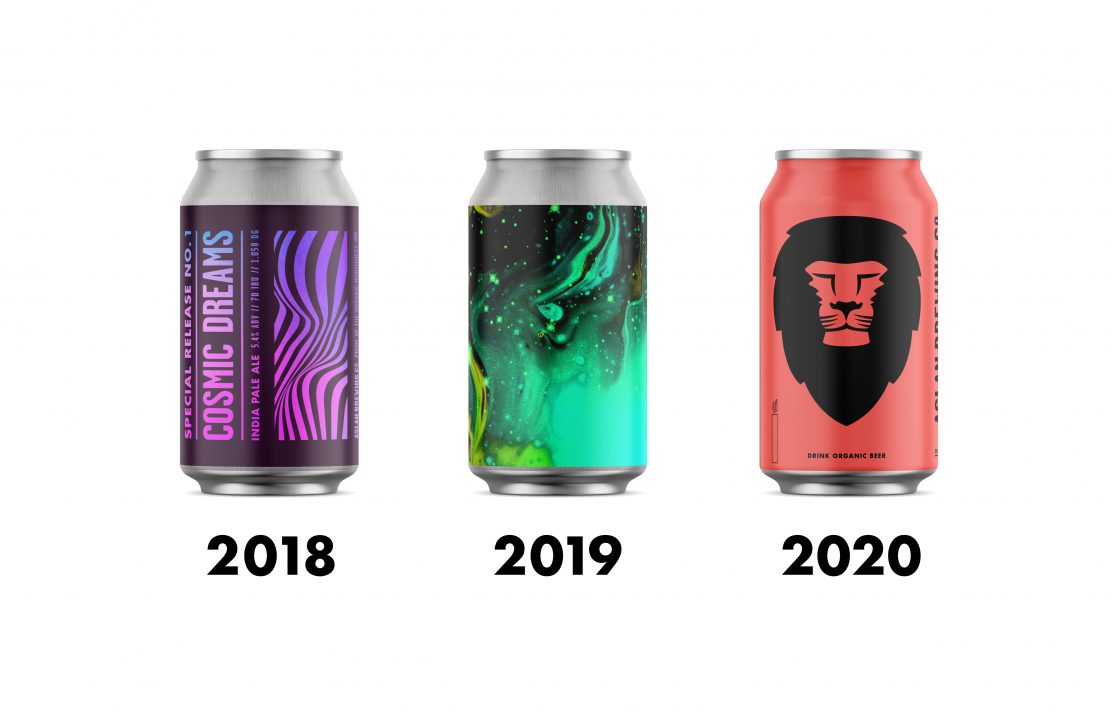 Through the years, Cosmic Dreams has taken on many forms. At first, this beer was a one-off draft-only IPA that was released in March 2017. In 2018, we decided to upgrade Cosmic Dreams as Special Release No. 1, its first non-flagship canned beer. Over four years later, Cosmic Dreams has cemented itself as one of our core offerings.
Similar to Batch 15, Dawn Patrol, and Classic, Cosmic Dreams will be available year-round throughout our distribution network, including Washington, Oregon, California, and British Columbia. To get a headstart, you can locate the beer at  Bellingham Brewpub, Aslan Seattle, and at accounts in Bellingham just in time for Memorial Day Weekend.