Beer Review – New Belgium Brewing The Purist Clean Lager
|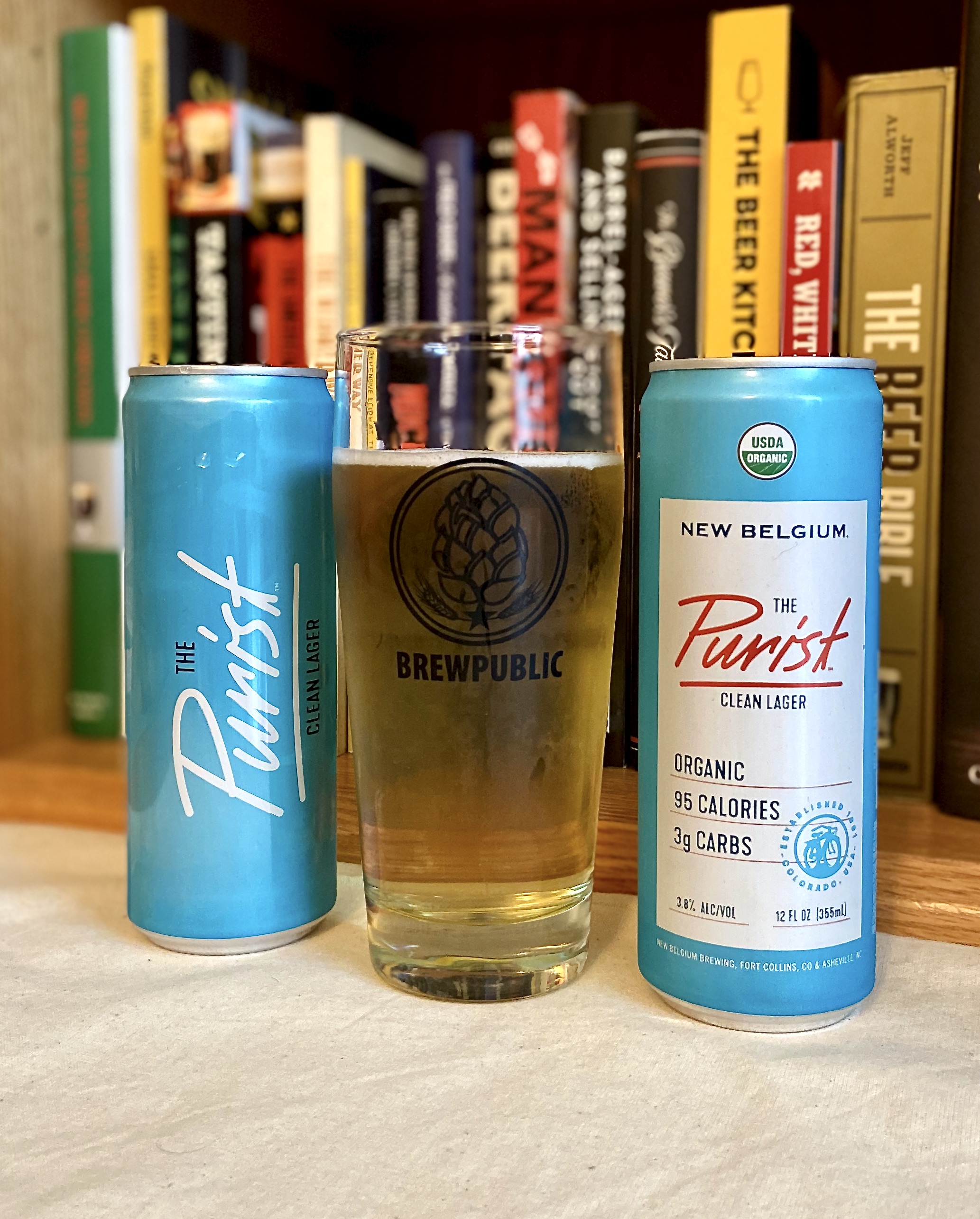 Organic beers have taken a back seat in recent years, but one of the nation's largest craft brewers has just launched a new USDA Certified Organic beer. Now available nationwide, New Belgium Brewing has released The Purist Clean Lager.
Brewed with only the most natural ingredients, The Purist Clean Lager begins with first-use Rocky Mountain water from the Poudre River in Fort Collins, Colorado. New Belgium then brings in its malted barley and hops from the Pacific Northwest. Great Western Malting in Vancouver, Washington supplies the organic Oregon grown barley and the organic hops also come from Oregon and its Willamette Valley.
But The Purist Clean Lager is more than just an USDA Certified Organic beer, as it is also one brewed for a healthier lifestyle. This new lager comes in at only 3.8% ABV and is backed by a mere 95 calories and 3g of carbs.
If these stats look a bit familiar, they are a bit similar to those from the leader in this category, Michelob Ultra, that comes in at 4.2% ABV with 95 calories and 2.6g of carbs. And it's more than the beer's stats that tends to fall in line with Michelob Ultra, its packaging also features a similar looking slim 12oz can.
A lot of research and work went into brewing a beer with full flavor and low calories and carbs. "This is probably the most technically challenging beer I have ever brewed," said Cody Reif, Research and Development Brewer at New Belgium, in a statement. "Sourcing organic ingredients to brew a flavorful beer proved to be just short of impossible, but that was only half the battle. Getting the brewing process right was the other half, and I honestly believe we are the only craft brewery in the country that can deliver a beer like this."
The Purist Clean Lager pours a light straw color with minimal head retention. Well filtered, this lager definitely lives up to its name as it's both pure and very clean. The light, refreshing taste is backed by having a full body mouthfeel. One would be hard pressed to realize that this beer is only 3.8% ABV. The Purist Clean Lager will be a perfect outdoor companion once we can leave our self-isolation later this spring.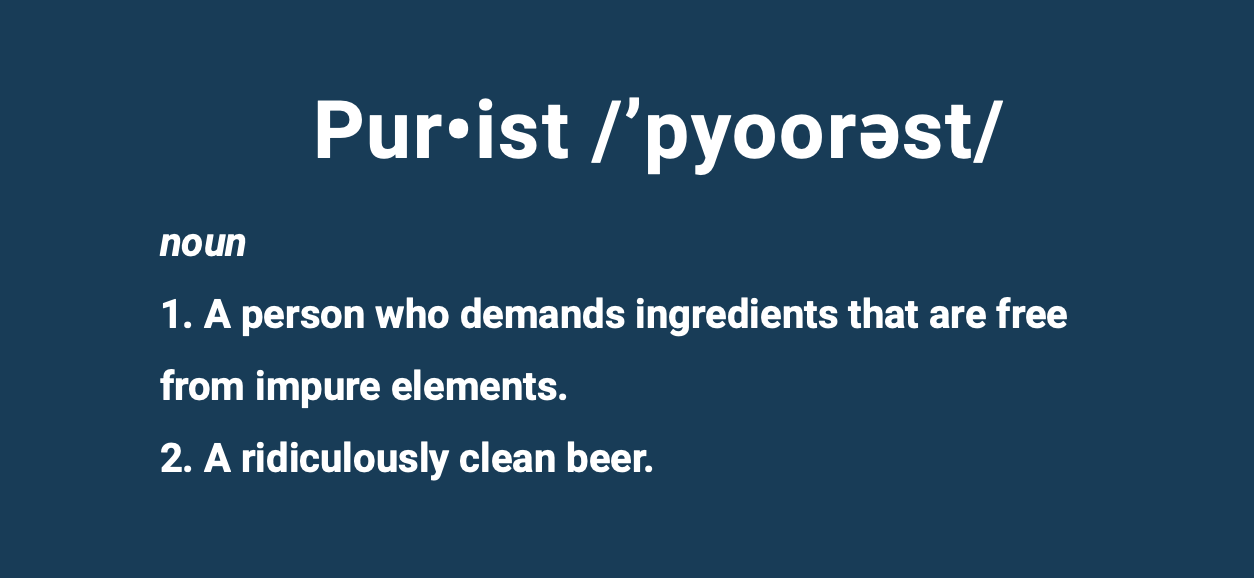 New Belgium Brewing is the fourth largest craft brewery in the U.S. and is also a Certified B Corp and was the first brewery to join 1% for the Planet. Since the brewery's inception in 1991, it has donated over $26 million to charitable causes.
Look for The Purist Clean Lager hitting store shelves this spring as it is already available in the Portland metro area. It will be available in 6-packs of 12oz slim cans with a suggested retail of under $10.
To learn more about The Purist Clean Lager check out its very one website at www.thepuristbeer.com and Instagram page. To find The Purist Clean Lager or any of New Belgium's other offerings, visit the Beer Finder or download New Belgium's Beer Mode App.