Odell Brewing Cloud Catcher Milkshake IPA Beer Review
|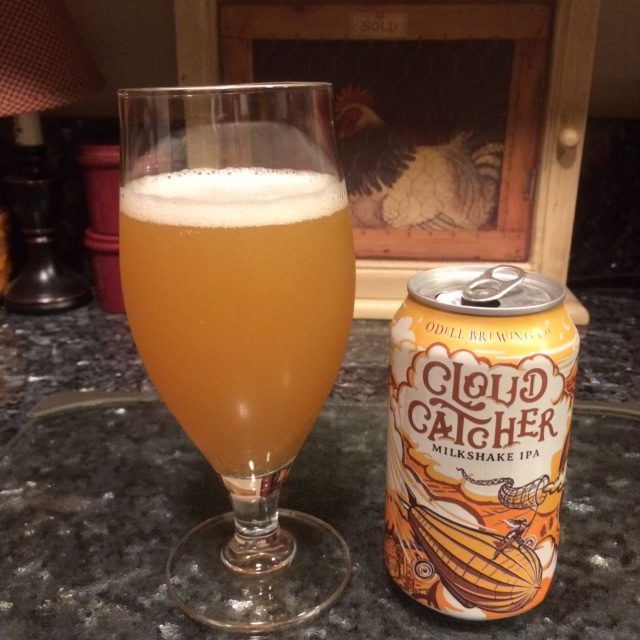 With the change of seasons usually come a variety of new beers. Recently I had the opportunity to sample Odell Brewing Company's new Cloud Catcher Milkshake IPA.
The 12 oz., 6.8% ABV limited edition hazy IPA in a colorful orange can featuring a zeppelin, is a great example of the trending New England-style of hazy aromatic, seasonal fruity flavor. Its name refers to Odell's use of lactic sugar to achieve the clouded body; its silky smooth texture adds to the delicious flavor, a real treat. This hop-forward in vogue example of the New England-style IPA out of Fort Collins, Colorado sets itself apart from many similarly fruity and flora of its ilk.
Unlike many NE-Style IPAs, Cloud Catcher relies solely on its bouquet of late addition hops such as Galaxy, Cashmere, Azzaca, and Citra to give this craft offering it's juicy alluring appeal.