Portland Passport on Tap – A New Way to Visit Portland Breweries
|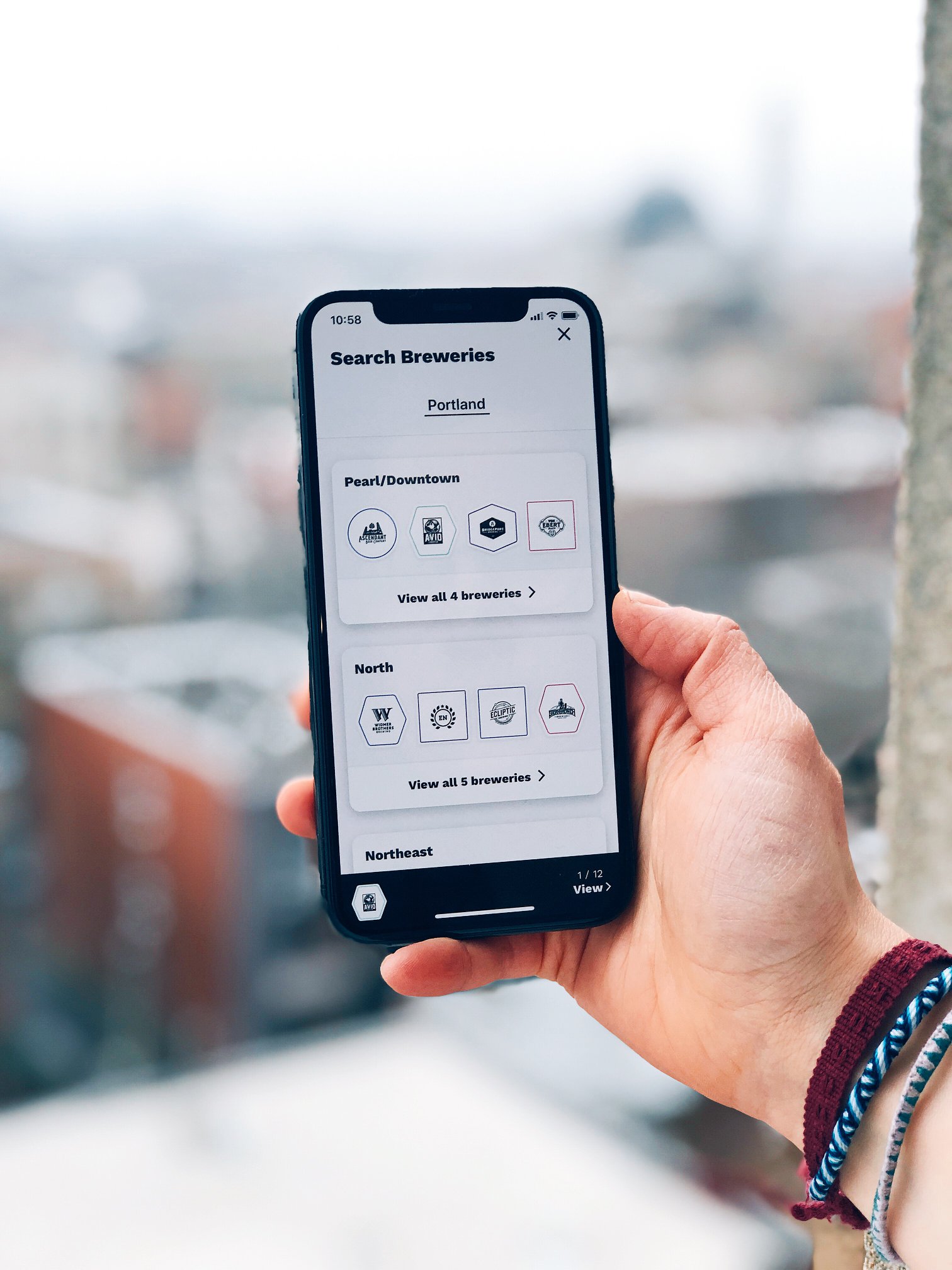 Pub crawling through some of Portland's breweries just got a bit more affordable with a new app that has recently hit both Apple App Store and Google Play. Passport on Tap is the new app that encourages you to venture out to visit many of the Portland area's breweries and cideries for discounted pints or taster trays.
Portland's Passport on Tap comes to the Rose City after first being rolled out in a similar program in Montreal, Québec a few years ago. "We launched in Montreal (as Passeport en Fut) just over two years ago in October 2017," said Justin Oba, Marketing Specialist at Passport on Tap. "The app has been downloaded more than 8k times. We're now working with more than 80 microbreweries across Quebec. Our partners receive daily visits from both local and non-local users who wouldn't have known them otherwise."
The Portland Passport on Tap costs $40 and allows users to receive tastings at 12 different locations of their choice along with special offers from tasting partners. Not a bad deal on 12 pints or taster trays to make pub crawling more economical.
According to Oba, Portland was the easy choice to launch this new app in the United States. "Simply put – It's a great market for craft beer!" says Oba. "Portland is home to some of the best breweries in the country, as well as a community of people who love beer and who seek out interesting and delicious brews made by their neighbors. We thought our brand of discovery would be a perfect fit for this already vibrant market."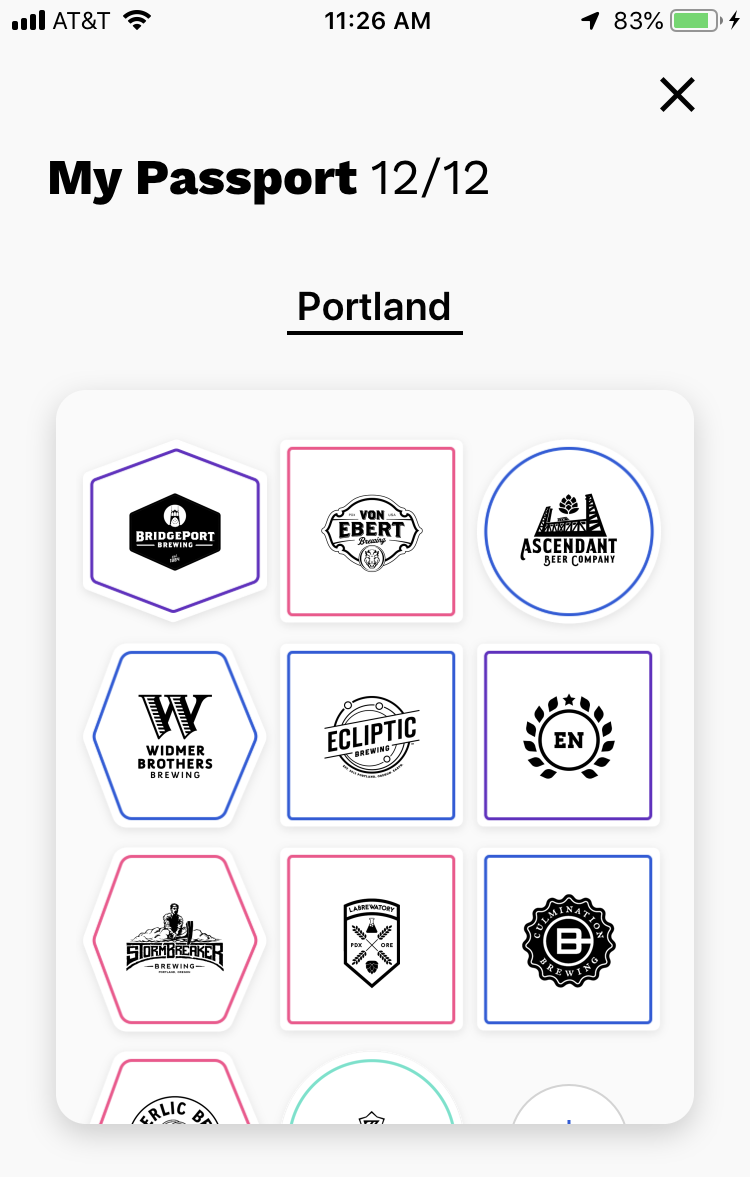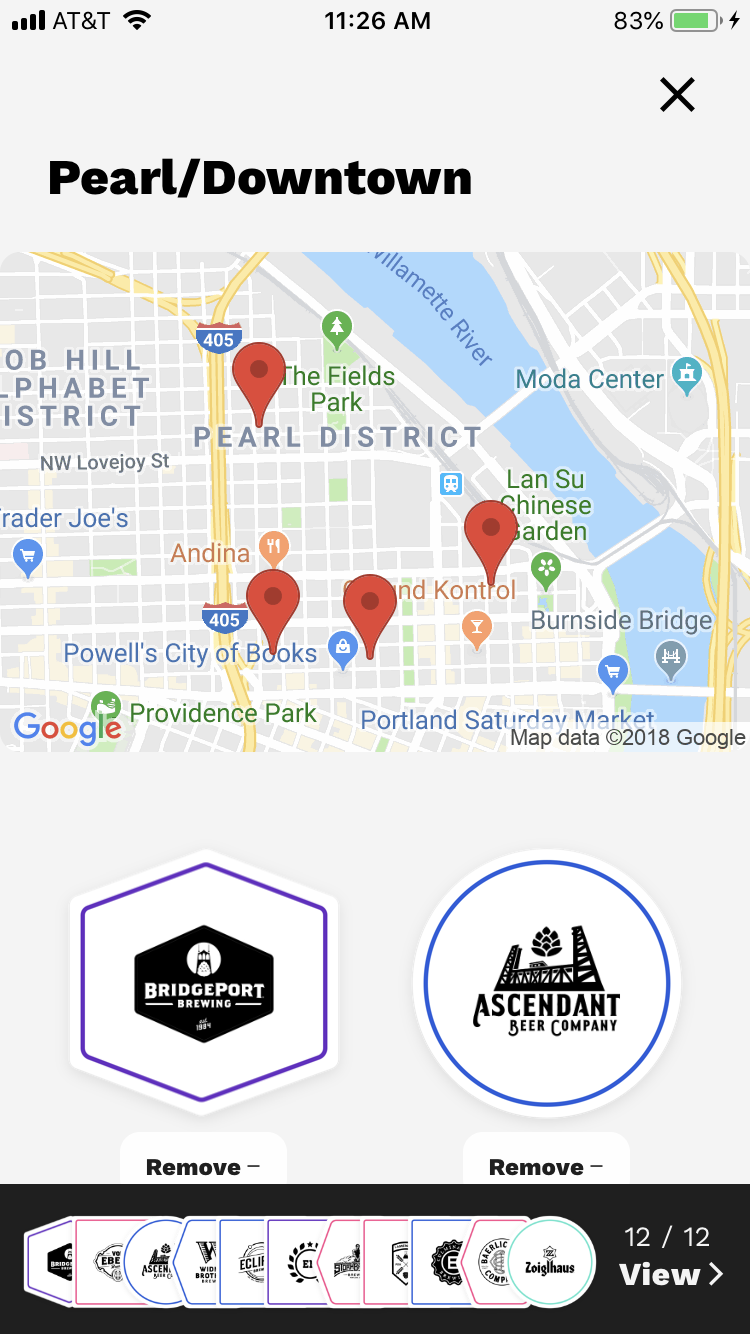 Using the Passport on Tap app is very simple. The app will present beer and cider tastings at 12 different locations of the user's choosing throughout Portland. All 12 locations do not need to be selected at once – the user can choose all 12 or select as they go, adding and deleting locations at will before redemption. The choice is in the user's hands, selecting 12 tastings from a curated list of 20+ options.
Once a location is selected through the app and the guest is at the tap room, he or she will simply open the app to redeem the tasting. The app also automatically filters and suggests nearby tastings based on location, so users can create their own experience with the simple push of a button. We are told that future updates will allow users to filter locations by features such as dog-friendly, patios, and more.
Passport on Tap Breweries & Cideries:
Ascendant Beer Company
Avid Cider
Baerlic Brewing
Base Camp
BridgePort Brewing
CiderRiot!
Coalition Brewing
Culmination Brewing
Ecliptic Brewing
Ex Novo Brewing
Labrewatory
Laurelwood Brewing
Mt Tabor Brewing
Old Ivy Brewery
Old Market Pub and Brewery
Portland Cider Company
StormBreaker Brewing
Von Ebert Brewing
Widmer Brothers
Zoiglhaus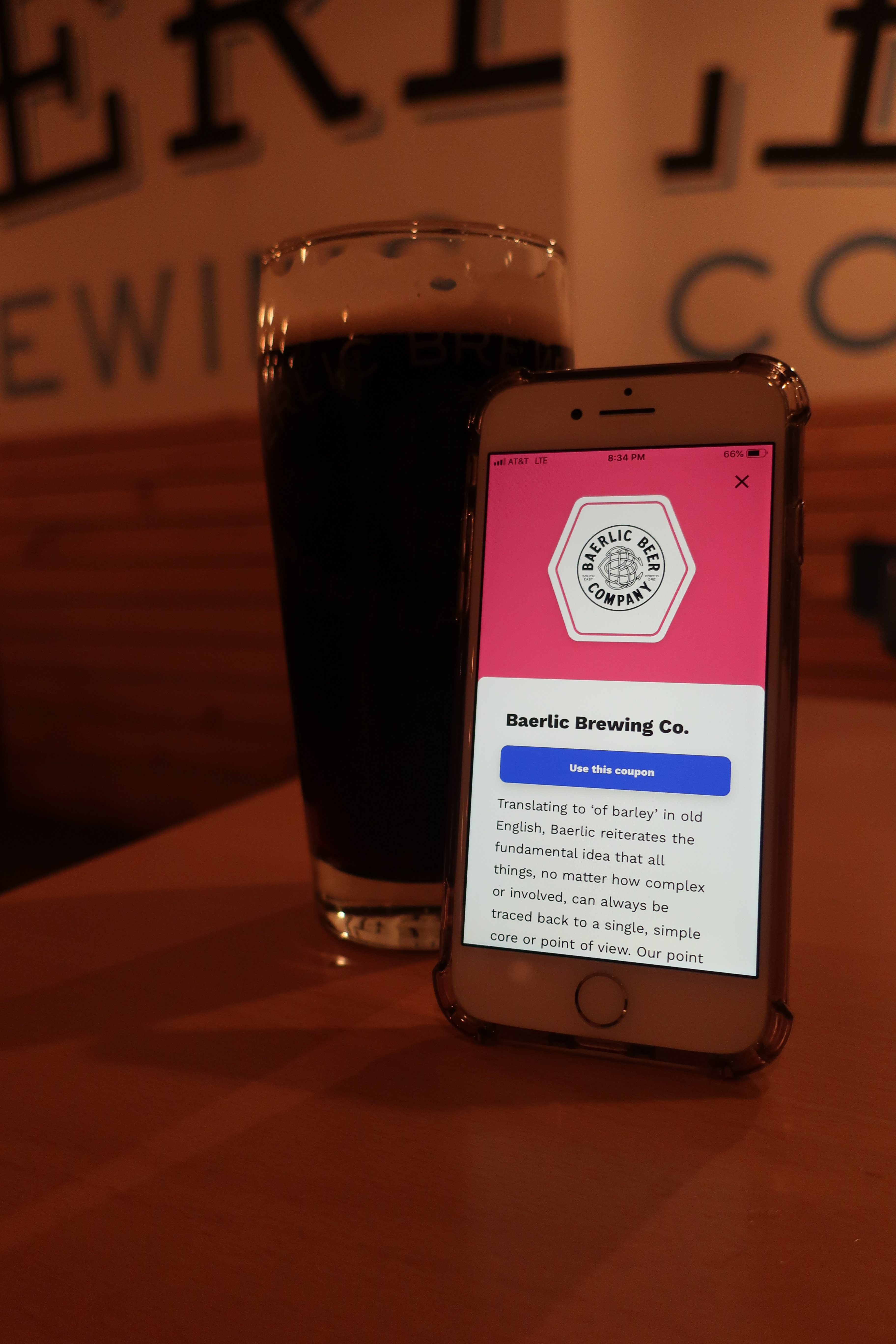 "With more than 12 years of experience in the food, wine and beer touring business and plenty of research on how people – and especially Millennials – now prefer to travel and experience cities, we knew we had to meet our audience where they were – right at their fingertips," said Passport on Tap Director of Development Terry Rice in a statement. "With the Passport on Tap app, locals can go at their own pace, visiting breweries and cider houses as they wish without constraints".
So grab your mobile device and download Portland's Passport on Tap on either Apple App Store or Google Play for $40.00 and explore Portland's beer and cider scene.
The Passport on Tap tastings within the app are valid one year from date of purchase, so locals and visitors can save their food tastings for future excursions. For more information or to download the app, visit www.passportontap.com.