Celebrate the Fall Season in Central Oregon with Beer, Food and Outdoor Adventure
|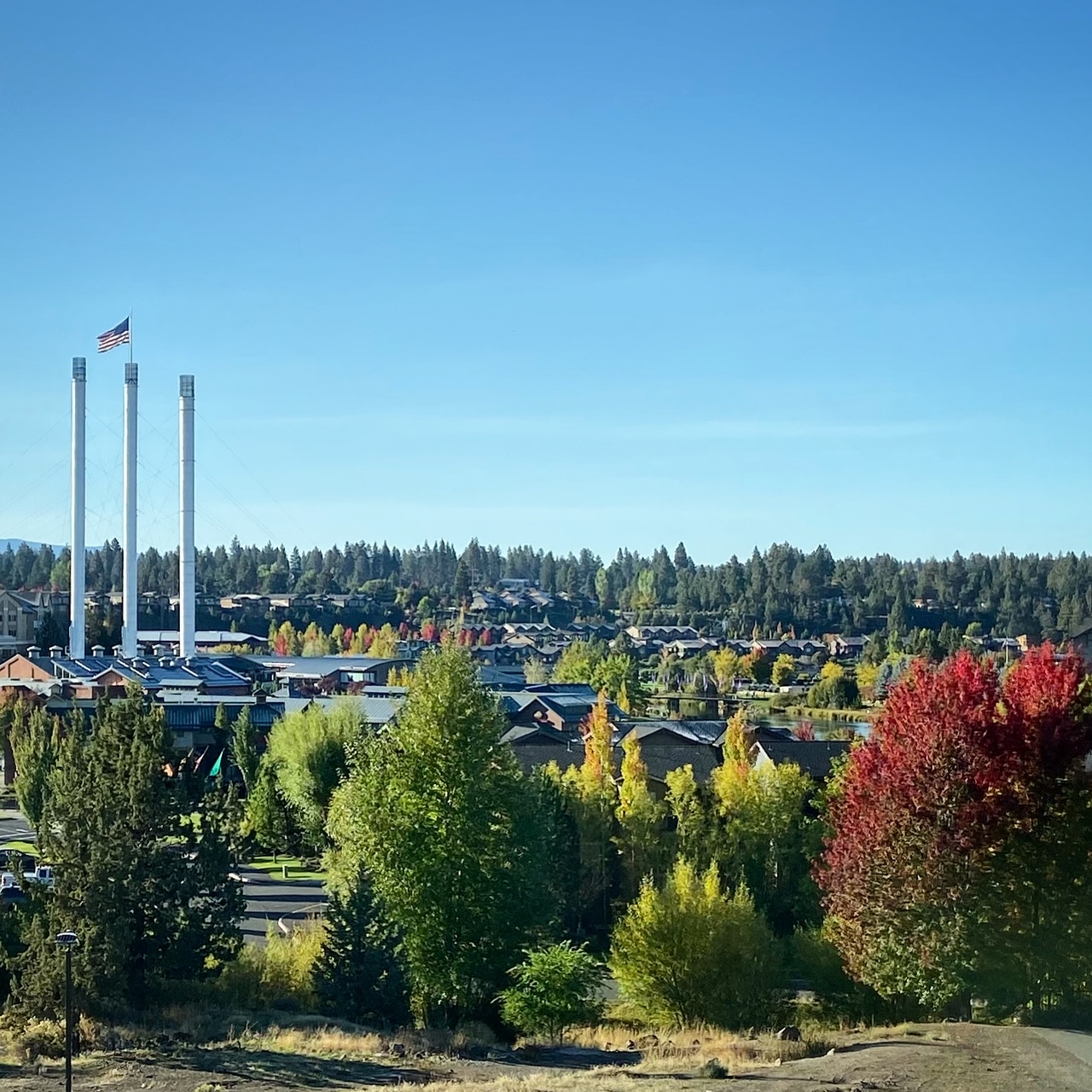 As we enter the fall season, Central Oregon is an excellent travel destination with fall beer festivals, great restaurants, outdoor adventures and more. Best of all, as the temperature drops so do the hotel rates and the crowds!
Bend and its surrounding area have become a top travel destination, especially during the summer months. The area attracts folks from all over the Pacific Northwest and beyond. Because of this, hotel rates have skyrocketed but now in the shoulder season, these hotel rates come back down to make a Central Oregon trip a bit more affordable.
We just returned from a short trip to Bend earlier this week. While there we were able to sample through an array of fresh hop beers from some of Oregon's high deserts best breweries. Also caught Wilco at the Hayden Homes Amphitheater, a great venue that has a few concerts left this season while having a wonderful stay at the Campfire Hotel.
The fall season is a great time to visit, the crowds are much more manageable, the morning air is crisp, perfect for a fall hike and the beers and food are perfect to fill you up! On average, September is a warmer month than June, and winter's chill generally stays far away until November.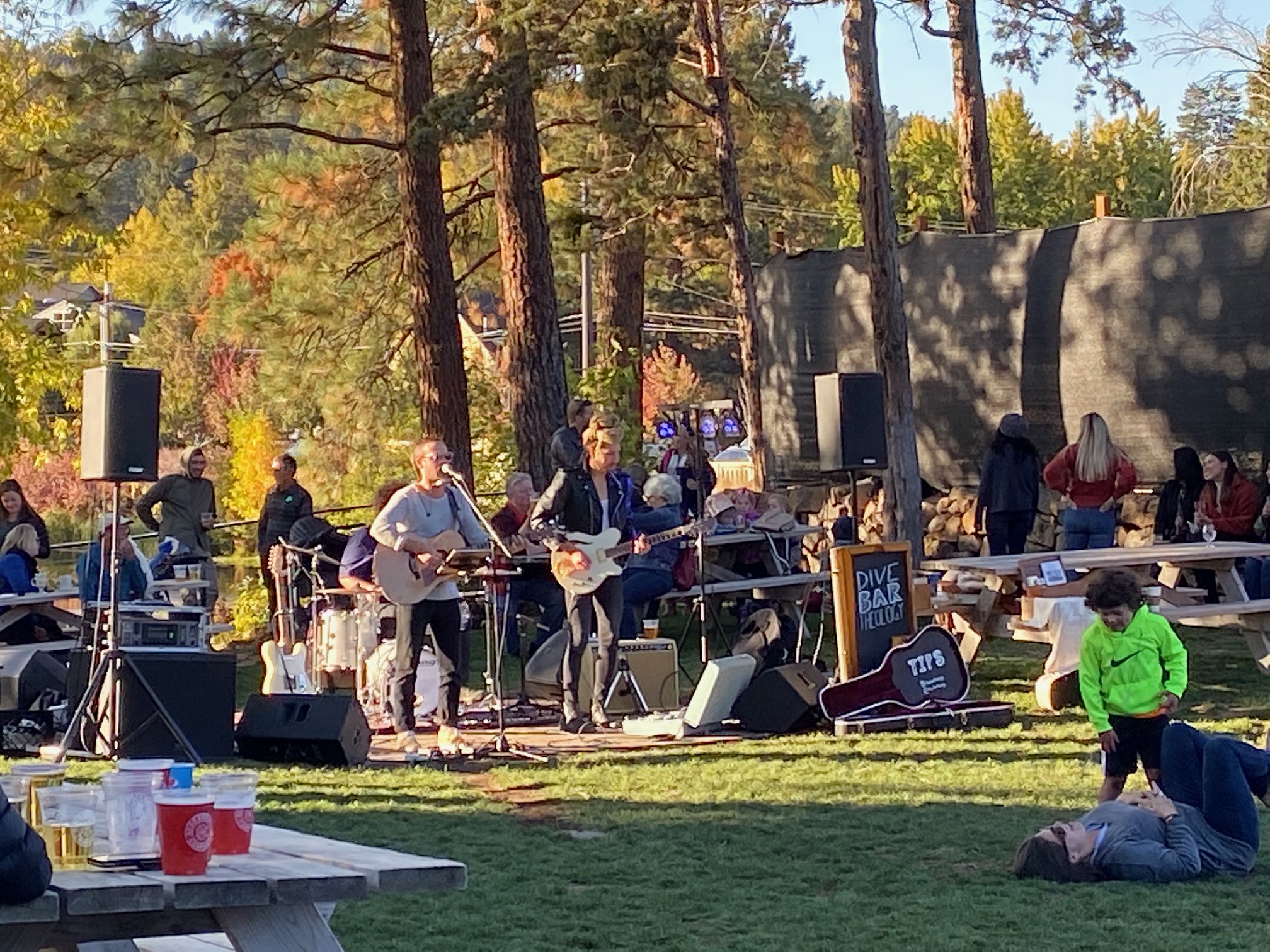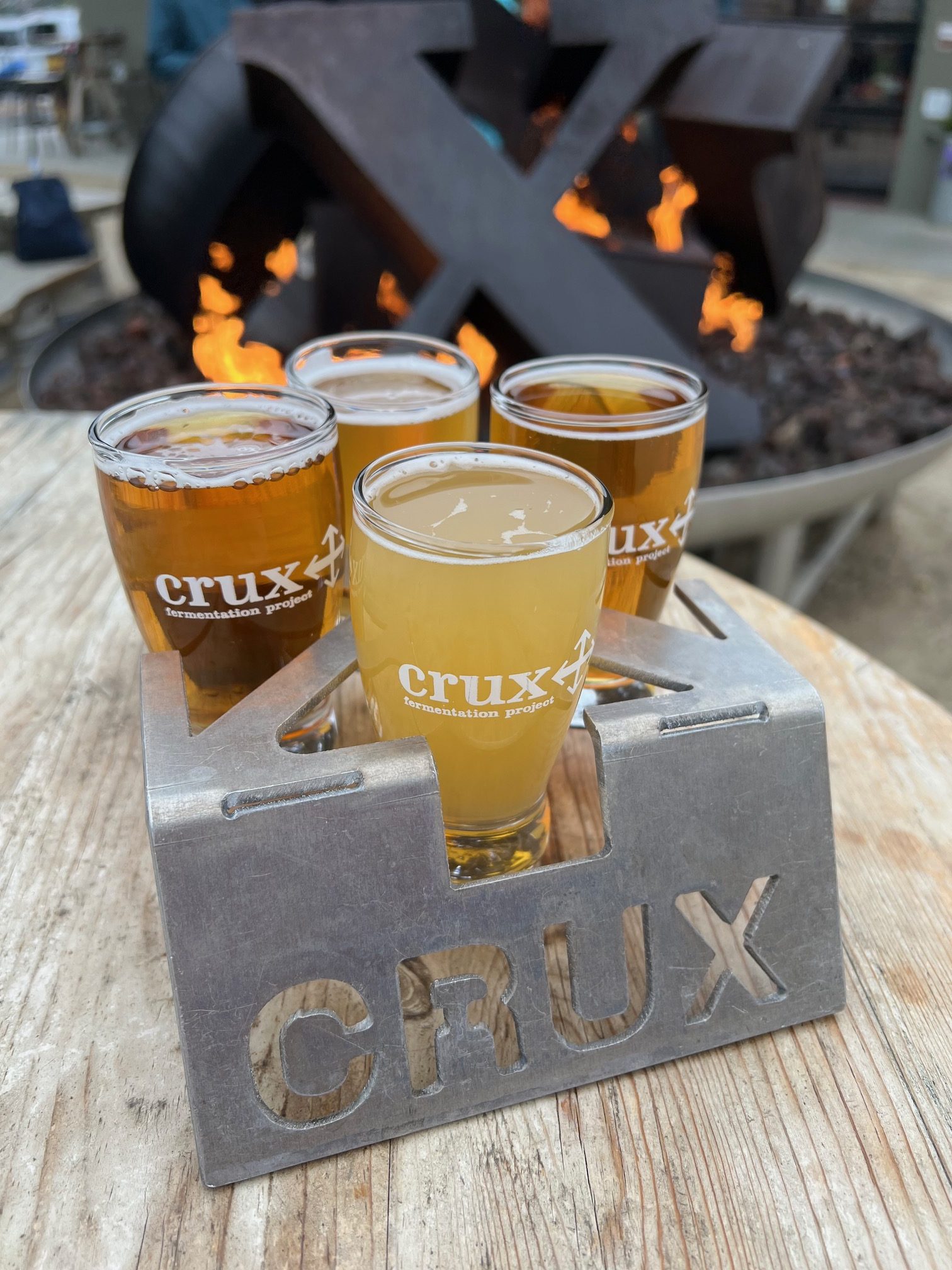 "Ask any Central Oregon native, and they will almost inevitably pick fall as their favorite season," said Julia Theisen, CEO of Visit Central Oregon. "Most everything that makes Central Oregon such a draw in the summer, the world-class beer, farm-to-table cuisine, arts, culture, and outdoor adventure are just as accessible during the fall months. But the pace of life slows just enough to offer a true escape from frenetic daily lives."
Beer lovers are in for a treat this time of year in Central Oregon as fresh hop beers are quite plentiful! During our trip earlier this week we were able to sample through Koosah Fresh Hop IPA at Cascade Lakes Brewin and Experimental 1320 Fresh Hop IPA at Deschutes Brewery's Tasting Room on Bend's westside. On the eastside of town we were able to indulge in three fresh hops – Pert Near, New Favorite, and Crosby Strata – at Crux Fermentation Project and three fresh hops – Fukton, Master Class, and Money Cat – at 10 Barrel Brewing – Eastside.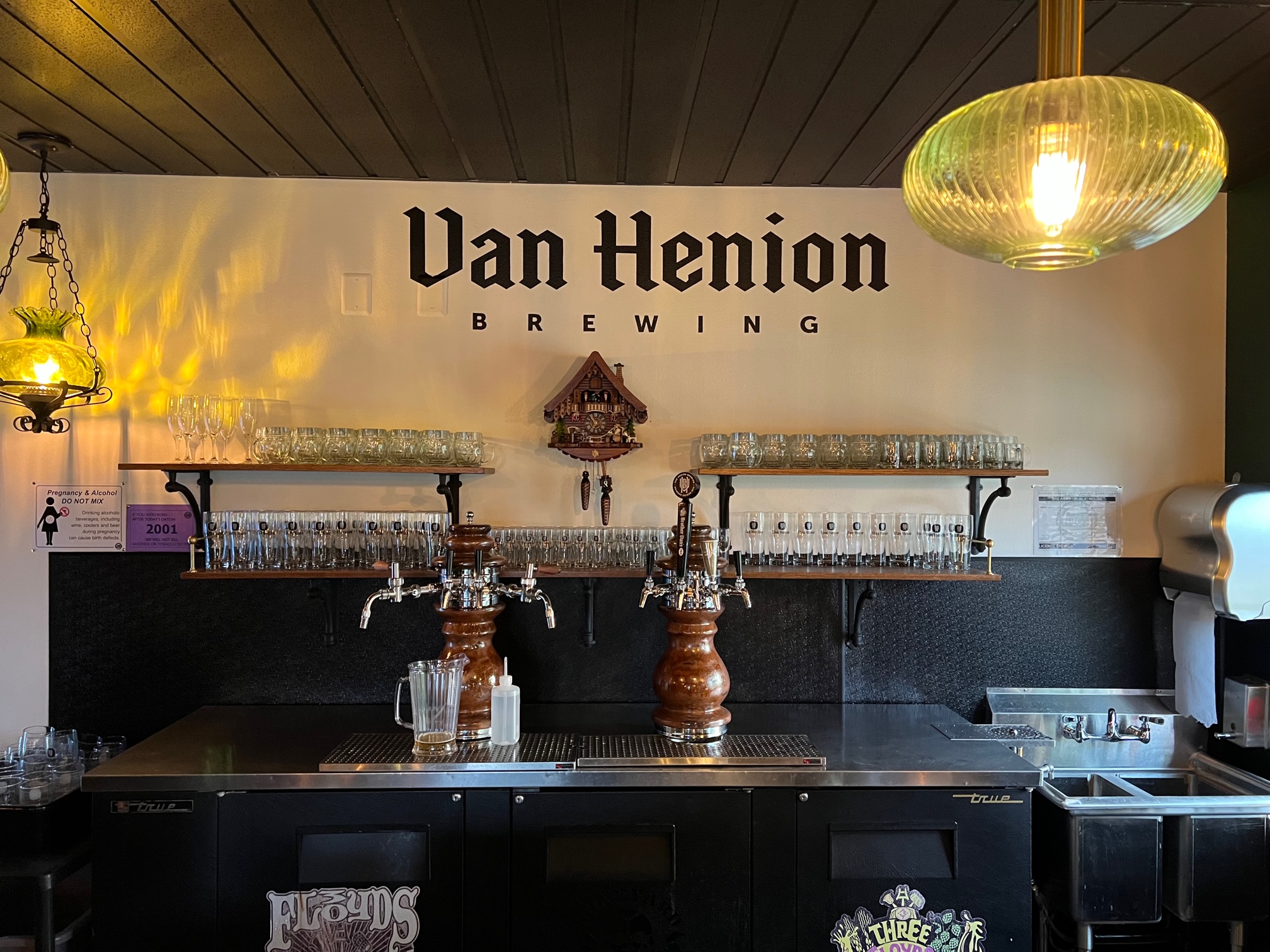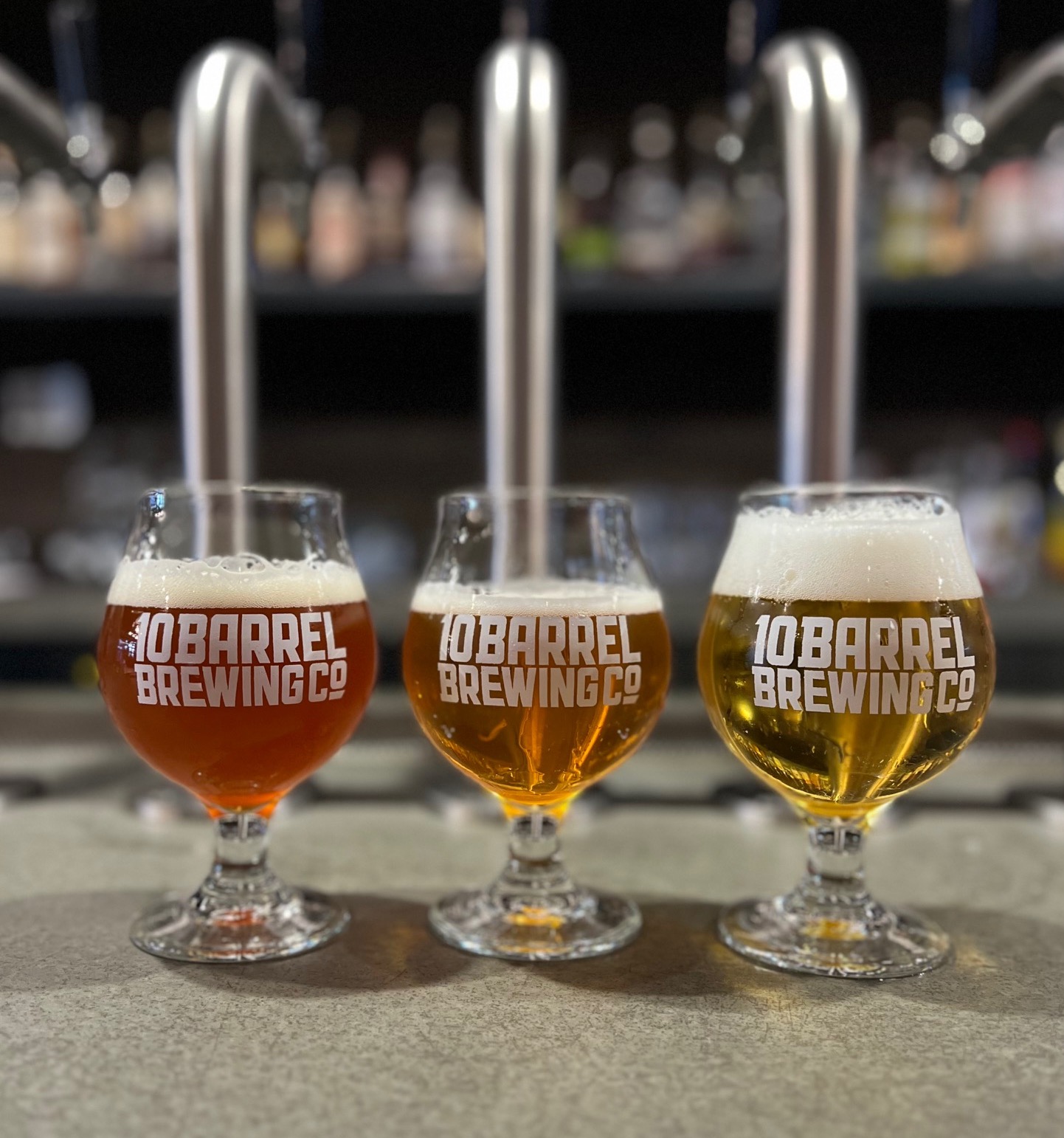 Then on Saturday, the first of two Central Oregon fresh hop festivals takes place. The Sisters Fresh Hop Festival is taking place on Saturday, September 24 and Fresh Hops on the Pond takes place at Bend Brewing Co. on Friday, September 30.
Also taking place in downtown Bend is the Bend Fall Festival from September 30-October 2, which includes an Oktoberfest celebration on October 1. A couple of breweries are also hosting Oktoberfest celebrations. Cascade Lakes Brewing in Bend is hosting an Oktoberfest through Sunday October 2 and GoodLife Brewing is hosting an Oktoberfest under the big tent in its Biergarten from September 25 – October 15.
It you want to hit the links, golfers can hit the Central Oregon Golf Trail, where they will find courses in ideal condition well into the month of October. Best of all, these beautiful fall conditions come without the peak-season crowds and rates.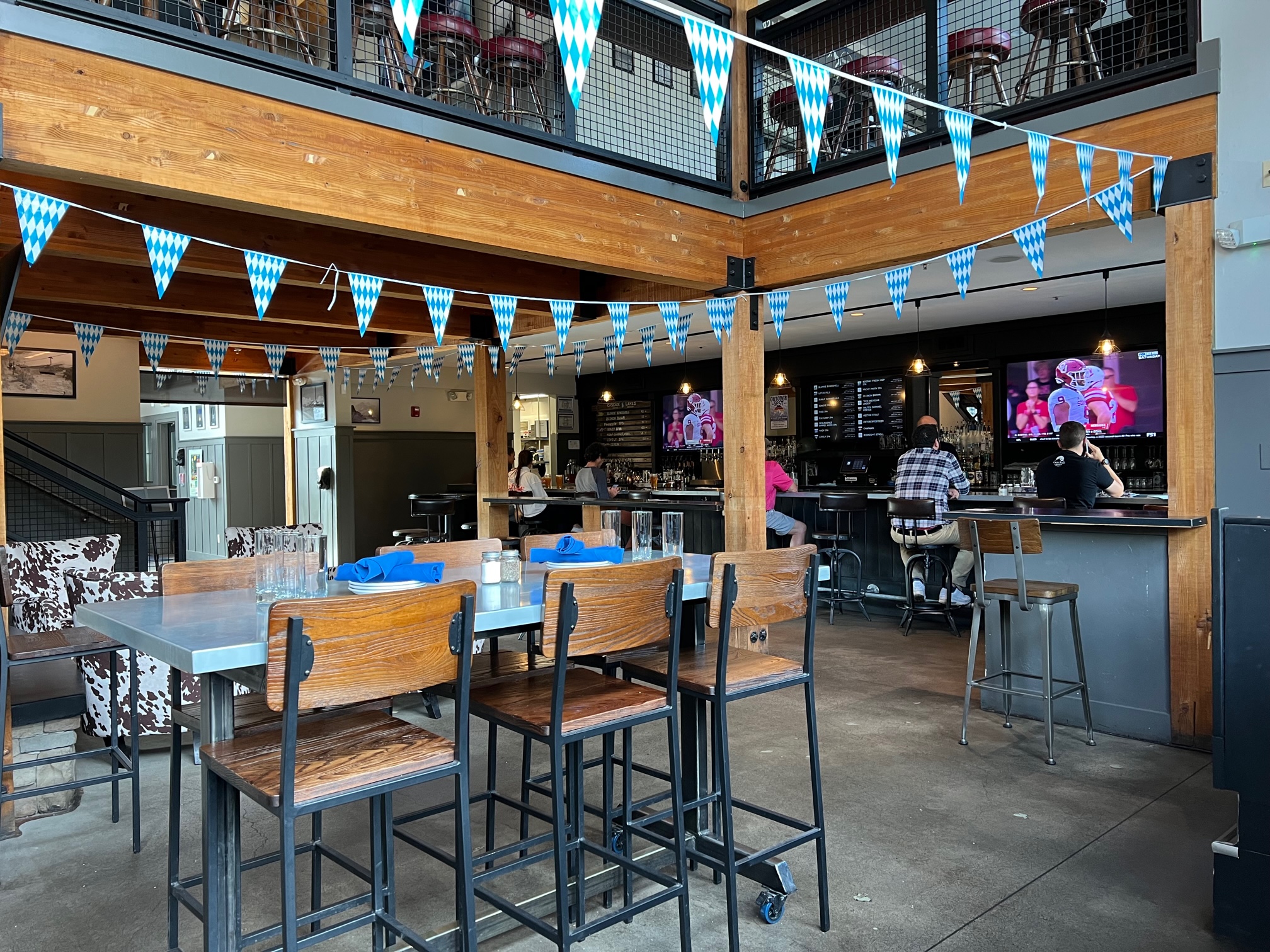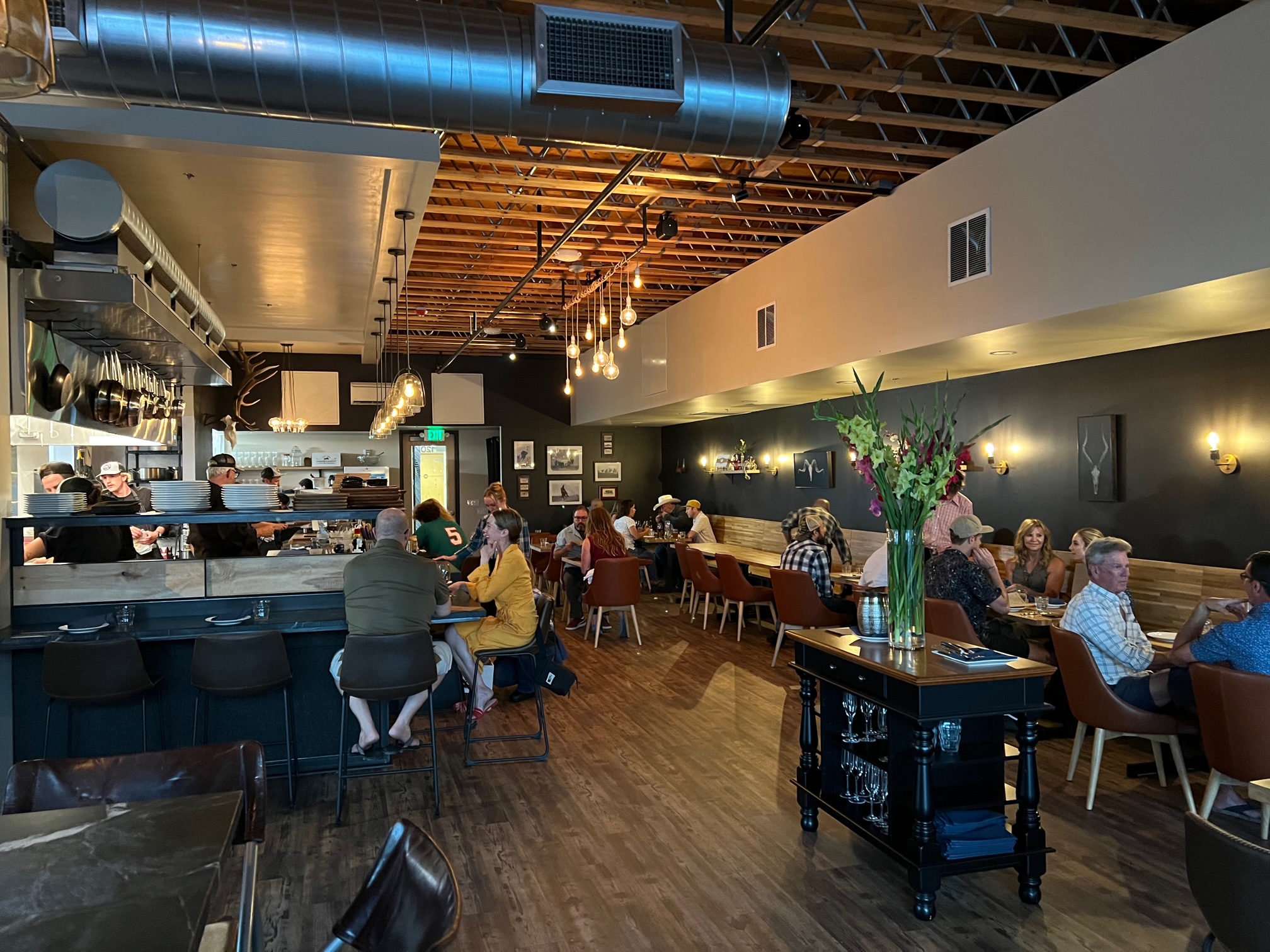 If getting out to nature is your jam, the slightly cooler weather and occasional fall rain returns the mountain bike trails to perfect condition, and hikers and bikers enjoy more solitude on the trails. While more exposed natural areas — notably Smith Rock State Park — cool down from the heat of summer.
Central Oregon is also home to several popular pumpkin patches including Smith Rock Ranch that opens for the season on October 1. This scenic ranch offers pumpkin picking, a corn maze, zoo train, petting zoo, archery shoot, miniature golf, farmers market, pumpkin cannon, and live entertainment. Essentially an all-in-one family stop!
"There is so much to do in fall, and like summer, a few days won't be enough to experience it all," Theisen said. "The biggest difference is that fall reservations at the most popular restaurants are just a little easier to get, the best hotels have a bit more vacancy, and the trails are a touch less traveled. That all makes Central Oregon an ideal fall getaway."
For more information on Central Oregon activities, lodging, and experiences visit www.VisitCentralOregon.com.