Deschutes Brewery Portland Public House 2019 Bus to Bachelor
|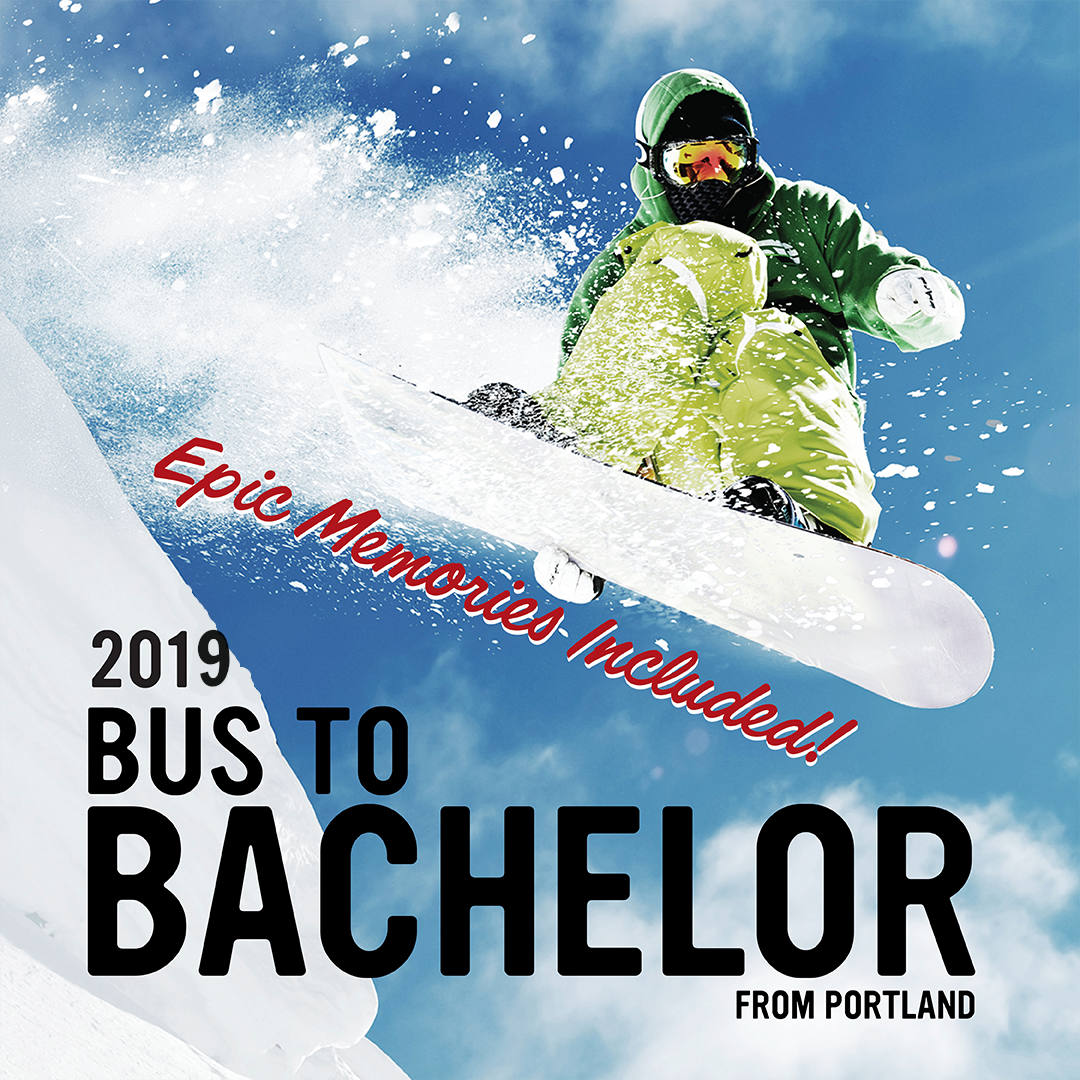 One of the best places to ski or snowboard in Oregon is at Mt. Bachelor, just west of Bend. To make it easier for us that live in the Portland area, Deschutes Brewery Portland Public House will host its 2019 Bus to Bachelor.
This winter ski and snowboard season will Deschutes Brewery will host two bus trips that depart from its Portland Public House and goes directly to Mt. Bachelor. These two trips will take place on Monday, February 18, 2019 (President's Day) and Saturday, April 6, 2019.
Tickets are only $139.00 and includes many perks including the following.
Transportation to and from Bend
A full day lift ticket to Mt. Bachelor ($109 value)
A beverage voucher for a drink of your choice at the mountain
Dinner and beers at Deschutes Brewery Bend Public House
To purchase tickets for February 18th, click here and to purchase tickets for April, 6th, click here. Check in begins at 5:15am outside the Portland Public House located at 210 NW 11th Avenue. The bus departs promptly at 5:45am for Mt. Bachelor and returns around 11pm. This is a 21+ event and your ID is required prior to loading onto the bus in Portland.
If you need to park your car for the day, the following parking lots are closest to the Deschutes Portland Pub and have early opening hours. All lots are metered and cost $12-20 per day:
114 NW 10th Avenue (between Penzey's Spices & the Blitz Pearl)
360 NW 12th (the corner of NW 12th & Flanders)
122 NW 12th (b/t NW Couch & Davis)
203 NW 15th (south of NW Everett)
This sounds like the perfect trip to hit the slopes at Mt. Bachelor.