Brewers Publications Presents: The Guide to Craft Beer
|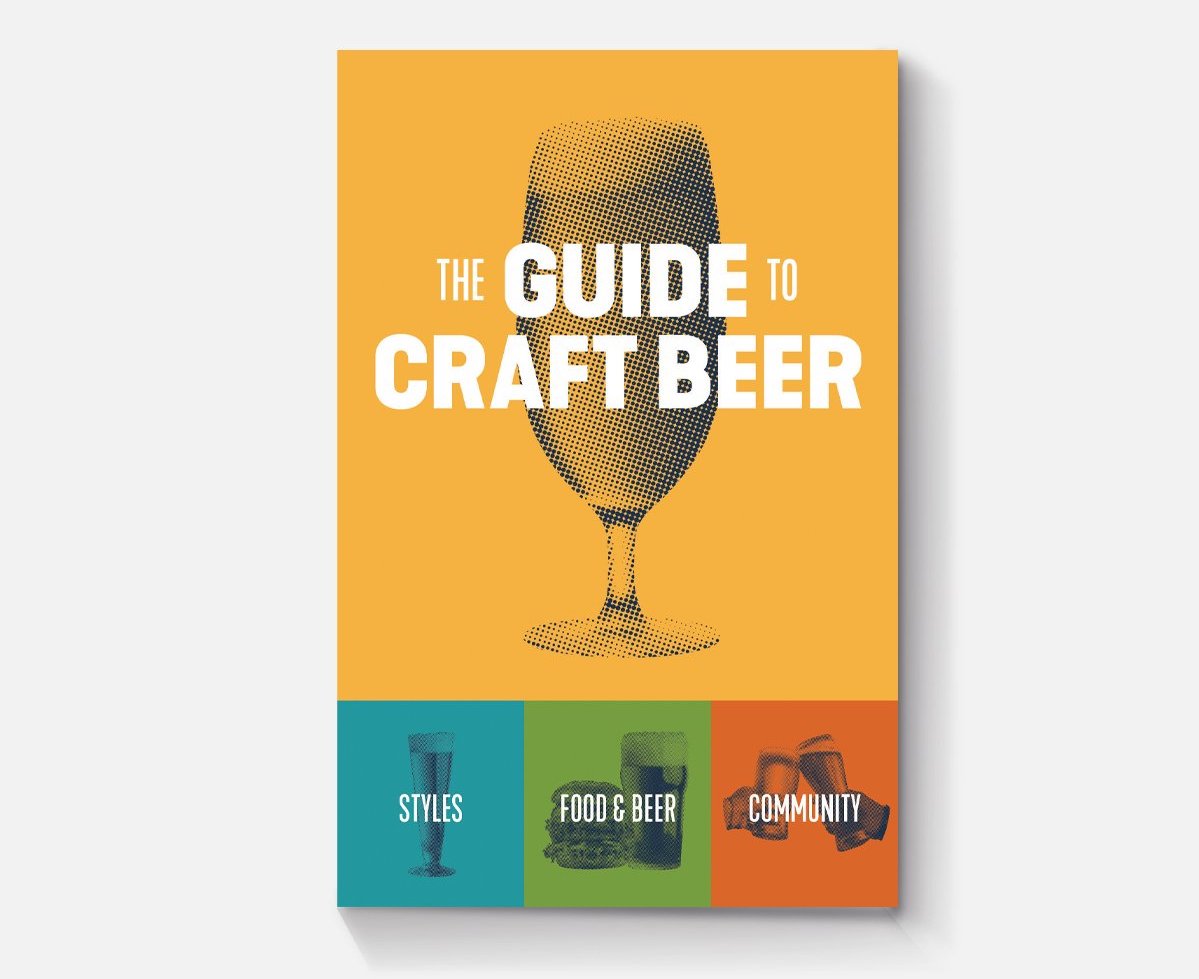 Boulder, Colo. • August 7, 2019 – The Guide to Craft Beer, the latest release from Brewers Publications®, is a pocket guide to understanding, appreciating, and exploring the vast community of craft beer. This resource for new and seasoned craft beer drinkers alike includes beer style descriptions, the basics of beer, and recommended food pairings and suggestions for an enhanced sensory experience.
"Now is an incredible time to be a craft beer lover," said Jess Baker, editor in chief of the consumer website for beer lovers, CraftBeer.com. "As breweries continue to experiment with new styles, and put their own twists on old ones, The Guide to Craft Beer is a great resource for anyone who wants to learn more about craft beer. Plus, it's totally totable and easy to keep in your backpack or purse to jot down notes as you explore breweries and beers."
Perfect for gift-giving, The Guide to Craft Beer helps readers explore style preferences, traditional and modern brewing ingredients, pairings to delight the palate, and a tasting log for readers to record their personal journeys with craft beer.
In 2019, more than 7,400 breweries are brewing beers that push the boundaries of the established 15 style families. Those same small and independent breweries are also changing the way people think about beer. The Guide to Craft Beer illuminates how breweries are community leaders, contributors to the community and driving change.
Brewers Publications supports the mission of the Brewers Association by publishing books of enduring value for amateur and professional brewers, as well as titles that promote understanding and appreciation of American craft beer. With more than 60 titles to choose from, it is the leading publisher of contemporary and relevant brewing literature for today's craft brewers, homebrewer, and beer enthusiasts.
For more information, please visit the Brewers Publications website.
The Guide to Craft Beer
ISBN: 9781938469541
Size: 4-1/4" x 6-1/2", 188 pp
Format: Paperback
Cover Price: $12.95
Publication Date: Aug.1, 2019
Release Date: Aug. 7, 2019