Brewers Publications Publishes Small Brewery Finance: Accounting Principles and Planning for the Craft Brewer by Maria Pearman
|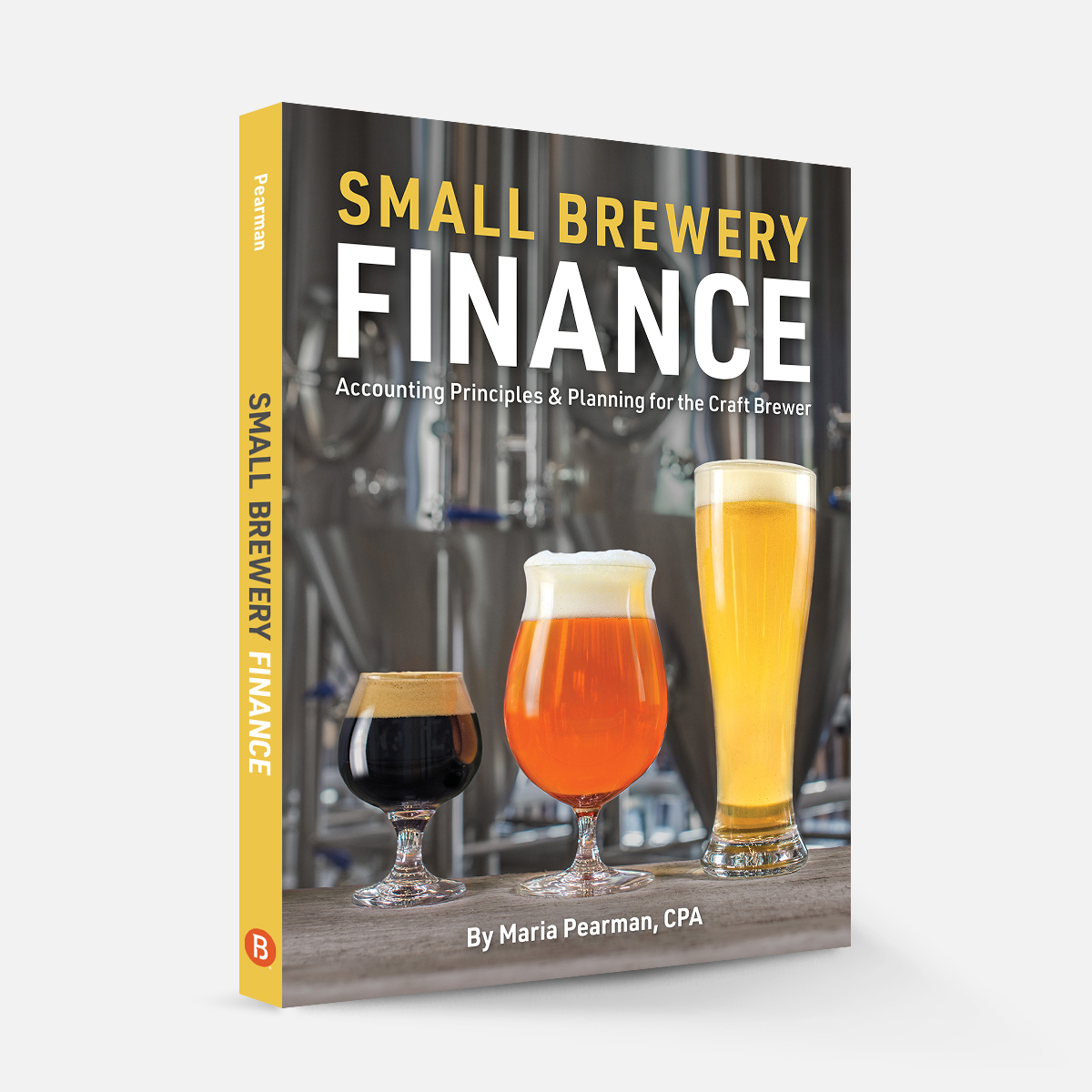 Have you ever wanted to open your own brewery? If so, the financial side of the business is what becomes the greatest stumbling block for many brewers turned business owners. To assist in this endeavor, Brewers Publications, the publishing arm of the Brewers Association has just released Small Brewery Finance: Accounting Principles and Planning for the Craft Brewer.
Written by Maria Pearman, a certified public accountant that resides in Portland, Small Brewery Finance is described as a comprehensive, results-oriented guide to building a foundation of financial principles to help breweries start and run successful businesses. With today's 7,000+ breweries and over 2,000 more in planning, grasping the financial sense of operating a business is even more important to any aspiring brewery owner.
According to the press release, Small Brewery Finance offers a framework for interpreting financial reports, building budgets and creating pro-forma financial statements for launching a brewery, purchasing additional equipment, or scouting a new location. Pearman simplifies the accounting processes needed at each stage of brewery development through expert tips, practical applications, templates and reference materials.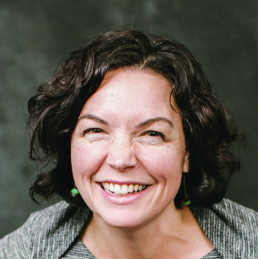 "Your brewery is more than a small business – it's a fulfillment of your dream to share a love for quality craft beer and beverages," said Pearman, Principal at Perkins & Co., in a statement. "Small Brewery Finance helps elevate that dream by providing the necessary tools for economic success."
Pearman will tour to promote the book and is available to speak with groups in the brewing community. Her upcoming appearance schedule will take her to Portland's suburb of Vancouver later this month. Here's a look at what is lined up so far.
Small Brewery Finance: Accounting Principles and Planning for the Craft Brewer
Author: Maria Pearman, CPA
ISBN: 9781938469527
EISBN: 9781938469534
Size: 8-1/4" x 10-3/4", 216 pp
Format: Paperback
Cover Price: $95.00
Publication Date: Oct. 7, 2019