2 Towns Ciderhouse and Stoller Wine Group Collaborate on Bold Leaf Wine
|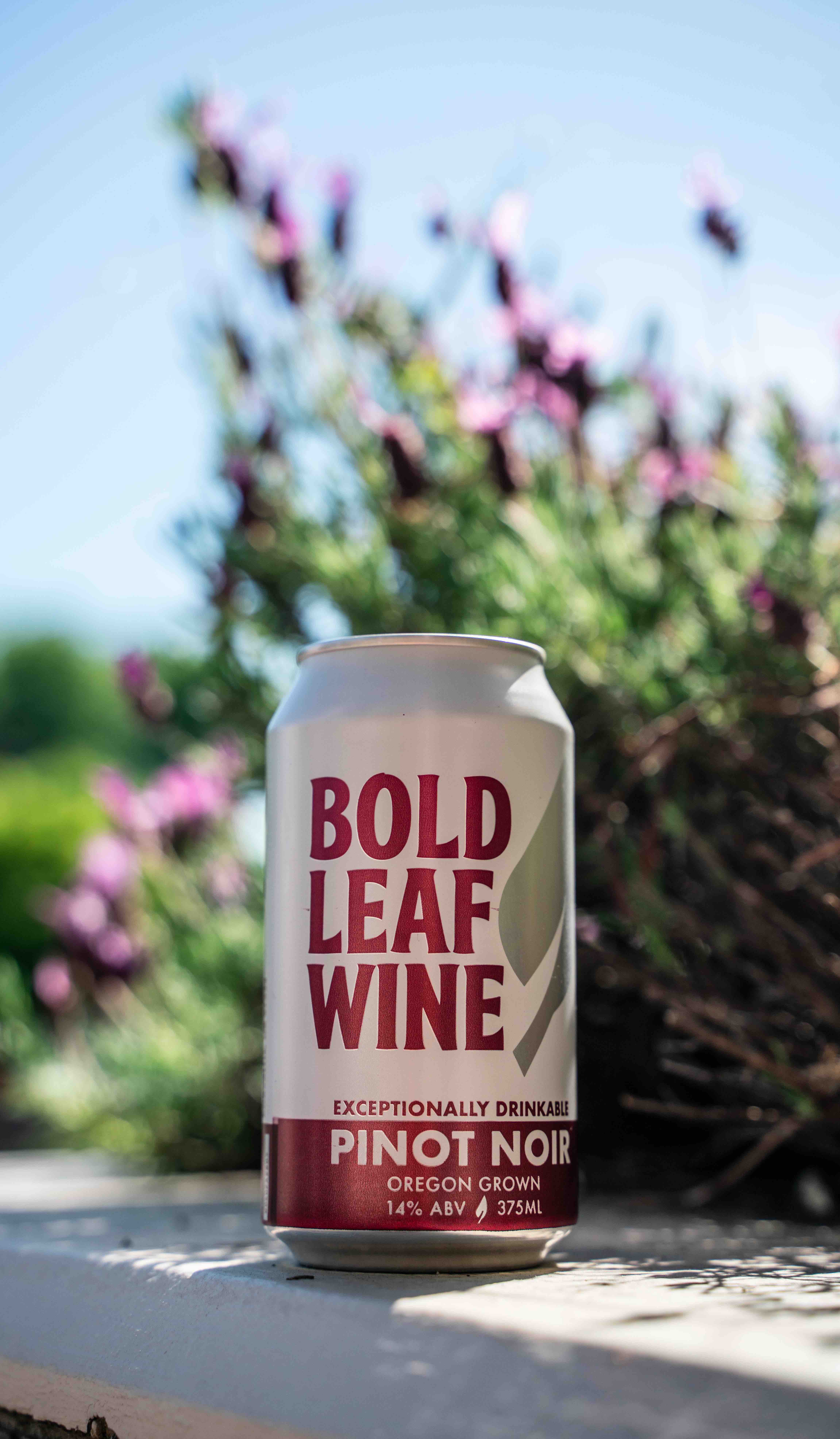 Two sizeable Oregon beverage makers join forces on a new canned wine as 2 Towns Ciderhouse and The Stoller Wine Group partner on Bold Leaf Wine. This new lineup of 375mL canned wine under the Bold Leaf name will include three offerings – Pinot Noir, Pinot Gris, and Rosé.
These two entities are powerhouse players in each of their categories and are driven by similar missions to produce premium products with sustainably grown fruit designed for everyday people. 2 Towns Ciderhouse of Corvallis is the largest cider maker in Oregon and is the fourth largest cider maker in the United States. The Stoller Wine Group of Dayton includes Stoller Family Estate, Chehalem Winery, History, Canned Oregon, and Chemistry brands.
"From the moment we met the 2 Towns Ciderhouse team, we knew we had to collaborate on something," said Gary Mortensen, president of the Stoller Wine Group, in a statement. "The culture of our two organizations are very similar in that both foster a dedication to innovation and delivering a quality product, which is why this partnership made so much sense to us."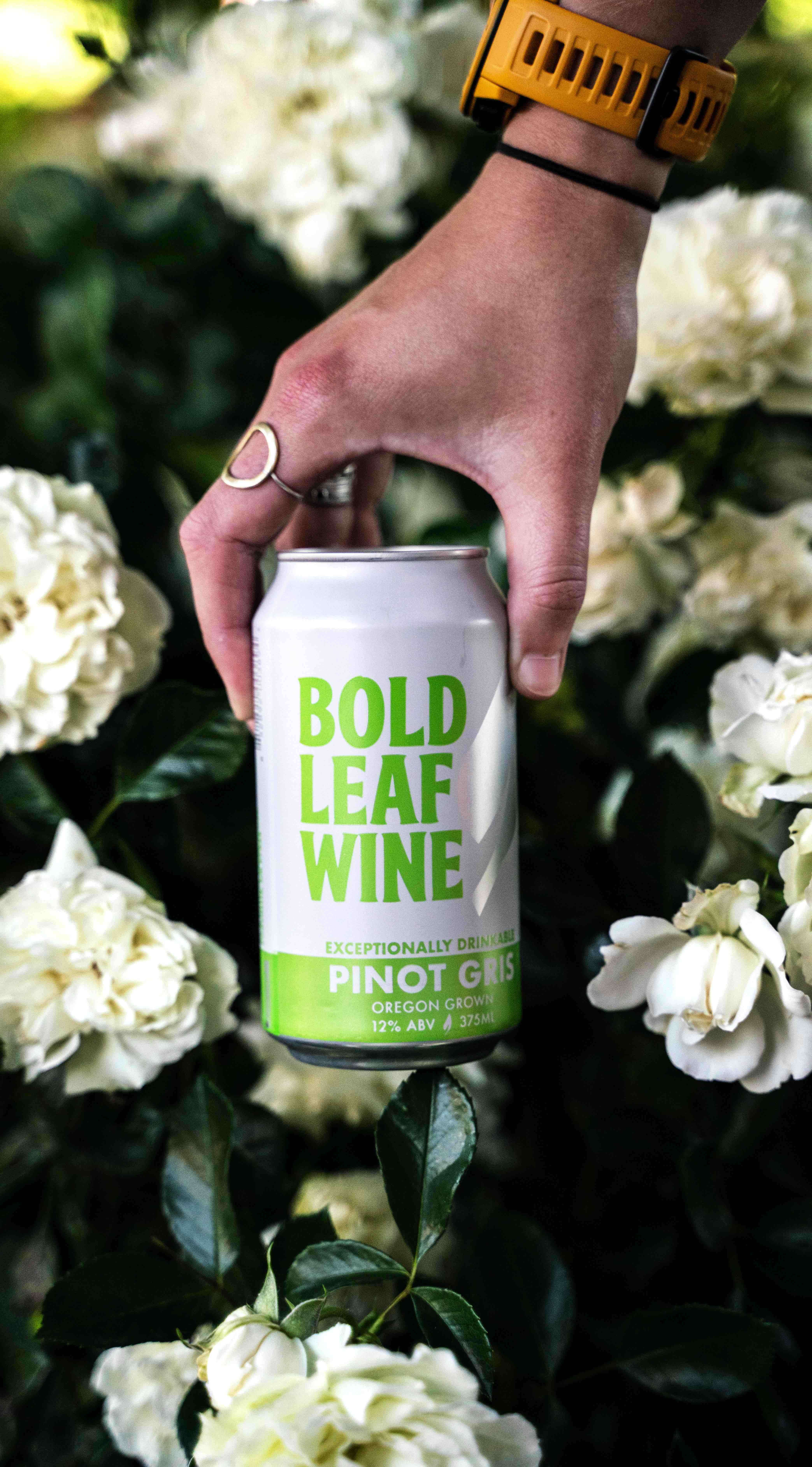 Bold Leaf will be available in three offerings: Pinot Noir, Pinot Gris, and Rosé.​ ​Each wine will be sold as two-375mL cans for an MSRP of $10, with each pack representing a full 750mL bottle of wine. Much of the brand will focus on enjoying Bold Leaf alongside an active, engaged lifestyle, demonstrating how exceptional wine has a place in all points of life.
"We have been talking about doing a canned wine for years," said Nels Jewel-Larsen, director of business for 2 Towns Ciderhouse, in a statement. "After Gary and I got together and talked, we immediately realized that this project was something that would be a lot of fun to work on together and that we could create one of the best canned wines on the market. At 2 Towns we've always strived to make a premium product that is accessible to everyone and can be paired with living an active lifestyle. We believe canned wine can live in the same space by packaging in a familiar manner and simplifying the message. Just like we did with cider, we're working to bring wine back to the people."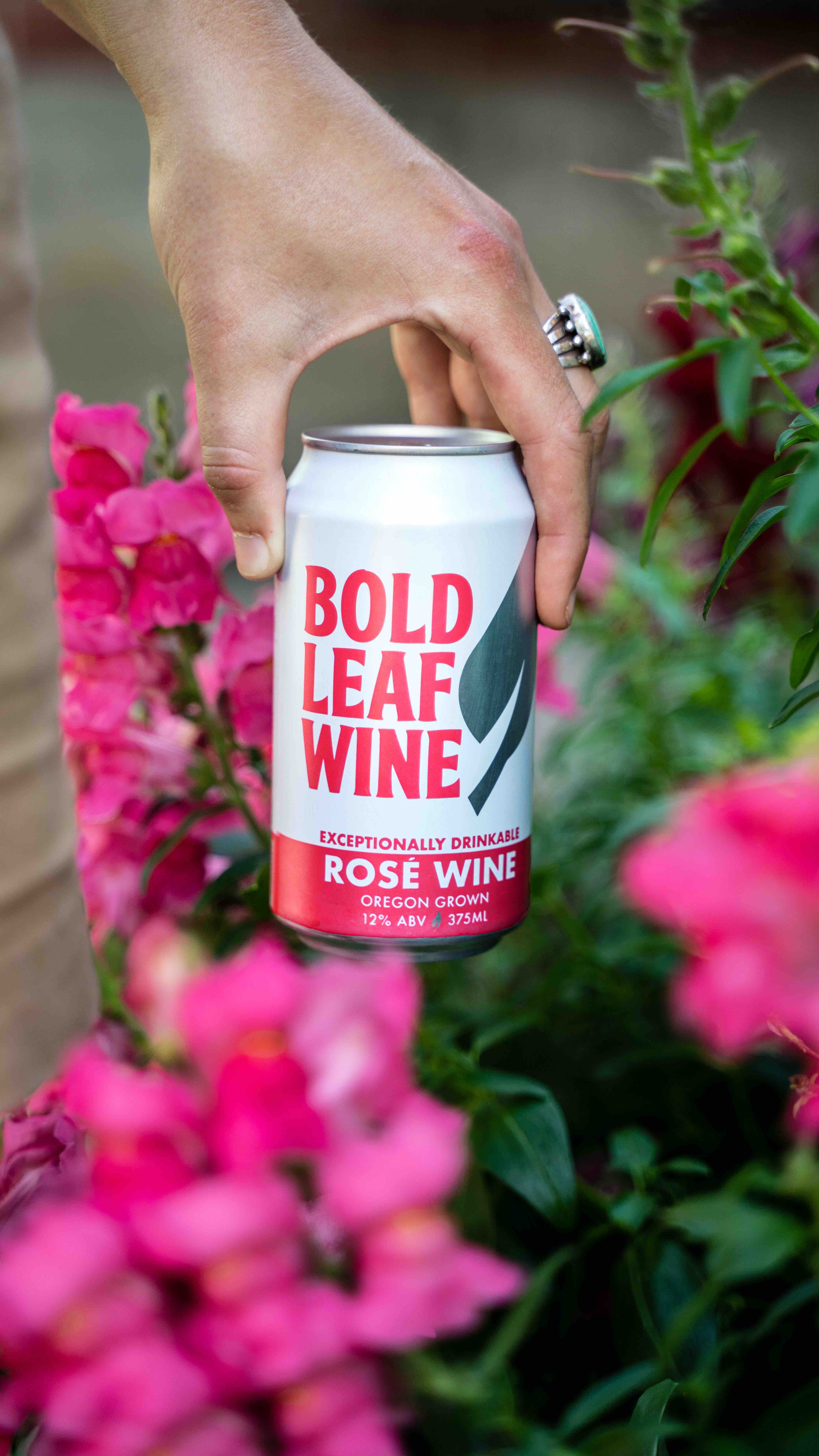 Bold Leaf will make its debut in July within Oregon as the brand will utilize 2 Town's distribution partners to debut this new canned wine. Shortly thereafter, Bold Leaf will launch in seven additional states – Washington, California, Idaho, Illinois, Montana, Minnesota, Hawaii, and Alaska – that currently carry 2 Towns. Stoller Wine Group will continue to produce and distribute its Canned Oregon wines.

For more information on Bold Leaf, please visit www.boldleafwine.com.