Alter Ego Cider Taphouse Grand Opening & 5th Anniversary Party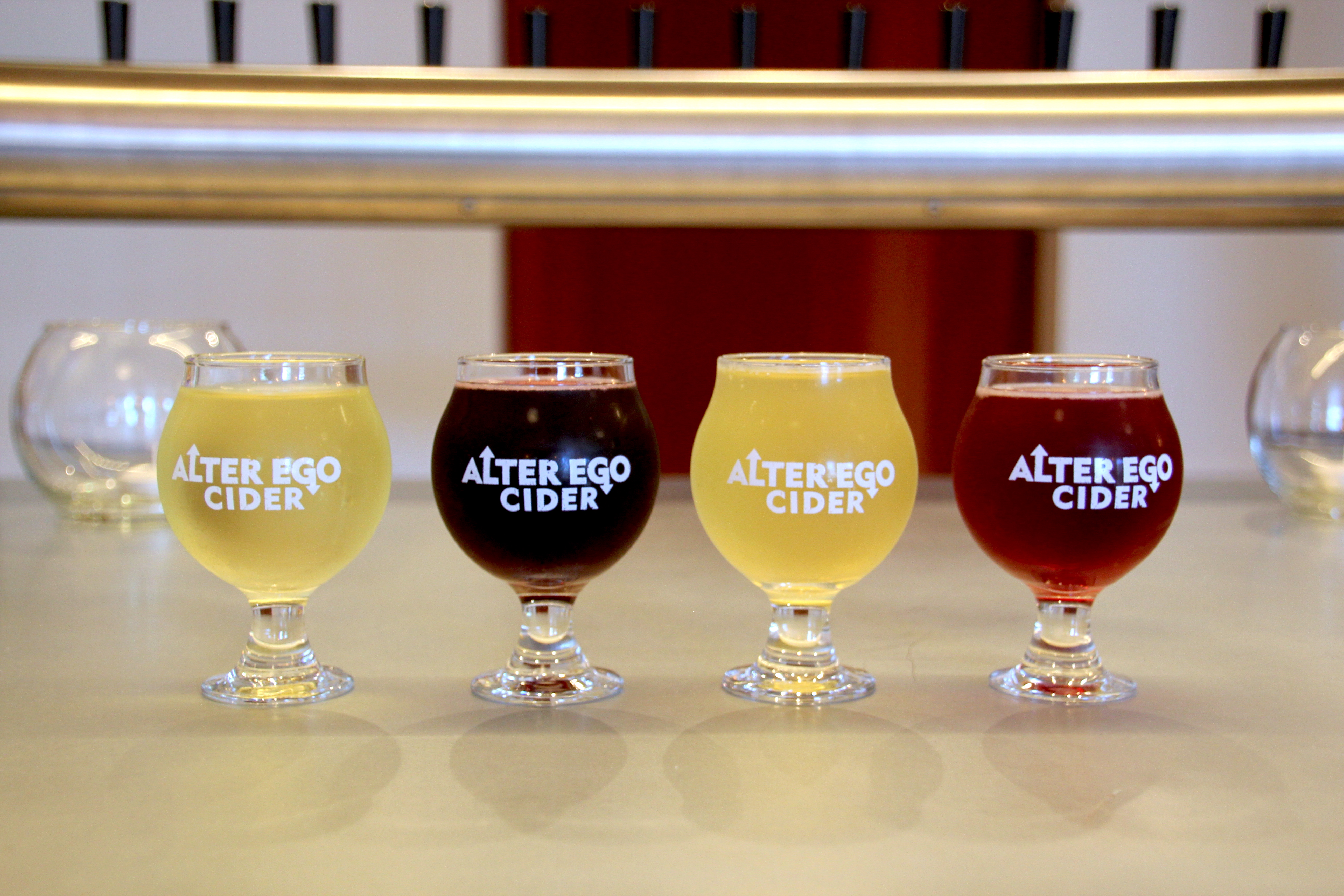 After producing cider for the past five years, today Alter Ego Cider will celebrate the grand opening of its new Southeast Portland Taphouse. The Grand Opening & 5th Anniversary Party will take place on Sunday, June 23rd from 2:00-6:00pm and will feature cider specials, raffles, and fresh seafood from Flying Fish Co.
Alter Ego Cider is an artisanal cidery owned and operated by winemakers from Helioterra Wines. Co-Owned by Anne Hubatch and Kevin Bates, Alter Ego Cider is led by Cidermaker Robert Lauer as they work together to produce ciders using wine-like techniques for greater capture of aromas, depth, and texture. Each cider is made from Pacific Northwest-grown apples that result in a more food-friendly cider. The cidermaker offers up two year-round ciders with The Brut and The Guardian Angel. These two are complimented by seasonal ciders highlighting flavors such as strawberry, black currant, and lime.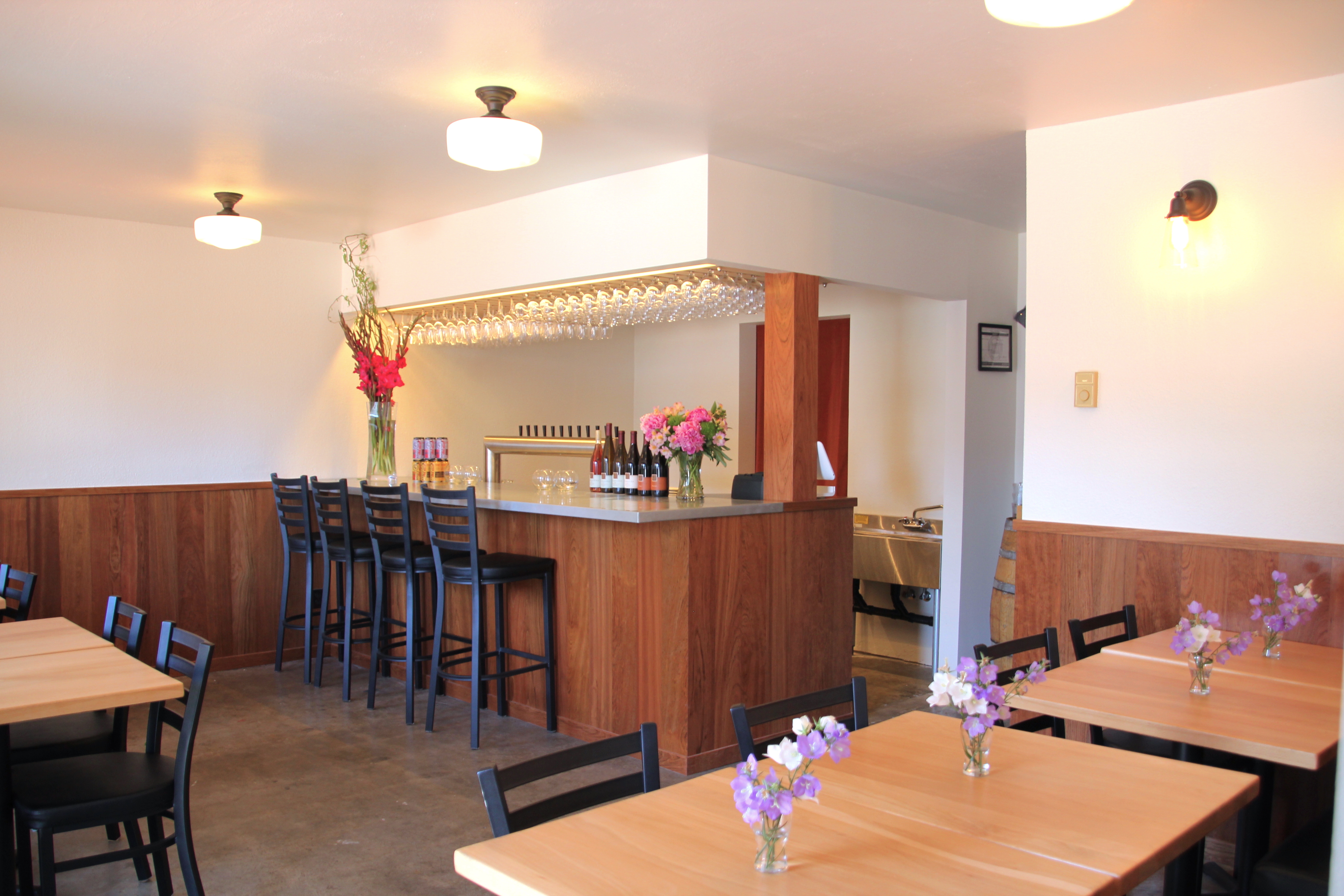 "The taphouse will serve as a space for us to share our flagship ciders and smaller, experimental batches, in addition to some exciting collaborations with other local makers," said Alter Ego Founder Anne Hubatch in a statement. "The vision for this taphouse has been in the works since we first launched Alter Ego five years ago, and we're excited to see it come to fruition."
Alter Ego Cider Taphouse is managed by Gemma Schmit. You may know her from her time working at Reverend Nat's Hard Cider and Culmination Brewing. The taphouse is cozy and seats 18 and its outdoor seating area will be able to host another 30 patrons. Adjoining the taphouse is the cider production space and Helioterra Wines, Hubatch's winery.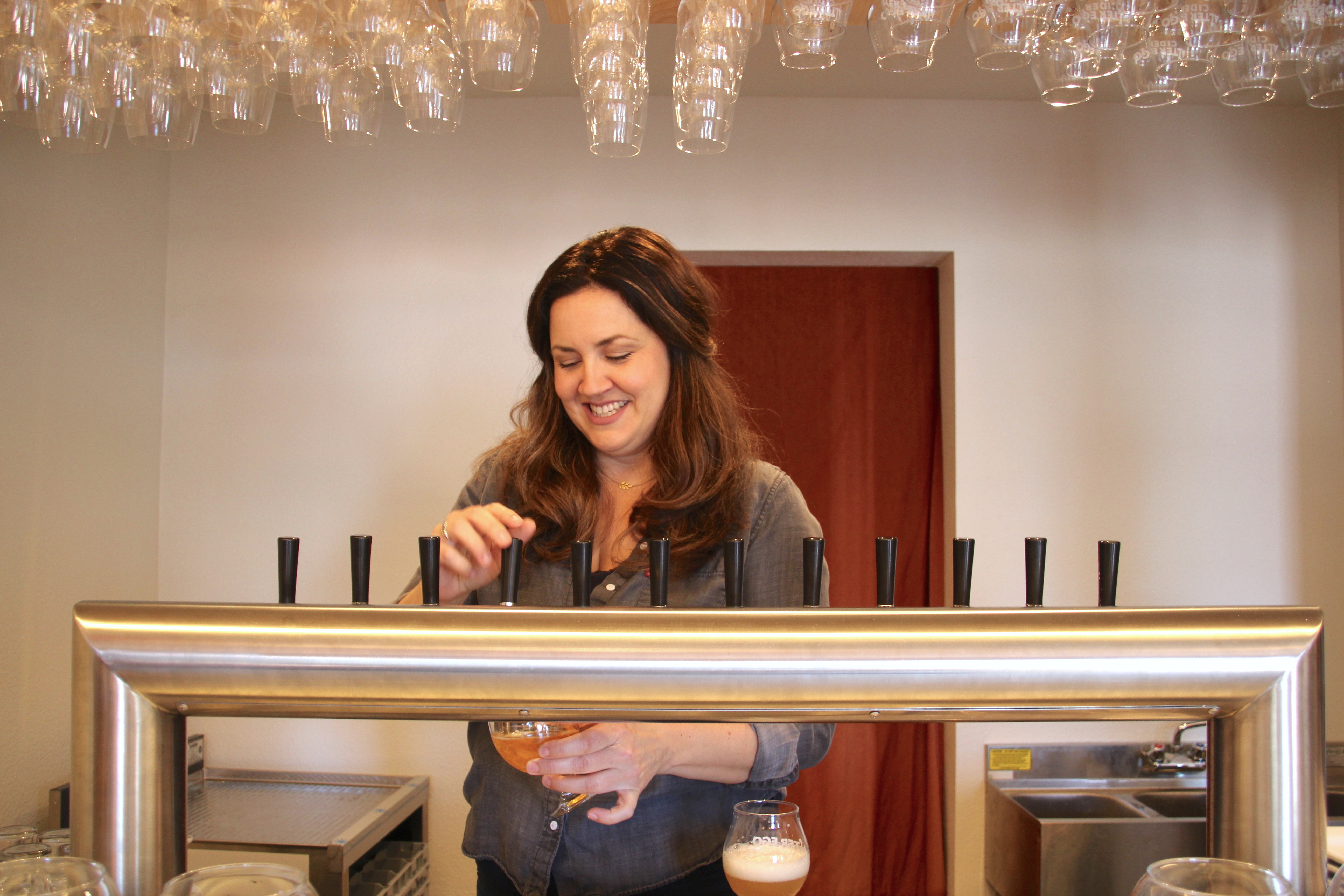 With twelve taps available, Alter Ego will feature its hosue made cider along with an exclusive six-barrel cider from Bauman's Cider, a Snakebite made in collaboration with Level Beer, and Montavilla Brew Works' Flam Tap IPA.
Seasonal ciders from Alter Ego include Camellia Noir, made with cranberries and black tea from local teamaker Tea Chai Té, The Strawberry Margarita, made with strawberries, lime, and sea salt, and The Brew, a cold brew cider made in collaboration with Cascadia Coffee Roasters. Wine and cider-based cocktails are also available, including a "cidermosa" served on weekends, made with Alter Ego's The Brut cider and a splash of fresh orange juice.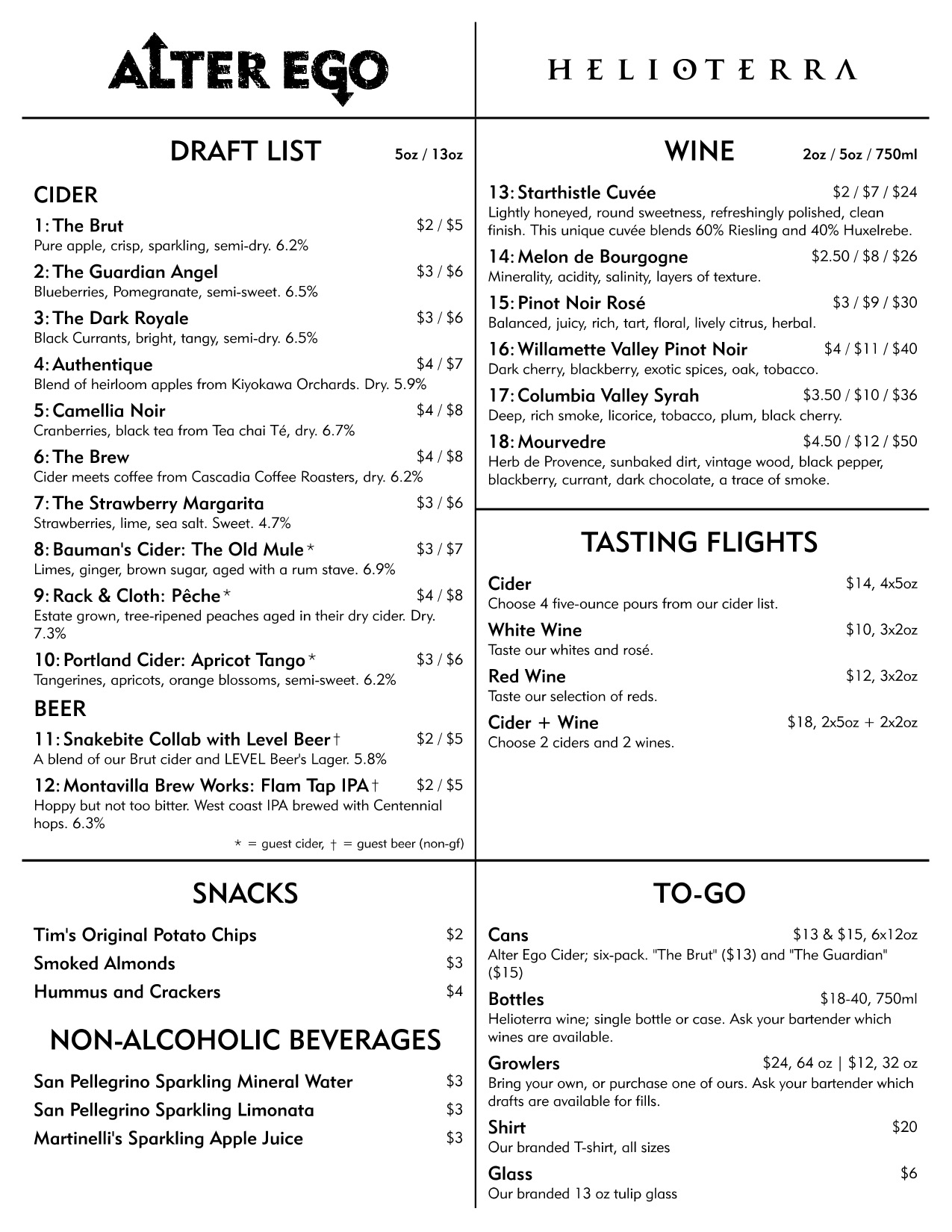 The taphouse offers light bites and invites guests to bring their own food, with menus from surrounding restaurants available for to-go orders. The taphouse and production space also serve as venues for tasting events and dinners with local guest chefs.
Coinciding with Oregon Cider Week that runs through June 30th, the Grand Opening & 5th Anniversary Party will feature the release of Sunstone, a brand new strawberry rhubarb cider, as well as oysters, ceviche, and more from Flying Fish Co., discounts on cider six-packs, music by DJ Pablo Ricardo, and raffle drawings every half-hour for merchandise, tasting flights, and cellar tours. Plus, all of Alter Ego's flagship and seasonal ciders will be available for $5 per glass during the event.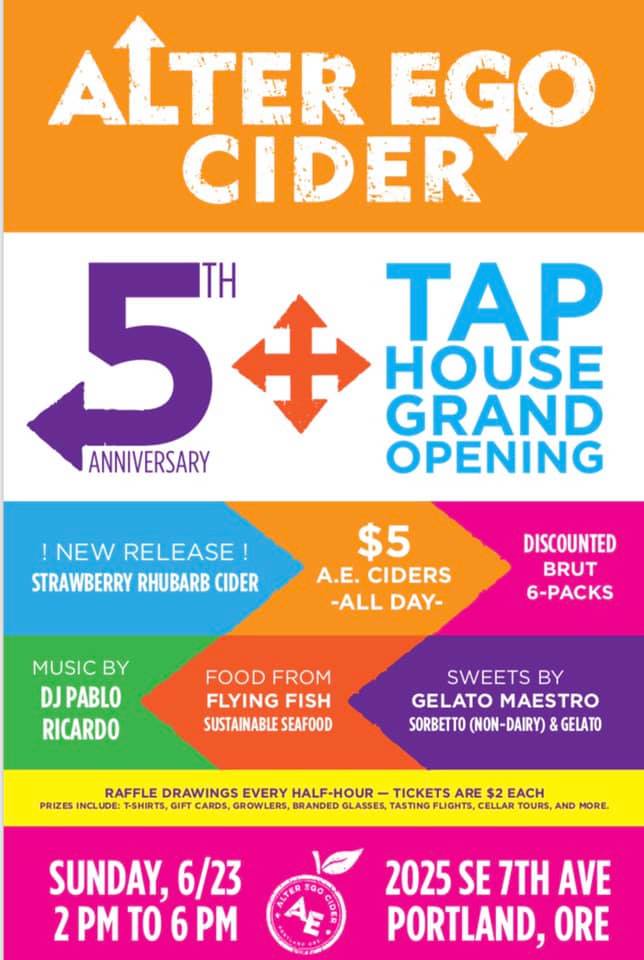 Hours of Operation:
Wednesday – Friday 4:00-9:00pm
Saturday Noon-10:00pm
Sunday Noon-7:00pm
Alter Ego Cider Taphouse
2025 SE 7th Ave.
Portland, OR 97214
About The Author
DJ
D.J. is a Portland, Oregon based writer that spent his formative years in the Midwest. With over 25 years under his belt of drinking beer at festivals across America and the world, he has developed a strong appreciation and understanding of craft beer and the industry that surrounds it. He can be found in any of the great breweries or beer bars that make Portland the best beer city in the world. His writing can also be found in the archives of Northwest Brewing News and can be followed on Twitter and Instagram at @hopapalooza.