Alter Ego Cider Taproom To Close Its Doors in Early September
|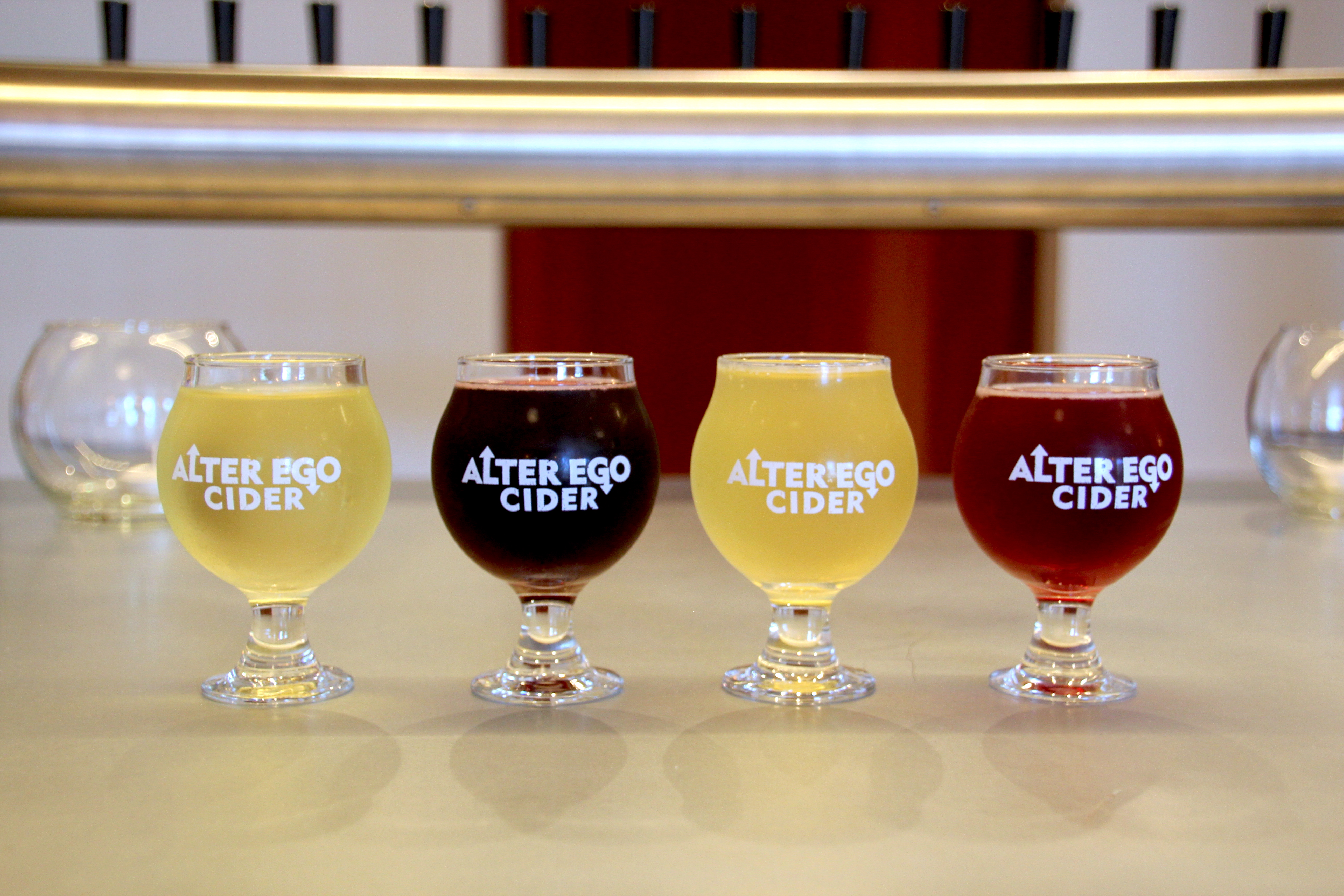 After opening its doors two years ago, Alter Ego Cider Taproom will shutter its taproom in Portland, Oregon on Sunday, September 12, 2021. Alter Ego Cider will continue on as its ciders will be available in distribution.
Part of Helioterra Wines, Alter Ego Cider moved into its facility that it shares with the winery back in 2018. A year later, Anne Hubatch, decided to expand her cidery with a tasting room in the shared space that was located across the street from Ground Breaker Brewing.
"Unfortunately, over these last three years, Alter Ego hasn't been able to achieve its goals with the space, and have decided to focus efforts around growing distribution instead of a retail presence," wrote Hubatch in an email regarding the closure. "Moving forward, Alter Ego Cider will be looking for new and different ways to bring its products to the public."
After the Alter Ego Cider Taproom's closure, Alter Ego Cider will be available at retailers through Running Man Distribution. Fans of Alter Ego Cider can also purchase cans from the Alter Ego Cider website.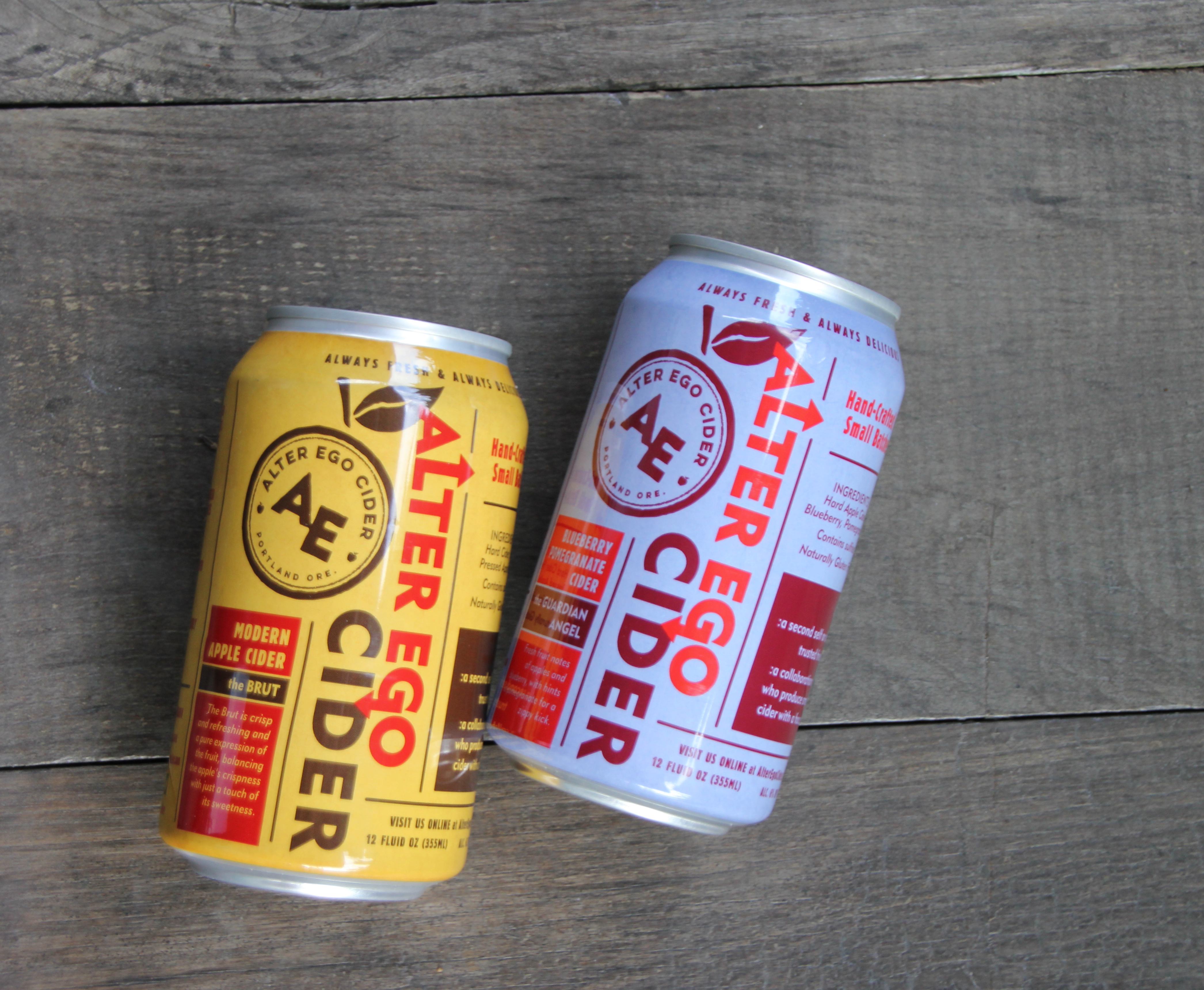 Alter Ego will host one last party in the taphouse on Saturday, September 4, 2021 from 3:00-6:090pm. During this time patrons can purchase discounted growler fills, and enjoy the limited-edition ciders on draught. Growler fills and draught will be available until Sunday, September 12th. After the 12th, customers can still pick up packaged ciders from Helioterra Wines tasting room.
Alter Ego Cider Taproom
2025 SE 7th Ave
Portland, OR 97214