Alter Ego Cider to Cease Production in March 2023
|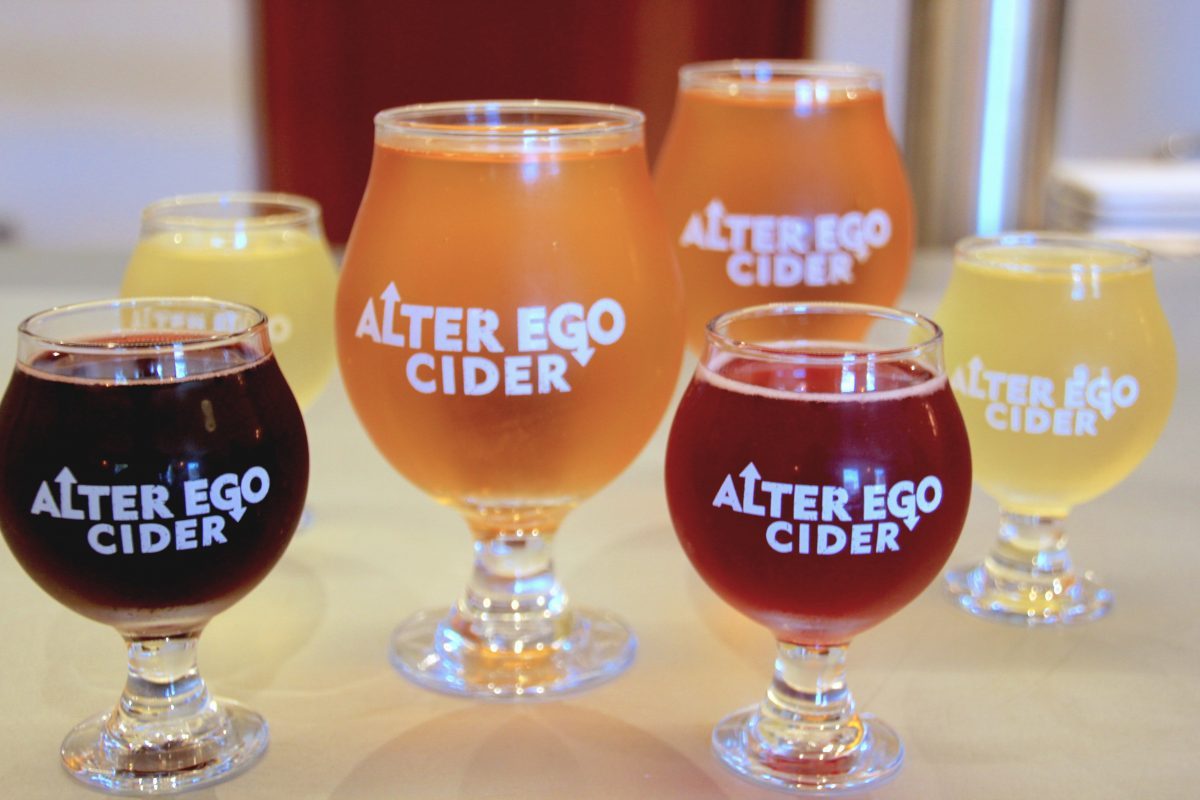 Portland's Alter Ego Cider has announced their closing that will take place this month. The cidery that is part of Helioterra Wines has had to face too many challenges during COVID-19 and has decided to cease operations.
Alter Ego Cider began operations in 2014. Then five years later opened its taproom in June 2019 in Southeast Portland. Due to the pandemic it closed its taproom to the public in 2021 to focus on its ciders in distribution. Now the cidery hasn't been able to achieve its goals to remain financially viable and will shut its doors permanently th
Here are further details on the announcement that was sent out today from Alter Ego Cider…
The pandemic was a difficult time for all of us, and for Alter Ego it came at a crucial time where we had just invested in the expansion of our business. Not unexpected, we operated at a loss during that first year after investing in our tap house and production facility with hopes of much more. The pandemic's timing caused these losses to carry on for much longer. Seeking relief, we decided to close our tap house 18 months ago, hoping that cutting that overhead might help us, but it was not enough. On top of these challenges, our production costs have increased significantly over the last two years, which we attempted to recover some with price adjustments, but our costs increased well beyond what the market would bear for price adjustments and the margin necessary to operate our business evaporated. After years of operating at a loss, we have decided that it doesn't make sense to go on any longer.
We still have some limited product availability, which will remain in the market until it is sold out. Customers can still pick up canned ciders from Helioterra Wines Wine Bar as long as supplies last.
If you would like more information about Alter Ego Cider please call Anne Hubach at 503.757.5881, or email anne@alteregocider.com