American Cider Association Announces 2022 Board Election Results
|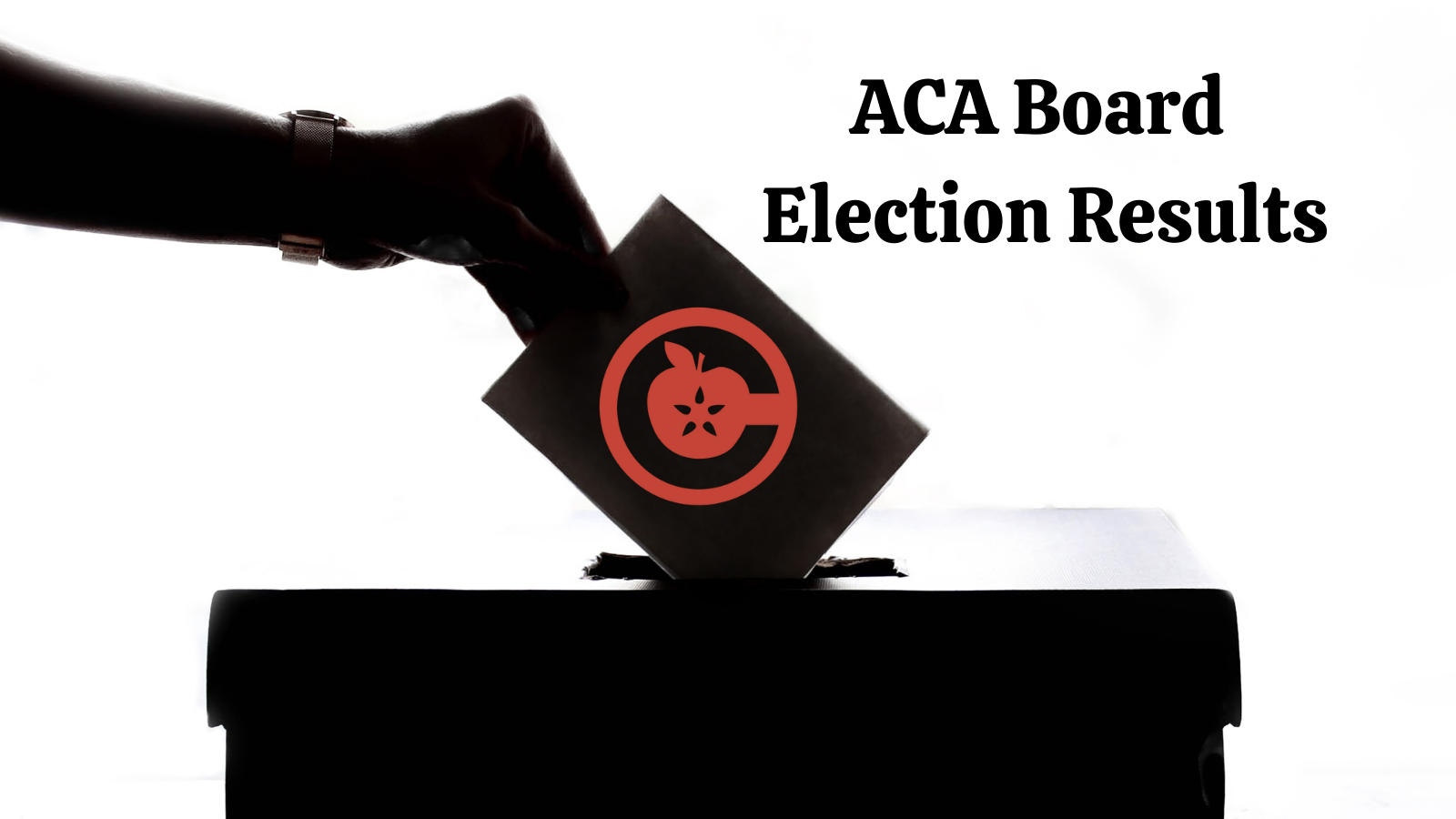 The 12th Annual CiderCon came to a close last week in Richmond, Virginia. After going virtual in 2021, the 2022 CiderCon hosted by the American Cider Association was back in person from February 1 – 4, 2022 where 805 industry people attended.
During this trade conference, the results of the annual board of directors' election was announce on Friday. Christine Walter of Bauman's Cider in Gervais, Oregon was elected by members to the ACA board as a director-at-large and David Glaize of Old Town Cidery in Winchester, Virginia was elected as the Southern Chair, tasked with serving as the liaison for the ACA's Southern members and the Board of Directors.
"I ran for this board position for many reasons: I'm passionate about the cider industry in America. I love cider people, I love the strong community among the makers, and I love advancing our beloved beverage," said Christine Walter of Bauman's Cidder. "In addition, the ACA is doing some incredibly important work with regards to diversity, equity and inclusion and I want to help continue this charge. As a female cider maker/business owner, I hope that I can be an example to anyone who hasn't always felt that a door was open to them. Being in an industry where every person feels like they can come and participate, as well as ask for help and receive it with kindness, is worth putting in our efforts. I can't wait to serve the community and industry on the ACA board, and I welcome ideas about how we can do better and be better."
This year's new board members bring it back to the source of where all cider begins, the orchards. Both new board members are multi-generational apple growers in addition to being cidermakers. Apples are a critical ingredient in cider's production as all hard cider–traditional, bottle-conditioned, fruited or otherwise–is made from fermenting apple juice using the same fermentation methods as wine. Having a substantial grower presence on the board of directors connects the board further with cider's most important ingredient–apples.
Here are additional details on the 2022 ACA election results from today's press release….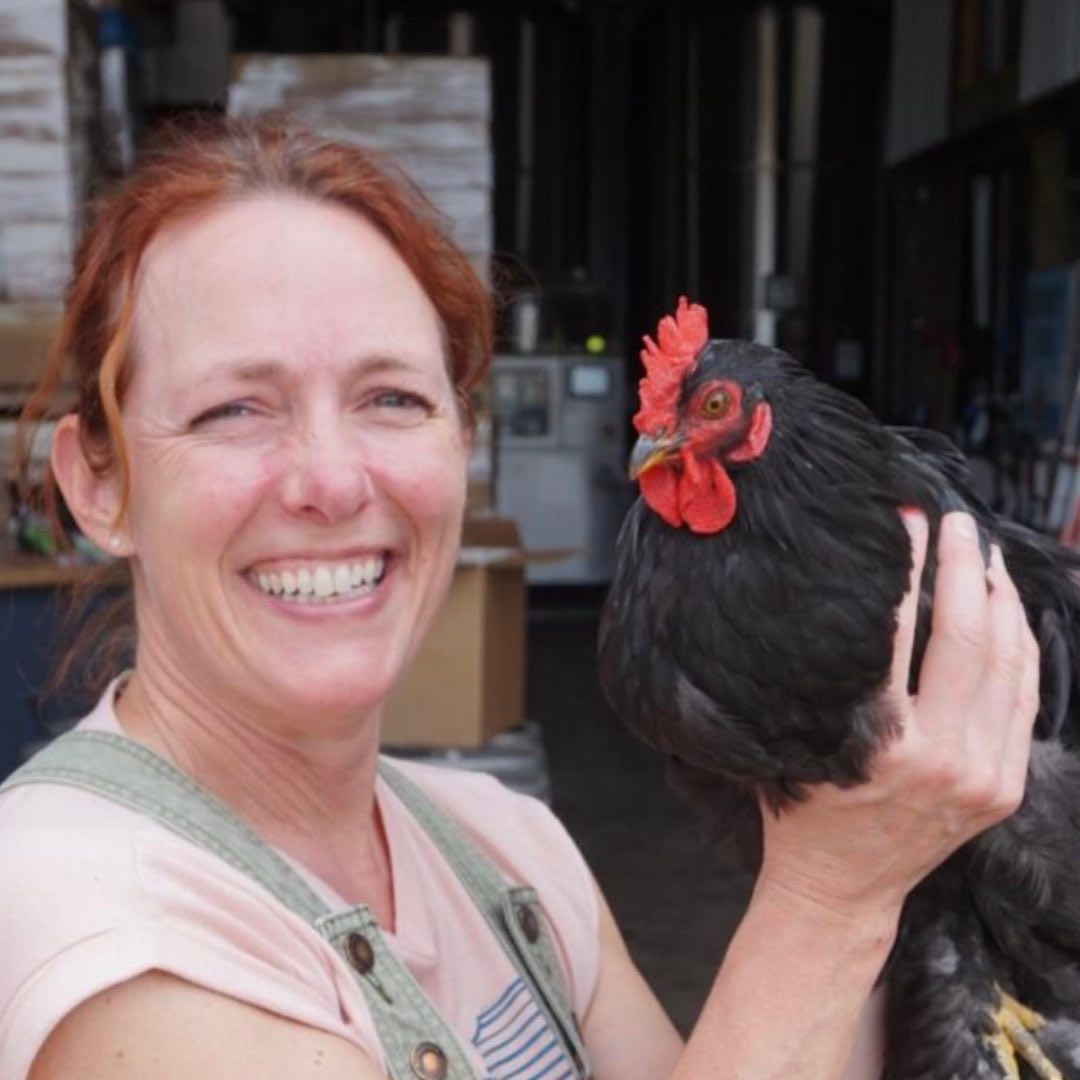 Christine Walter grew up on the family farm, Bauman Farms, in rural Oregon. Raising apples and pressing juice with her family are some of her earliest memories. She studied Biochemistry in college, and eventually made it back to the farm where she now makes award winning Bauman's Cider in the barn. She is currently a member of the board of The Cider Institute of North America, close partners of ACA. She is energetic, creative, and strategic.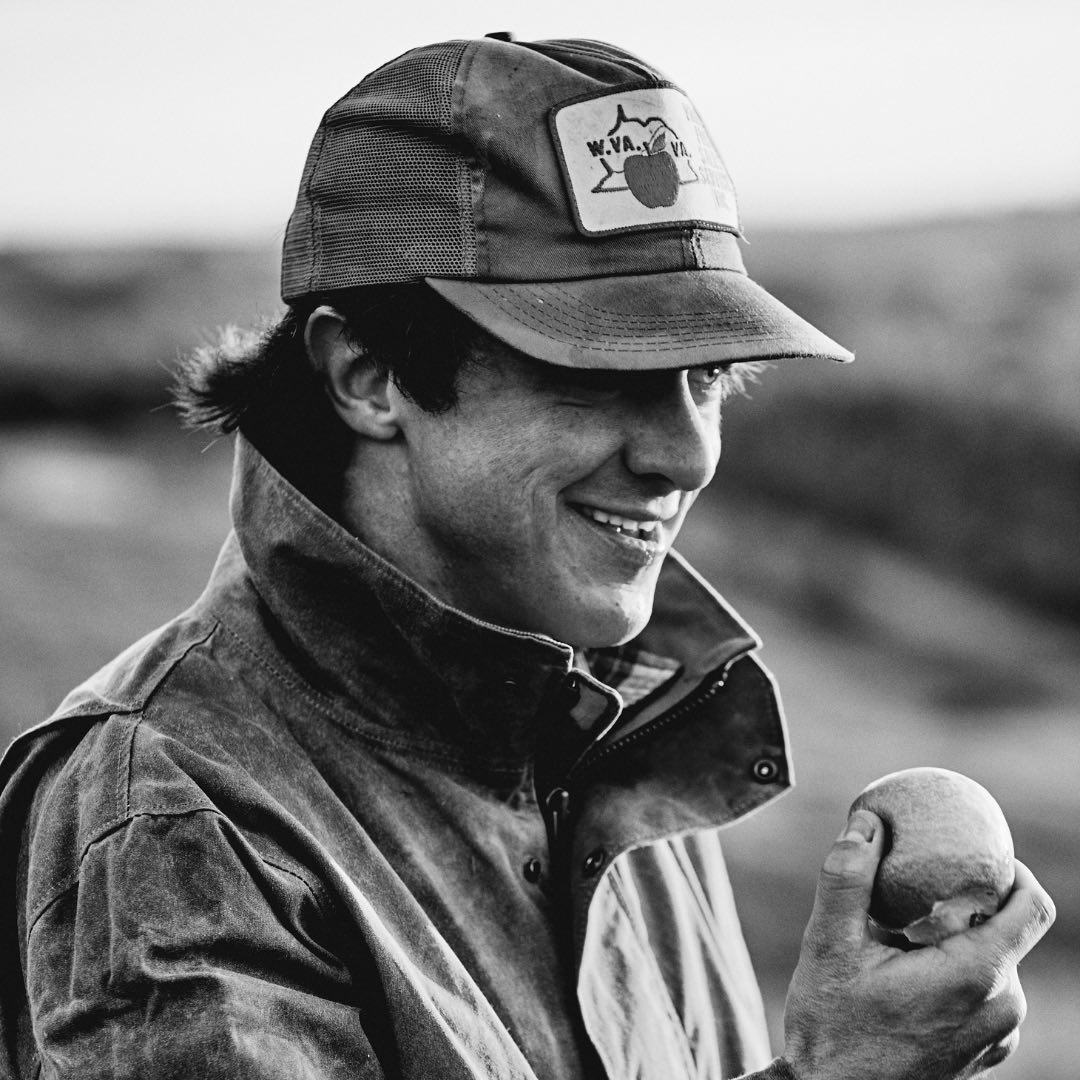 David Glaize is a 4th generation apple grower in Winchester VA, and co-owner of Old Town Cidery. Alongside his brother (Philip) the two convinced their dad to plant cider varieties back in 2010, and to construct a processing facility in 2018. The juice company, Glaize & Brother Juice Co, provides custom juice blends to cideries, wineries, and breweries up and down the East Coast. In working to keep the family business vertically integrated, David and his brother opened Old Town Cidery in 2021. David is a member of US Apple–a trade group for apple producers–and hopes to help deepen the relationship between the two groups. He is passionate about consumer education and farmland protection.
2022 ACA Board Officers
The ACA also announced the results of their 2022 board officer elections. Dave Takush, the head cidermaker of 2 Towns Ciderhouse in Oregon joins the ACA's executive committee as Secretary. John Behrens of Farmhaus Cider in Michigan served as the board secretary in 2021 and was newly elected as Treasurer for 2022. Brooke Glover of Swilled Dog in West Virginia and Eleanor Leger of Eden Specialty Cidersin Vermont were both reelected as Vice-President and President, respectively.
"I'm excited to work with our fantastic board and our diverse membership to move the cider industry forward with the trade and regulators. Together, we will help American drinkers of all demographics discover and enjoy the amazing range of great ciders in the marketplace," says Leger.
Retiring Directors
Paul Vander Heide of Vander Mill Cider in Michigan and David Thornton of James Creek Cider House in North Carolina both completed their ACA board service this year.
"Paul and David are both incredibly strong leaders," says ACA executive director, Michelle McGrath. "Paul and I have worked very closely together to grow the ACA since my hiring in 2016. It's been an honor to work with him and learn from his mentorship. And David was a force for positive change. I am a better leader for having worked with both Paul and David, and I will miss their presence on the board tremendously."
Membership Meeting
The ACA will hold its annual virtual membership meeting, with opportunities to meet board member, on March 8, 2022 at 10AM Pacific. Members will be sent meeting details by email.
"Our virtual membership meeting last year was a big success. Our members loved it so much we're going to do it every year now," says McGrath. "It's a great chance to talk more deeply about strategic initiatives on the heels of CiderCon® conversations."