Bauman's Cider Releases Cider in Cans and Repeats as Cidery of the Year at GLINTCAP and PICC
|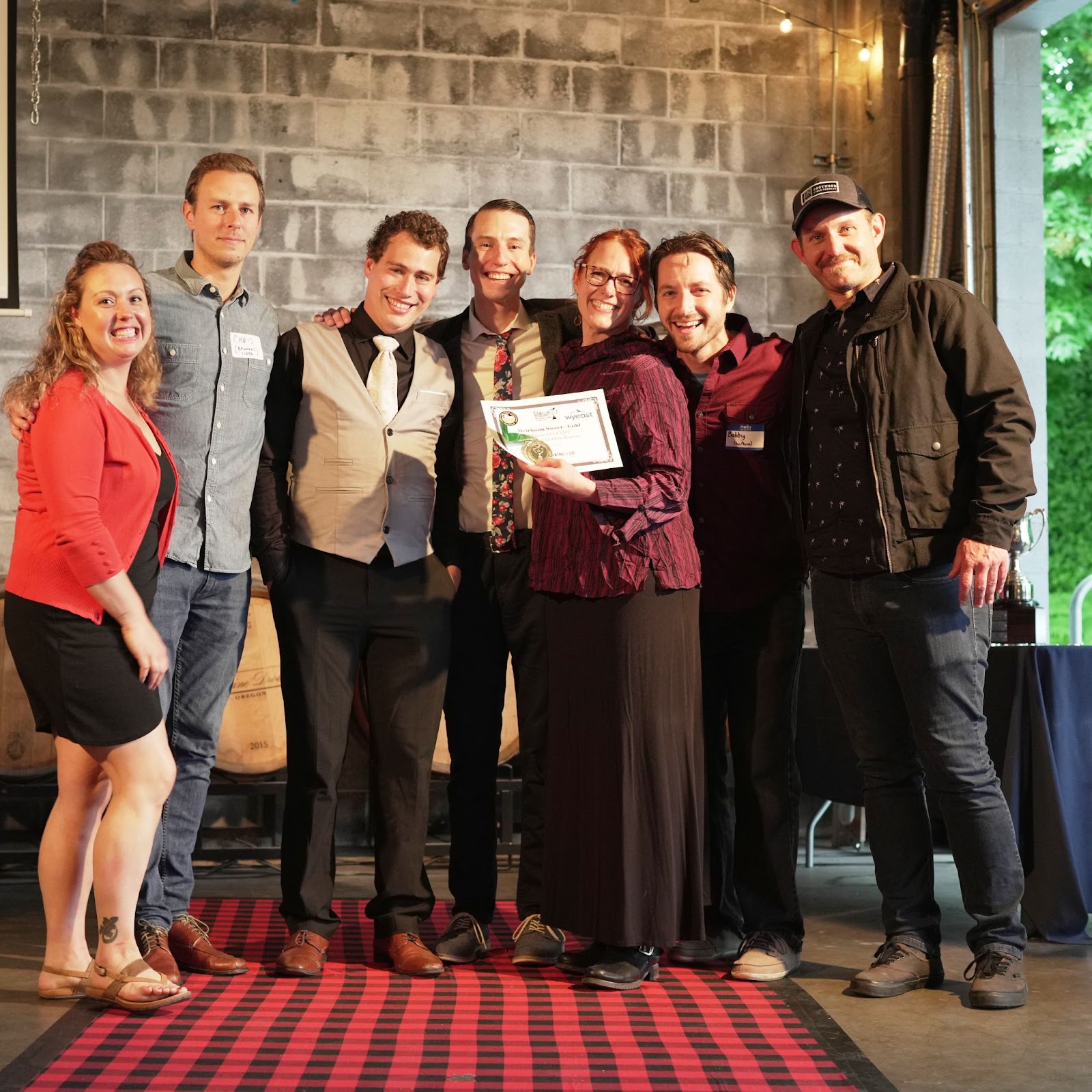 Awards continue to come in for Bauman's Cider Co. as the Oregon cidermaker has repeated as Cidery of the Year at two prestigious cider events over the past few weeks. Bauman's Cider has received this award at both, the Great Lakes International Cider & Perry Competition (GLINTCAP) as well as the Portland International Cider Cup (PICC). Collectively, its ciders were awarded 3 Best in Class medals, 6 Gold Medals, 19 Silver Medals, and 5 Bronze medals between the two competitions.
"I am incredibly proud of my team and what we have accomplished over the last two years," said Christine Walter, owner of Bauman's Cider, in a statement.  "We will continue to strive to innovate within the cider industry and make the best cider we can possibly make every day!
In addition, this week Bauman's launched its first-ever canned ciders. The two releases, My Own Private Idaho 7 and Bauman's Authentic will be available at local retailers, bars, and restaurants in Oregon and Washington this summer.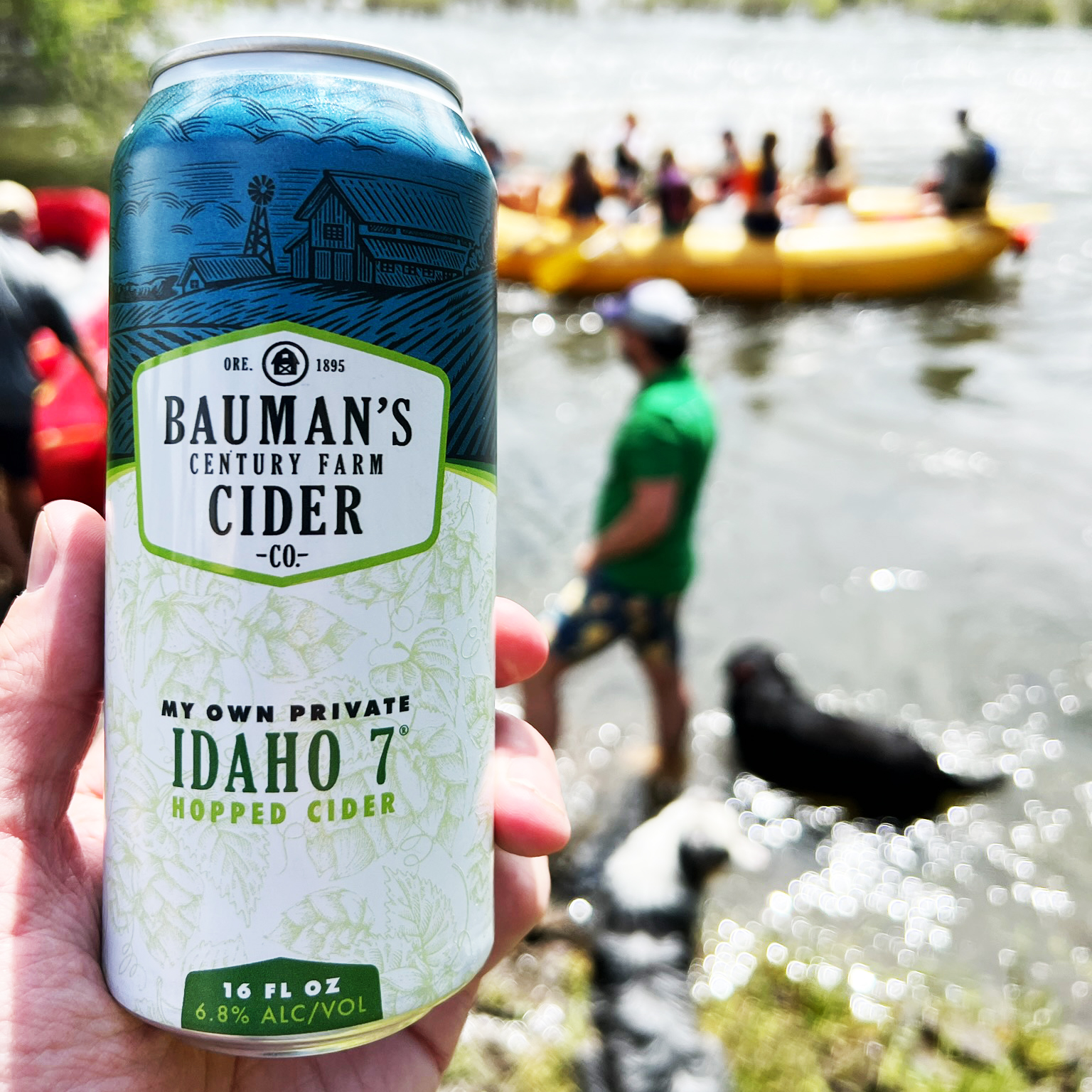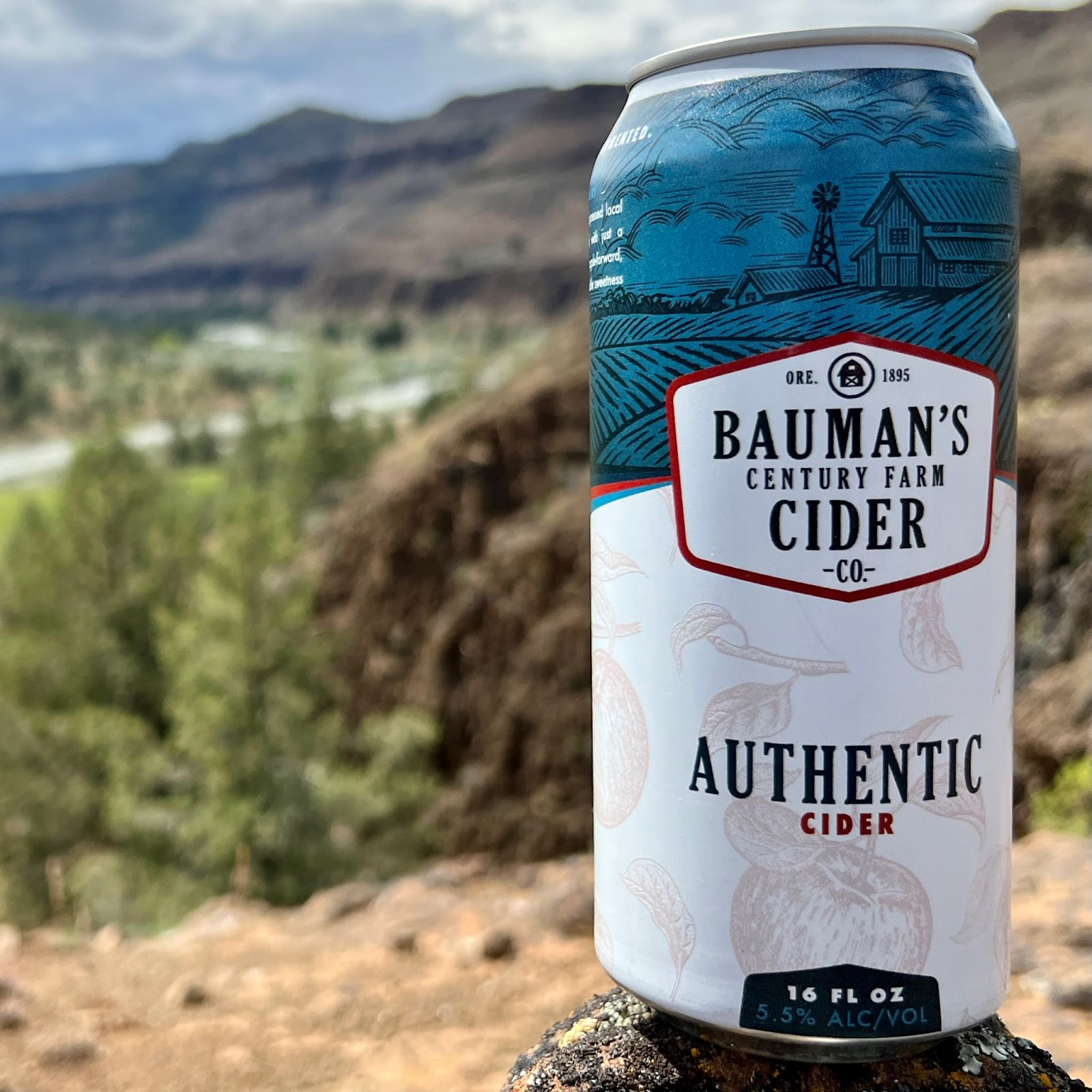 My Own Private Idaho 7 is a hopped cider made in collaboration with TopWire Hop Project and Crosby Hops. The cider won a Silver medal at both the GLINTCAP and PICC competitions. The second of their new canned ciders is the Bauman's Authentic pub cider which Christine describes as "the most drinkable cider we've ever made." Coming in at 5.5% ABV, this cider is made from fresh-pressed local apples and back-sweetened with just a splash of juice. Apple-forward, it's nicely balanced with a subtle sweetness and a dry finish.
Here's a rundown on the most recent awards for Bauman's Cider at the GINTCAP and PICC.
2022 Awards GLINTCAP
Medium Sized Cidery of the Year
BEST IN CLASS GOLD
Bourbon Barrel Vanilla – Wood Aged Specialty Cider
Boysenberry Lemonade – Fruit Cider]
Estate Gravenstein – Modern Cider – Dry
GOLD
Mountain Rose SV – Rosé Cider
Old Mule – Botanical Cider
Stephen's Sweet – Modern Cider – Sweet
Stoke Red – Traditional Cider – Dry
SILVER
Clyde's Dry – Modern Cider – Dry
Crimson Gold SV – Heritage Cider – Dry
Farmer's Old Fashioned – Wood Aged Specialty Cider
French Bittersweet – Traditional Cider – Sweet
Guava Grapefruit – Fruit Cider
Ice Cider – Ice Cider
Loganberry Cider – Fruit Cider
McIntosh Cider SV – Modern Cider – Sweet
Muscadet de Dieppe – Traditional Cider – Dry
My Own Private Idaho 7 – Specialty Cider and Perry
Orchard Select #2 – Wood Aged Cider
Peach Bellini – Fruit Cider
Peach Raspberry – Fruit Cider
Pecan Pie – Botanical Cider
Porter's Perfection SV – Heritage Cider – Dry
Spiced Grapefruit – Botanical Cider
BRONZE
Imperial Golden Russet – Heritage Cider – Sweet
Strawberry Mojito – Specialty Cider and Perry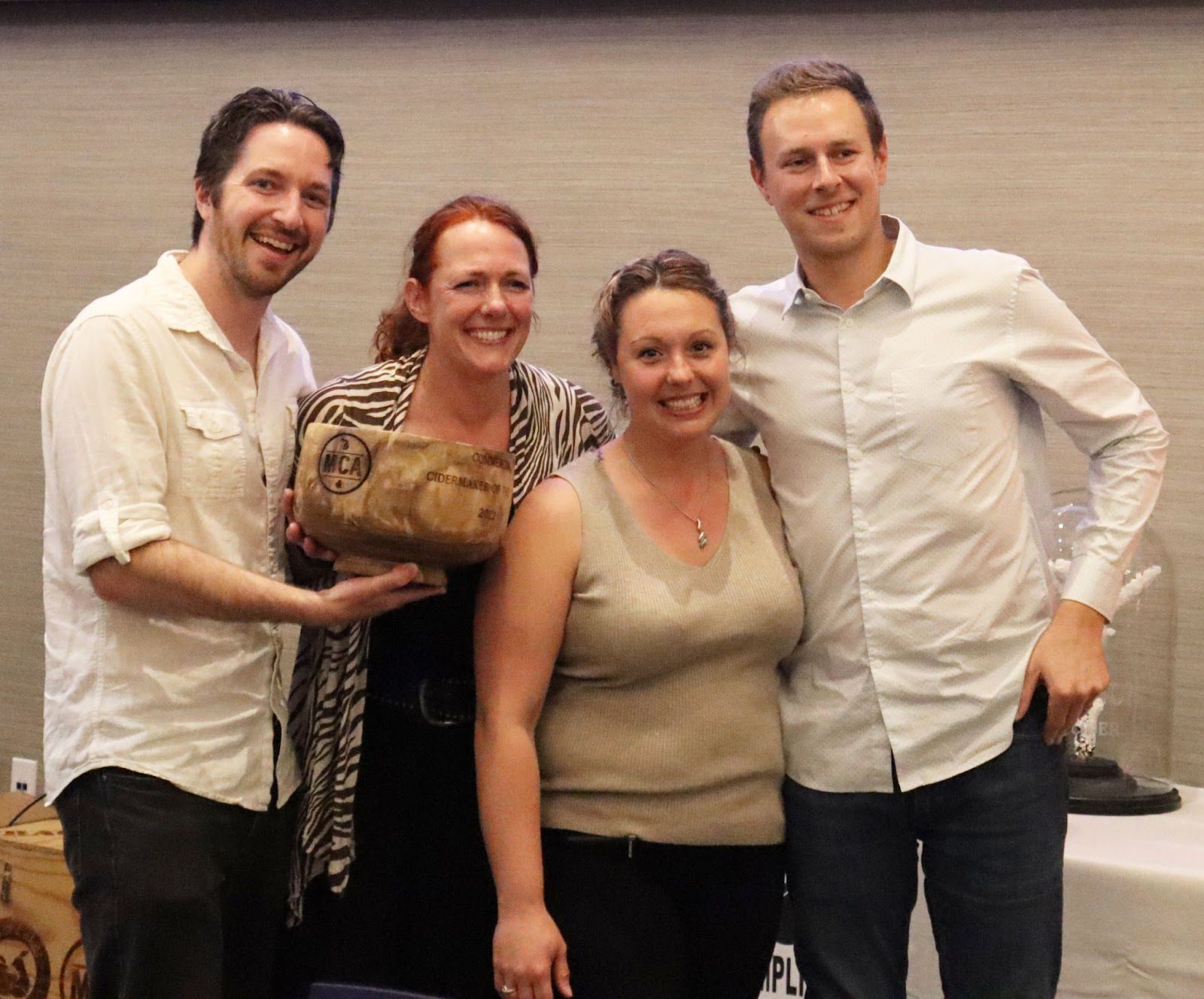 2022 Awards PICC
Medium Sized Cidery of the year
GOLD
Imperial Golden Russet – Heirloom Sweet Cider
Farmer's Old Fashioned – Wood/Oaked
SILVER
Mountain Rose SV – Red Fleshed Cider
Porter's Perfection SV – English Dry Cider
My Own Private Idaho 7 – Hopped
BRONZE
Loganberry Cider – Fruit Cider
Peach Raspberry – Fruit Cider