Cider Riot! 2nd Pubiversary – August 5, 2018
|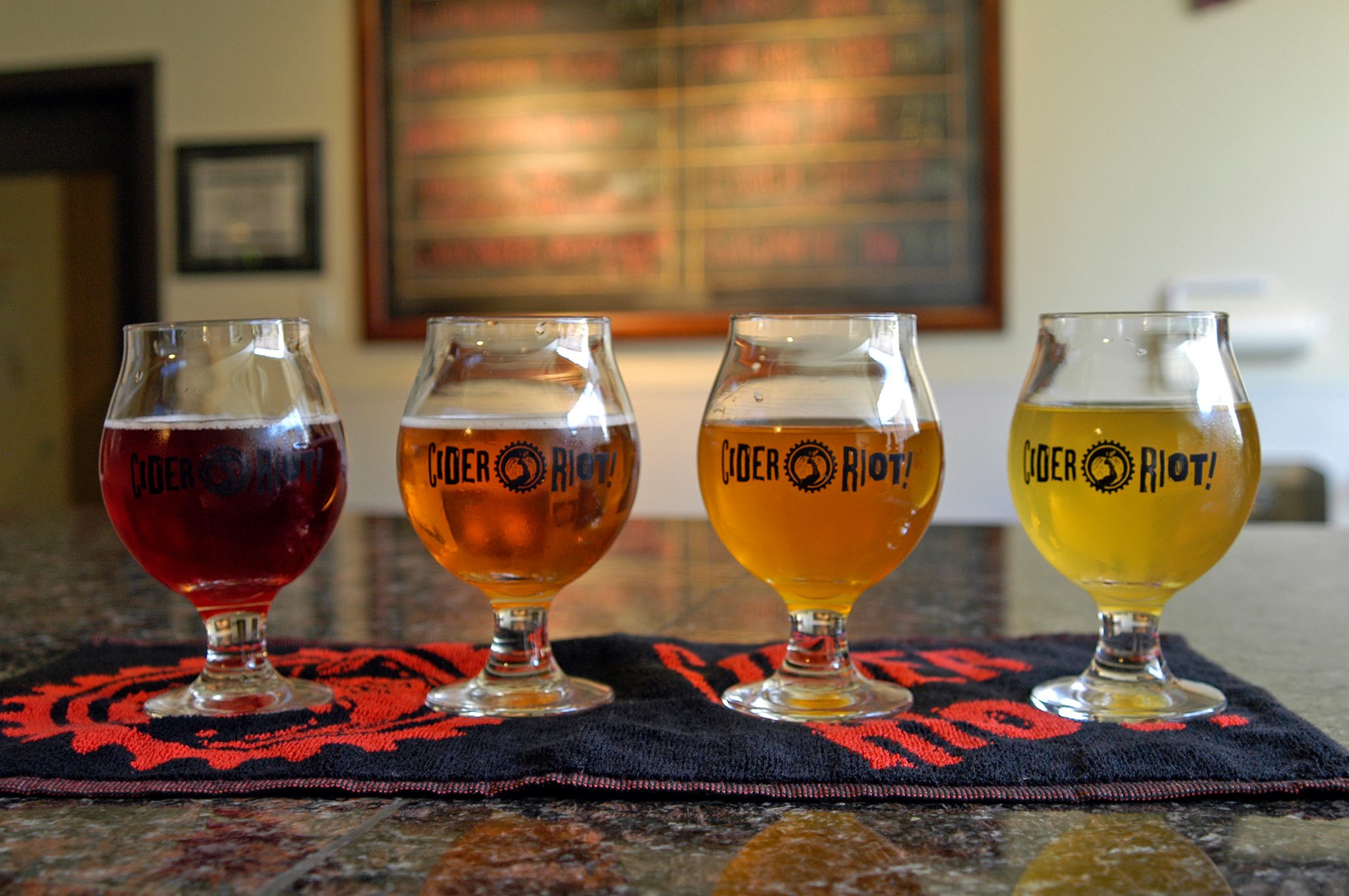 Two years ago Cider Riot! opened its pub in inner Northeast Portland. On Sunday, August 5th from Noon-9:00pm, Cider Riot! will host its 2nd Pubinversary.
Abram Goldman-Armstrong started Cider Riot! in his North Tabor garage back in 2013. He soon outgrew this space and relocated the cidery to its current home and opened the soon to be two year old pub.
"It's been great to see the community grow around our pub, from punk rockers to Morris Dancers, union organizers to rugby players," said Cider Riot! founder Abram Goldman-Armstrong in statement. "We've hosted music from bluegrass to ska, Oi! to classical, and had events from comedy and improv to powerlifting and axe throwing, and benefits for a variety of worthy causes. To thank our loyal customers we've put together a lineup some of the best ciders we've ever made for the Pubiversary."
Cider Riot!'s 2nd Pubinversary will feature a lineup of barrel-aged, reserve, and medal winning ciders from their cellar. Featured taps will be 2015 1763 Revolutionary West Country Cider (Bronze medal Royal Bath and West Show 2017), 2016 1763 (Silver medal GLINTCAP 2018), 2017 Wild Fermented 1763, Shaken Tree Yarlington Mill cider (Gold Medal Portland International Cider Cup 2018). There will also be four barrel aged ciders that will be tapped including the newly released La Luna Barrel-Aged English Cider and Road's Closed Imperial cider, its 8.5% salute to ODOT, Lullaby of London our gin barrel aged cider made last year for Belmont Station's 20th anniversary, and the very last of Slam Dance, its tequila barrel aged peach cider.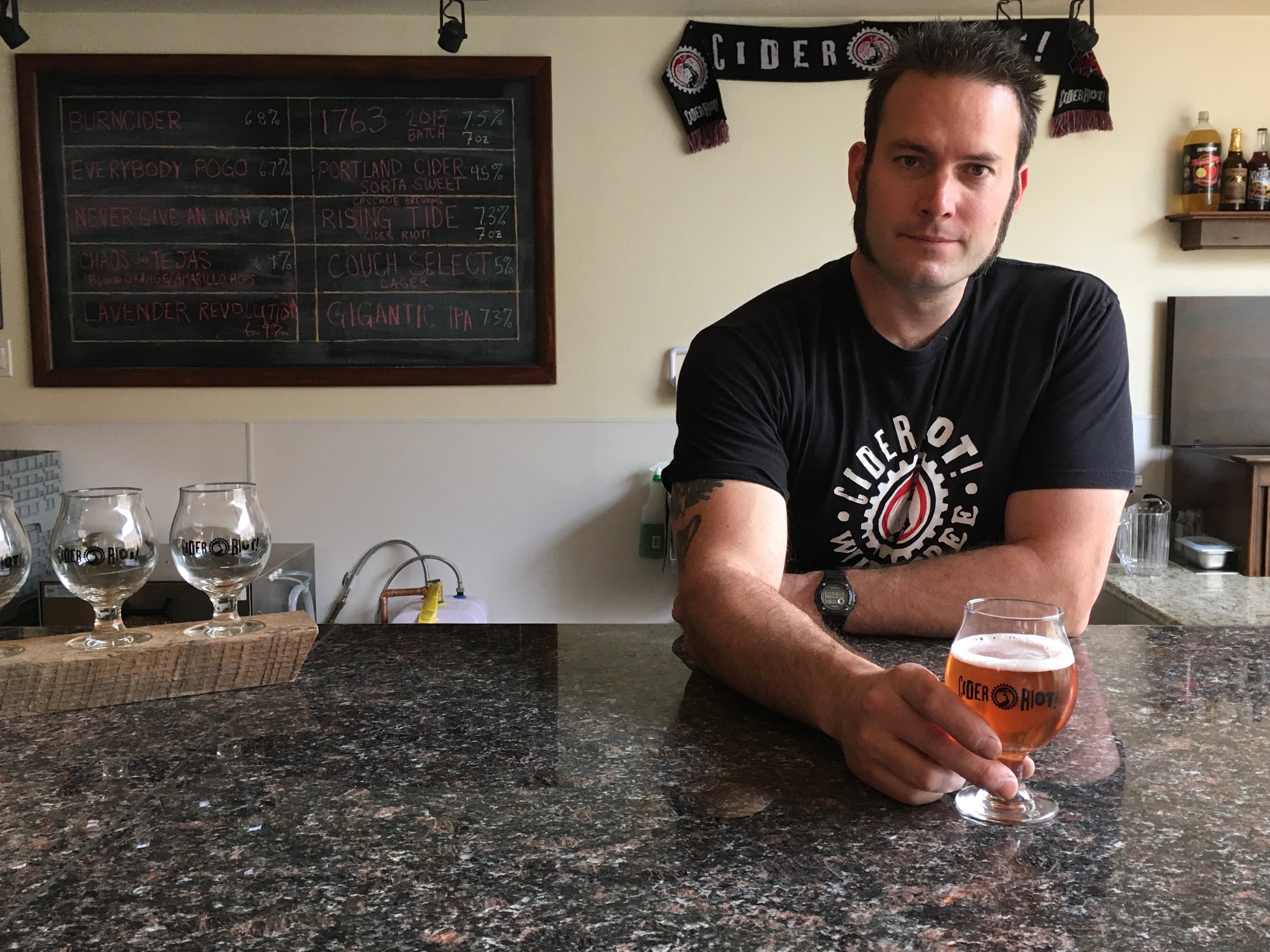 Beyond the tasty cider the Pubinversary will also offer a days worth of entertainment. From 2:00-3:00pm DJ Buttercup Joe will spin the finest cider drinking tunes, from the earliest roots of Scrumpy and Western to present day. Then at 3:00pm the Bridgetown Morris Men dancing and singing will take place in the cidery. Morris dancing, a form of traditional English folk dancing has long been associated with cider, and the Bridgetown Morris Men hold a pub sing at the Cider Riot pub every Wednesday night, singing traditional English, Irish, and Welsh drinking songs and sea shanties.
Cider Riot!
807 NE Couch St
Portland, OR  97232