Finnriver Farm & Cidery Collaborate with Hope Haven Family Farm and Portland Juice Co. on Red, White & Lavender
|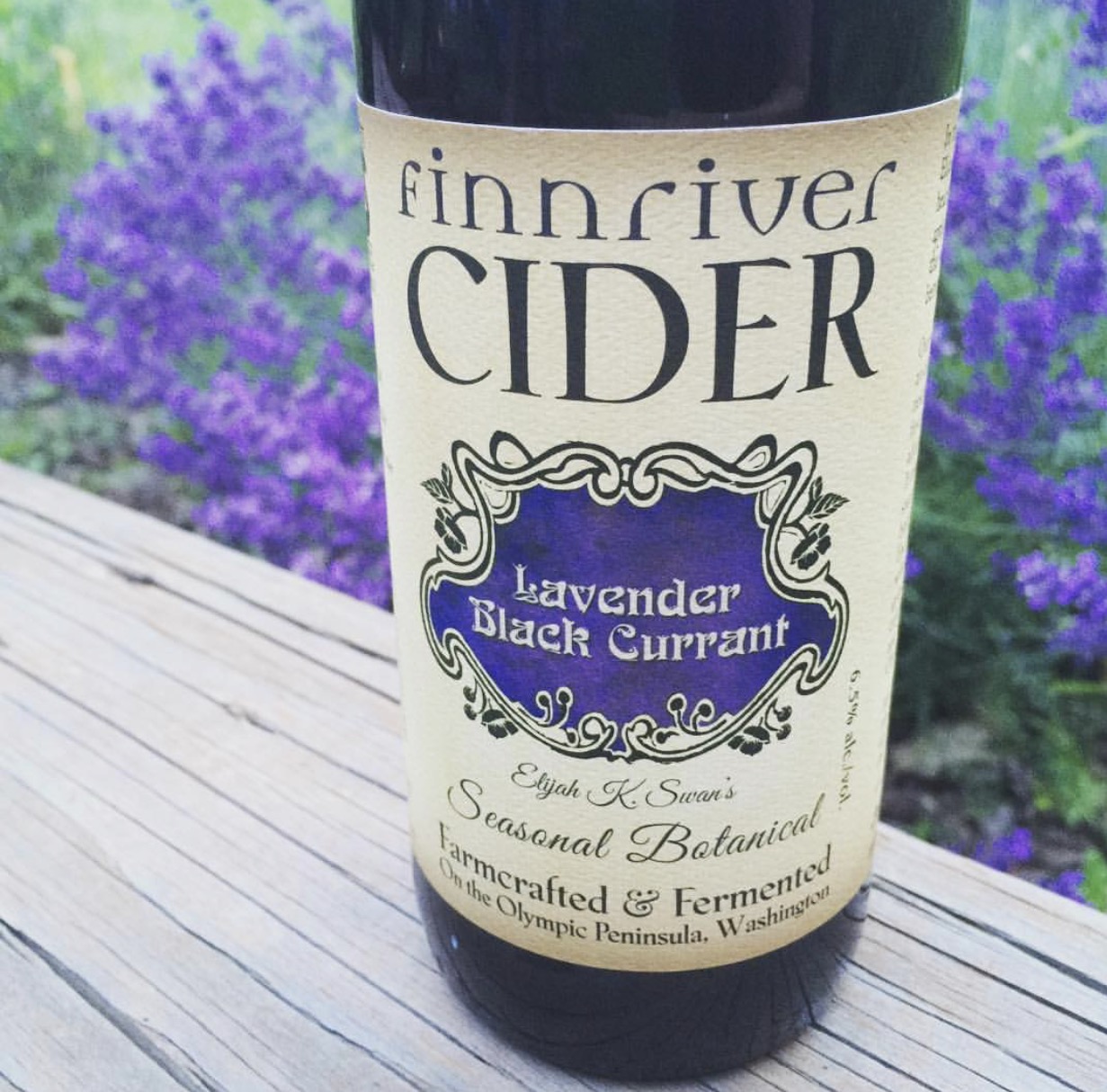 Though Oregon Cider Week came to a close yesterday, Bushwhacker Cider will host Finnriver Farm & Cidery, Hope Haven Family Farm and Portland Juice Co on Saturday, July 1st from 1:00-4:00pm. During Red, White & Lavender this collaboration will bring together the bounty of cider and lavender to Bushwhacker Cider.
Red, White & Lavender is a cider pop up event that will feature three ciders from Finnriver that exemplifies red, white and lavender. The three ciders include the Red – Finnriver Honey Cranberry Sour Cider, White – Finnriver Habanero Cider and Lavender – Finnriver's seasonal release of Lavender Black Currant Cider and small batch release of Lavender Black Currant Brandywine.
Then Bushwhacker's neighboring business, Portland Juice Co will offer a refreshing Lavender Lemonade and specialty Cider Popsicles. Hope Haven Family Farm will showcase some of its favorite varieties of lavender with live plants, honey and hand crafted lavender products available for purchase as well as raw fibers and yarn from their own Huacacya Alpacas.
Sip and shop, selecting the perfect ciders and farm wares for your Independence Day celebration. The local lavender love continues when Hope Haven and other members of the Oregon Lavender Association open their doors for a statewide farm tour event the second weekend in July.
Bushwhacker Cider
1212-D SE Powell Blvd D
Portland, OR 97202