McMenamins 2022 Wassail Cider Fest Returns on March 12
|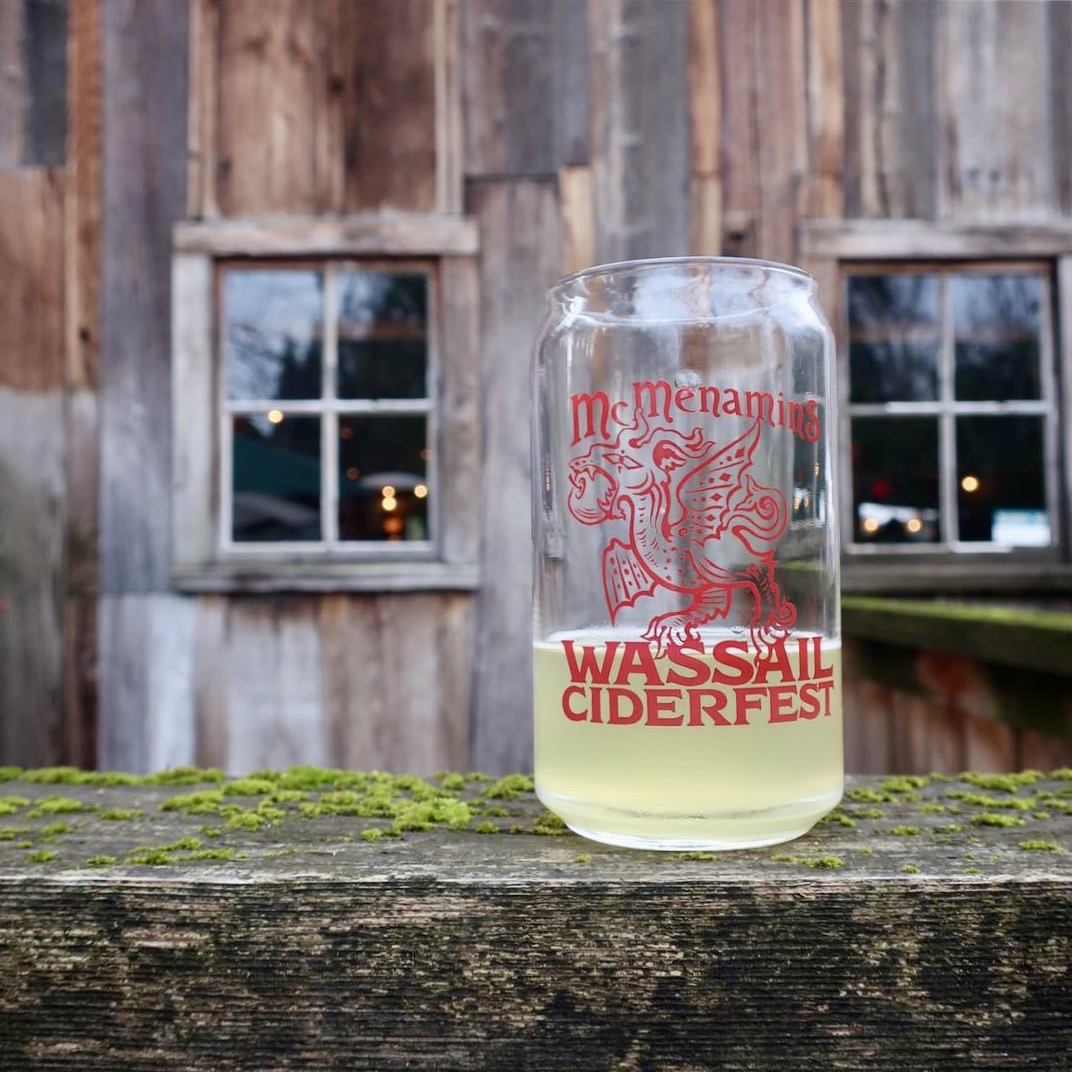 Last held in January 2020, when COVID was in its early stages and not much of a concern here in the U.S., McMenamins hosted its annual Wassail Cider Fest to a large festive crowd. Now with a slight set back from its original return date of January 15, 2022, the festival will now return to McMenamins Cornelius Pass Roadhouse on Saturday, March 12, 2022.
The Wassail Cider Fest is a day-long celebration of music, merriment and 20+ ciders from Oregon and Washington cideries to sample. The festival is open to those only 21 years of age or older and takes place from 2:00-8:00pm. For advance ticket holder the gates open one hour earlier at 1:00pm.
Wassailing (a medieval pagan ceremony performed to appease the tree spirits and bring on Spring) inspired the event, and patrons of young and old come to the event in their best medieval flair (though a Wassail costume isn't required to sample the delicious ciders). The purpose of wassailing is to awake the cider apple trees and to scare away evil spirits to ensure a good harvest. At McMenamins' event, you can enjoy tastings, a special menu of items for purchase, live music from Falcon Heart and Jack Maybe Project, and a parade to toast the apple trees at 5:00pm.
Oregon Participating Cideries:
Edgefield Cider
12 Bridge Ciderworks
2 Towns Ciderhouse
Bauman's Cider Company
Bend Cider Company
Happy Valley Ciderworks
Tumalo Cider Co
Salt Creek Cider house
Schilling Cider Co
Idol Cider House
New West Cider House
Tumalo Cider Co
Avid Cider Co
Washington Participating Cideries:
Liberty Ciderworks
Republic of Cider
Finnriver Farm & Cidery
Misfit Island Cider Company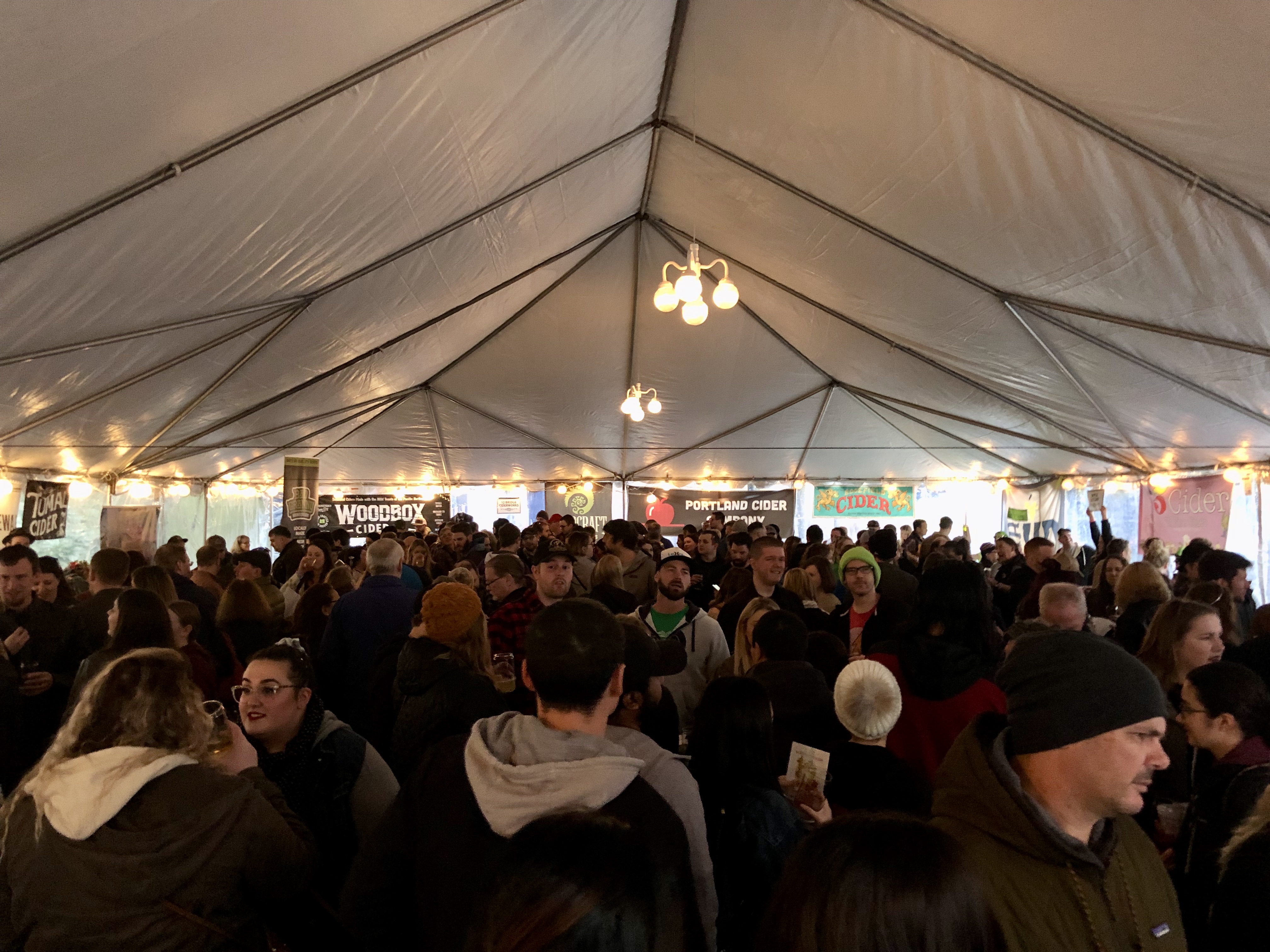 Pricing has increased considerably since the last time that the festival was held two years ago when it was a mere $27 to enter. Entry into the 2022 Wassail Cider Fest will set you back $48 in advance or $50 day-of that includes a tasting glass and 10 drink tokens. Purchase your tickets in advance!
McMenamins Cornelius Pass Roadhouse
4045 NW Cornelius Pass Rd.
Hillsboro, OR 97214