Northwest Cider Association Host Virtual Happy Hour Each Thursday
|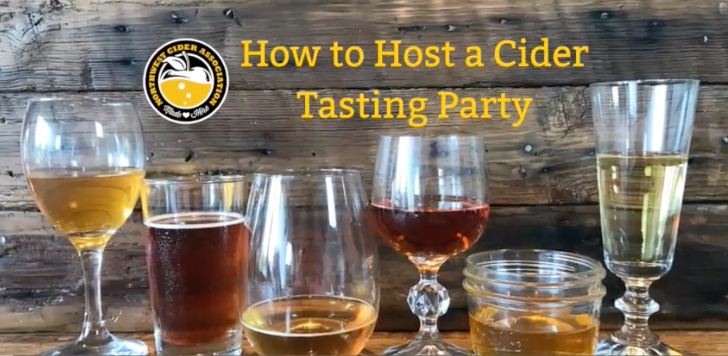 The COVID-19 pandemic may keep us inside as our favorite bars and taprooms remain closed, but it doesn't mean that we cannot drink together, albeit virtually all the while practicing safe, social distancing.
The Northwest Cider Association is stepping in to help out cider fans across the Pacific Northwest. We all have been a bit cooped up and one way to connect with friends is by hosting a Craft Cider Virtual Happy Hour. The trade group also gives advice on hosting a cider tasting party.
Beginning on Thursday, April 9th, the Northwest Cider Association will host a Virtual Happy Hour via Zoom each Thursday afternoon at 4:00pm. This hour-long happy hour will feature a new cider host from the Pacific Northwest each Thursday. Expect an hour filled with learning and chatting with cider makers and sampling alongside them.
The first two weeks are set and this weekly series is planned to continue through early June.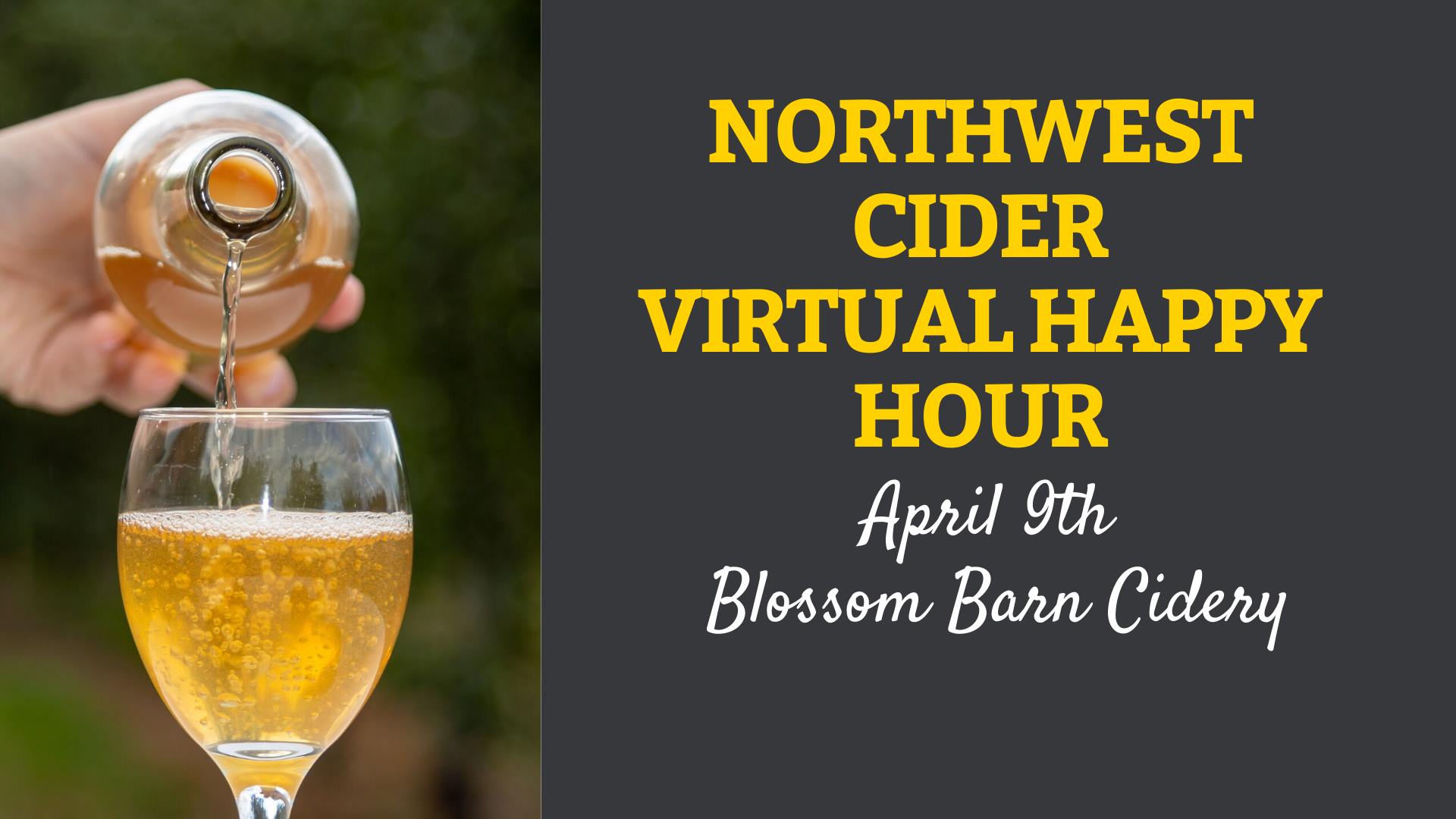 Virtual Happy Hour with Blossom Barn Cidery
Thursday, April 9th at 4:00pm PT
Connect with Erin and Jeremy of Blossom Barn Cidery in Grants Pass, Oregon. They will share their cider story and lead a guided tasting of their Rouge Valley Perry, Rosehip Perry and Front Porch Perry. Available for order online here. Please register here in advance via Zoom.
Virtual Happy Hour with Independent Perry
Thursday, April 16th at 4:00pm PT
Connect with Micah of Independent Perry in Dryden, WA.  Since the 1950s, their farm has been growing tree fruit and, as of 2018, it launched Independent Cider, a perry brand using their estate-grown culinary pears. Please register here in advance for this complimentary experience via Zoom.
And if you'd like to host your very own virtual cider party, the Northwest Cider Association has you covered with its new video. Start by choosing a few ciders or styles you recommend for your friends. Send them online to direct order from your fav cideries and then in two weeks, host your very own virtual tasting! Learn more from the video below…