NW Cider Club Presents its 2022 Winter Cider Box
|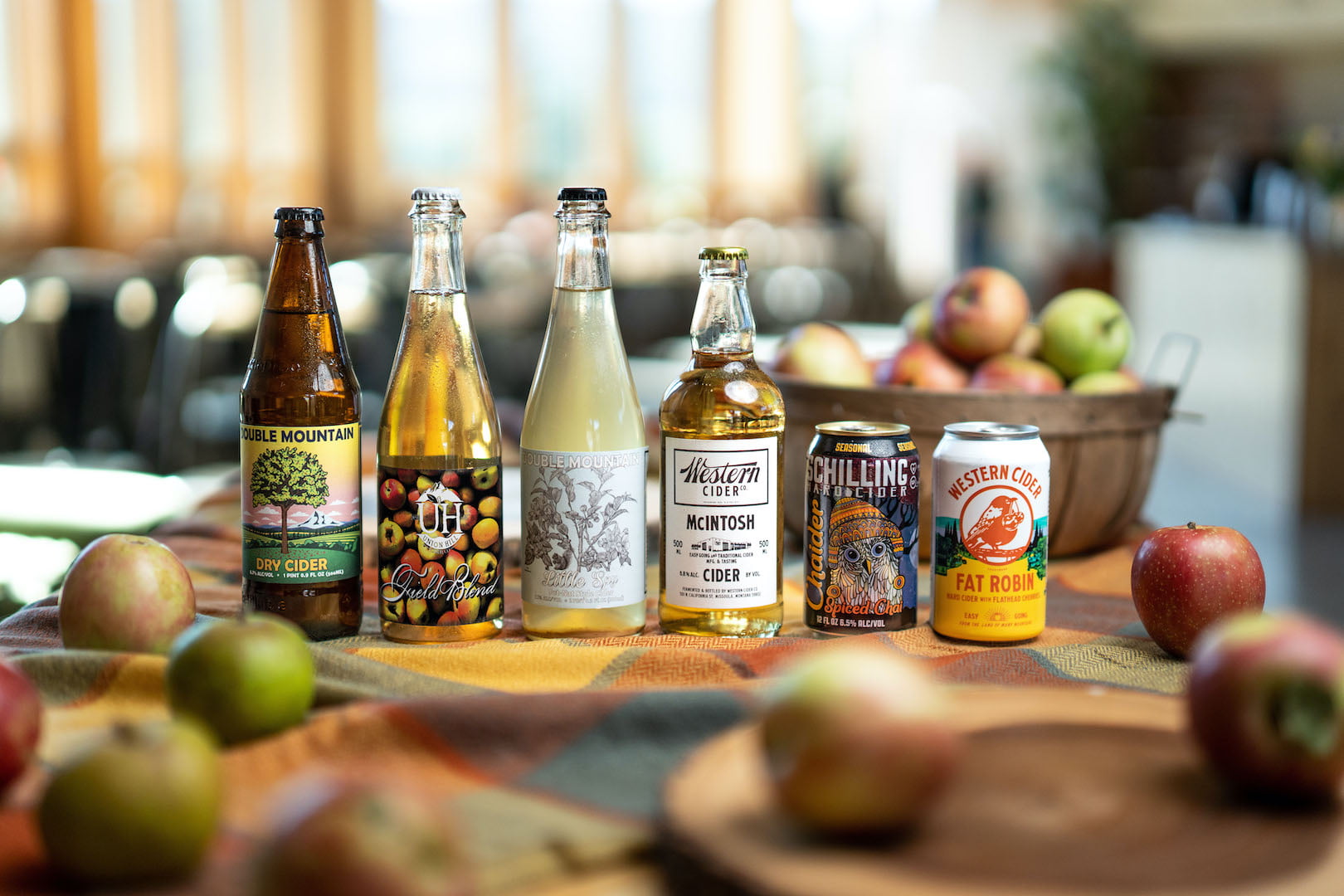 The Winter Cider Box is back from the NW Cider Club. In time for the holidays are two different cider box deliveries – Discover Winter Cheer and Elevated Winter Cheer. Each box is hand selected with some of the best craft cider from the Pacific Northwest.
The Discover Winter Cheer contains six ciders while the Elevated Winter Cheer contains four ciders. Each box will ship in December 2022.
Here are additional details on each cider box from the NW Cider Club.
Discover Winter Cheer:
Double Mountain – Dry Cider
Union Hill Cider Co – Field Blend
Double Mountain – Little Spy
Western Cider – Mcintosh Single Variety
Schilling Hard Cider – Chaider
Western Cider – Fat Robin
Spread cheer this winter season with an artfully curated selection of craft ciders from the Pacific Northwest. This winter-inspired cider collection invites you to delight in the wonder of the season, discovering flavors of Oregon's Hood River Valley. Taste natural winemaking techniques working their magic on apples in Double Mountain's Pét-nat style cider, Little Spy. Drink in a single varietal, McIntoshfrom Western Cider, crafted from apples grown in Montana's 80 year old historic Bitterroot Valley orchard. Slow down, sip and savor Union Hill's 10 months barrel aged Whiskey Business. Cozy up with Schilling's Chaider, a quintessential seasonal selection with just the right amount of warming spices, perfect to drink on its own or in a cocktail. Make celebrations and gifting easy with NW Cider Club's expertly curated Winter Cheer release, shipped to 39 states!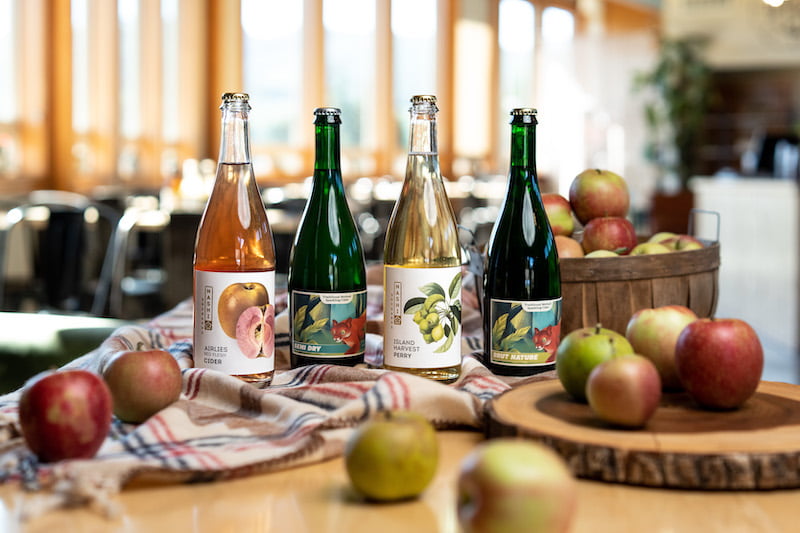 Elevated Winter Cheer:
Nashi Orchards – Airlies Redflesh Cider
Raw Cider – Semi-Dry
Nashi Orchards – Island Harvest Perry
Raw Cider – Brut Nature
The Elevated Winter Cheer release includes ciders from unique apple growing regions in Oregon and Washington. This curated selection invites you to taste hard-to-find ciders, like Nashi's Airlies Red Fleshed, a single varietal crafted with organic Airlies apples from Kings Valley, Oregon. Nashi's Island Harvest Perry takes you to their estate orchards, for a bright and brilliant small batch release made from 100% Vashon Island pears. New and already award winning, RAW Cider Company from McMinnville, Oregon bring the bubbles this season, showcasing their traditional method sparkling ciders. In this release taste naturally cultivated flavors and careful, hand crafted cidermaking in their Semi-Dry and Brut Nature. Explore these toast-worthy ciders yourself or gift them this season!
The Discover Winter Cheer release is $59 plus shipping and handling as the Elevated Winter Cheer release is $89 plus shipping and handling. To order both, the Discover and Elevated Winter Cheer boxes, the price is $148 plus shipping and handling.
Join the club and get ready to toast the holiday season ahead!