Pedalpalooza Cider Ride with Rev. Nat's and Swift Cider
|
What once took place during the month of June, Pedalpalooza has expanded to offer themed Portland bike rides from June through August in 2022. On Wednesday, July 6, Pedalpalooza will host its Cider Ride with Reverend Nat's Hard Cider and Swift Cider.
At 5:00pm, this 4-mile one way bike ride will begin at the new home of Rev. Nat's Hard Cider located at 1211 N. Loring Street. Entry is around the back of the building, near the train tracks and the garage doors will be open.
There, bicyclists will meet for a free Tepache tasting, and be ready to head out around 6:00pm. From there, the ride will head to Swift Cider, eventually ending at their taproom where there will be food and cider for purchase, plus trivia! If trivia's not your thing, you can sip cider next to their fire pit!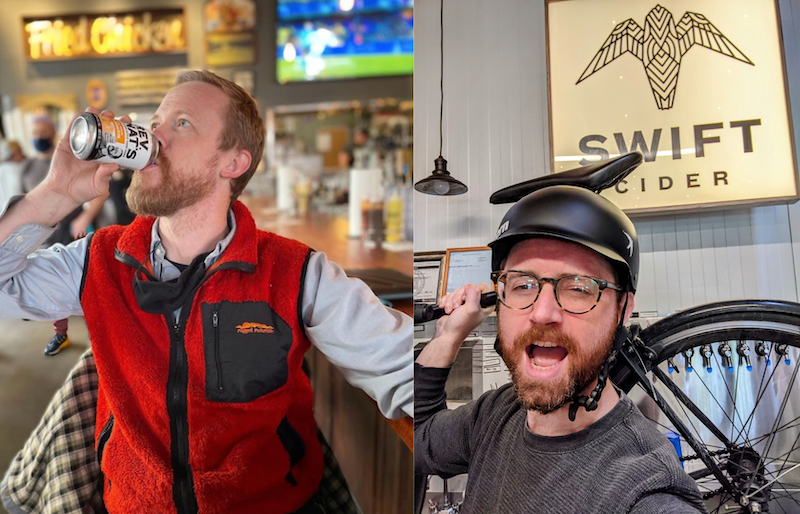 Start Location: Reverend Nat's Hard Cider, 1211 N Loring St., Portland, OR  97227
End location: Swift Cider, 100 NE Farragut St UNIT 101, Portland, OR 972