Pelican Brewing Enters Multi-Year Sponsorship with Portland Thorns FC
|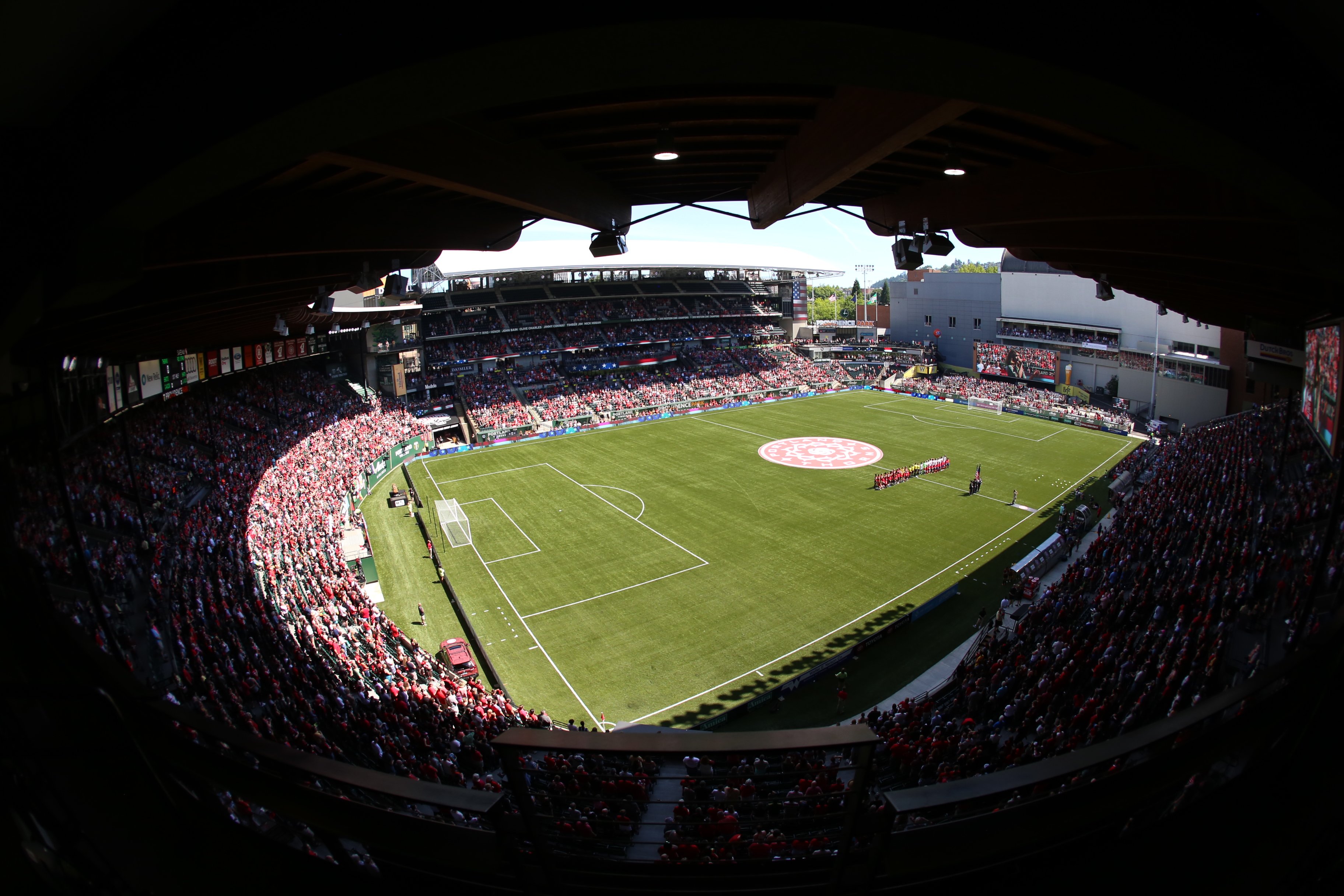 When the Portland Thorns FC host the Houston Dash tonight on the pitch at Providence Park, the first place Thorns will have a new beer sponsor. The Portland Thorns signed a multi-year sponsorship with Pelican Brewing.
This new sponsorship with Pelican Brewing joins the one the club already has in place with 2 Towns Ciderhouse. In the nine team National Women's Soccer League (NWSL), the Thorns have continually had the top attendance and this new sponsorship is sure to attract more soccer fans to the beers from Pelican Brewing. When the Thorns hosted its home opener in early June inside the newly expanded Providence Park, the club attracted nearly 20,000 spectators.
"We've been thinking about which sports really aligned with the Pelican Brewing brand and when this opportunity with the Thorns emerged, it really resonated for us—it's the right culture, feel and such a fabulous Portland-centric community to partner with," said Jim Prinzing, chief executive officer, Pelican Brewing Company, in a statement. "We see this as an incredible opportunity for two like-minded organizations and we are thrilled to be a part of this great sports team."
Averaging over 18,000 fans per match in 2019, Thorns FC are the top-attended women's professional sports franchise in the world. Established in 2012, the team began play in 2013 in the National Women's Soccer League (NWSL). In their inaugural season, Thorns FC won the first ever NWSL championship, while winning an NWSL Shield in 2016 and a second NWSL Championship in 2017.
"We are thrilled to welcome Pelican Brewing Company to the team and look forward to working together on the many elements included in this exciting new partnership," said Mike Golub, president of business for Thorns FC, in a statement.
Look for a summer of Pelican and Thorns promotions throughout the rest of the season. Pelican will have in-stadium presence and be giving away Thorns tickets at local Pelican Tap Takeovers and events.