Portland Cider Co. 5th Anniversary Celebration
|
Portland Cider Co., based outside of Portland in Clackamas will celebrate its 5th Anniversary on Saturday, March 3, 2018 from 4:00-10:00pm. This anniversary celebration will feature two new, limited release ciders, Throwback Scrumpy in bottles and Fever Bark Tonic on tap along with cidery tours, live music and a special food menu.
"When Lynda (Parrish) and I started Portland Cider Co., we had the goal of simply being able to walk away from our day jobs and support our family making cider," stated Jeff Parrish, co-owner of Portland Cider Co., in a statement. "We had no idea we'd be where we are today. The support of our fans humbles us and also motivates us to keep making the best cider we can."
Here are descriptions on each of the two new releases from Portland Cider.
Throwback Scrumpy pays homage to the first ciders Parrish made in his guest room closet – even using the same orchard's apples – that Parrish used when the batches were only five gallons each. With only 120 bottles produced, this hand-bottled release will be exclusively available at the Clackamas Pub, and will likely sell out at the event.
Fever Bark Tonic was the very first one-off batch Parrish ever made, so it made perfect sense to bring it back for the anniversary party. Off-dry, this throwback cider is steeped with juniper berries and cinchona bark. It will be available exclusively on draft, with distribution throughout Oregon and the Vancouver/Seattle Metro areas.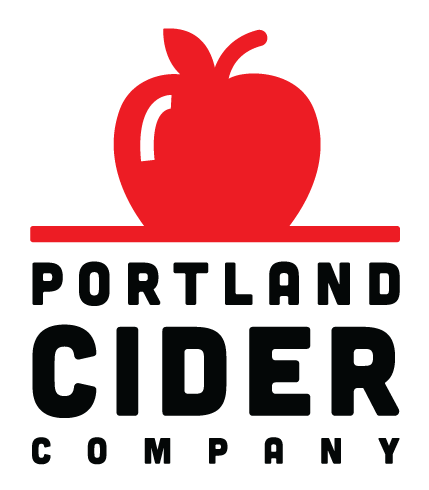 Also taking place during its 5th Anniversary will be cidery tours on the half hour from 4:00-7:00pm. Here attendees will receive free samples of two specialty ciders during the tour. Three cider bars will offer a large variety of ciders on tap, including many pulled out of the cellar just for the event. A special food menu will feature English pub favorites like bangers and pasties to pair with the cider.
Live music will feature the country sounds of Terri Lynn Davis from 5pm to 5:45pm; classic acoustic swing, blues and country on the upright bass and mandolin from house band Big North Duo from 6pm to 7:30pm; and a special chance to hear the Big North Quartet, adding guitar and drums, from 7:30pm to 9pm.
Portland Cider Co.
8925 SE Jannsen Rd. – Bldg F
Clackamas, OR 97015