Portland Cider Co. Adds The Perfect 10 Imperial Cider to its Year-Round Lineup
|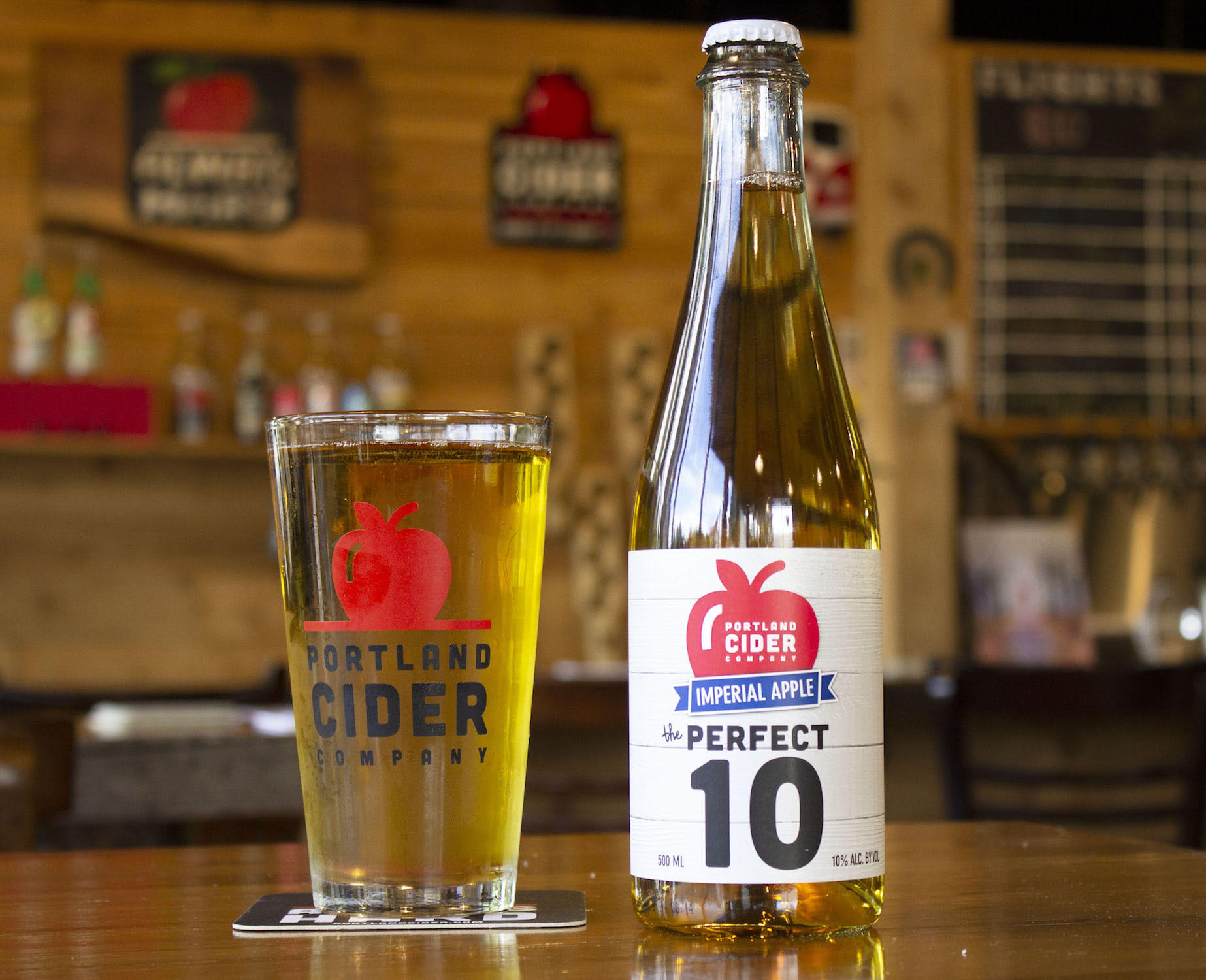 Clackamas based Portland Cider Co. has recently added a new cider to its year-round lineup with its The Perfect 10. This new artisanal hard apple cider is crafted in the style of a traditional English Scrumpy or Imperial Cider that offers a clean Northwest finish.
The Perfect 10 Description:
The Perfect 10 is a blend of 100 percent Northwest apples, fermented cold and slow to preserve fresh apple flavors and aromas. The cider makers allowed the cider to rest for more than two months to further develop the rich flavors. The cider was then sweetened with a touch of juice and balanced with a little acidity to round out the higher tannin profile.
"The Perfect 10 was inspired by the cider I first made at home in our guestroom closet," explained Jeff Parrish, co-owner of Portland Cider Co. in a statement. "It's dangerously delicious and easy to drink!"
The Perfect 10 is now available in 500mlLbottles and on draft at Portland Cider Co.'s two taprooms, and throughout its distribution footprint in Oregon and Washington.