Portland Cider Co. Collaborates with Blue Star Donuts on Blueberry Bourbon Basil
|
Inspired by a popular donut from Blue Star Donuts, Portland Cider Co. releases Blueberry Bourbon Basil. The official launch of this new 19.2oz canned cider will take place on Friday, January 17th at both Portland Cider Co. locations. That said, the cider is already hitting the marketplace here in Portland.
Part of its Small Batch Series, Portland Cider Co. was inspired to create a cider to match the sweet and colorful Blueberry Bourbon Basil donut from Blue Star Donuts. This donut combines fresh sweet blueberries, fragrant basil, and a good local bourbon added for a hint of caramel depth. To keep in the spirit of the donut, Portland Cider Co.'s Blueberry Bourbon Basil features a blend of bright blueberries, fresh herbal basil and deep rich bourbon notes from its oak aging.
"We originally released this cider for National Donut Day in 2017 as a small draft pub-exclusive, and it sold out within two weeks," said Portland Cider Co. co-owner Jeff Parrish, in a prepared statement. "In 2018, we made a slightly larger batch and it sold out in just a month." Now with the ability to package its cider in 19.2oz stovepipe cans, Parrish stated, " We've always wanted to package it, but we needed to work on the particulars of how to make that happen. Our new 19.2 ounce cans, launched in the second half of 2019, made it a possibility."
Blueberry Bourbon Basil has personal meaning for Deron Davenport, Portland Cider Co.'s head cidermaker. Prior to becoming a professional cidermaker, Davenport made a batch of Blueberry Bourbon Basil as one of his very first homebrew ciders.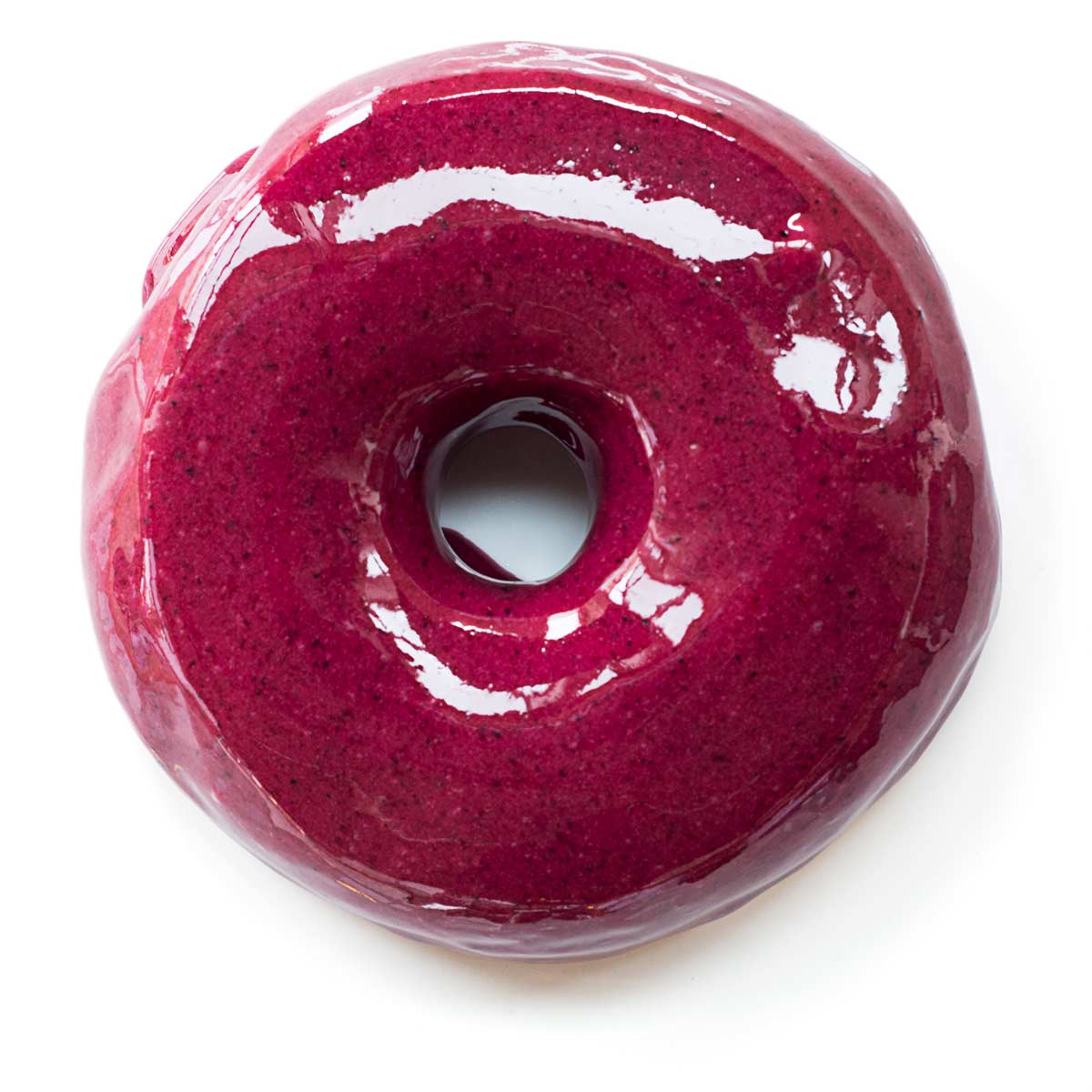 The collaboration with Blue Star Donuts goes back to the bakery's early days; Blue Star has used Portland Cider Co.'s Kinda Dry cider in its hard cider apple fritter, sold year-round, since 2013. The two companies have since partnered on several donut and cider pairing events over the years, including Portland Cider Co.'s annual Cider & Donuts Festival, held each June as part of Oregon Cider Week.
To celebrate the release of Blueberry Bourbon Basil, Portland Cider Co. will host a release party at both its Clackamas Taproom and its Hawthorne Portland Cider House on Friday, January 17th from 3:00-9:00pm. The first 50 customers to purchase a pint or can will receive a free mini Blue Star Donut of the same name.
Blueberry Bourbon Basil is distributed throughout Portland Cider's distribution network in Oregon, Washington and Northern California into the Bay Area.