Portland Cider Co. Introduces Ciderade, a Low Calorie, Low Carb Cider
|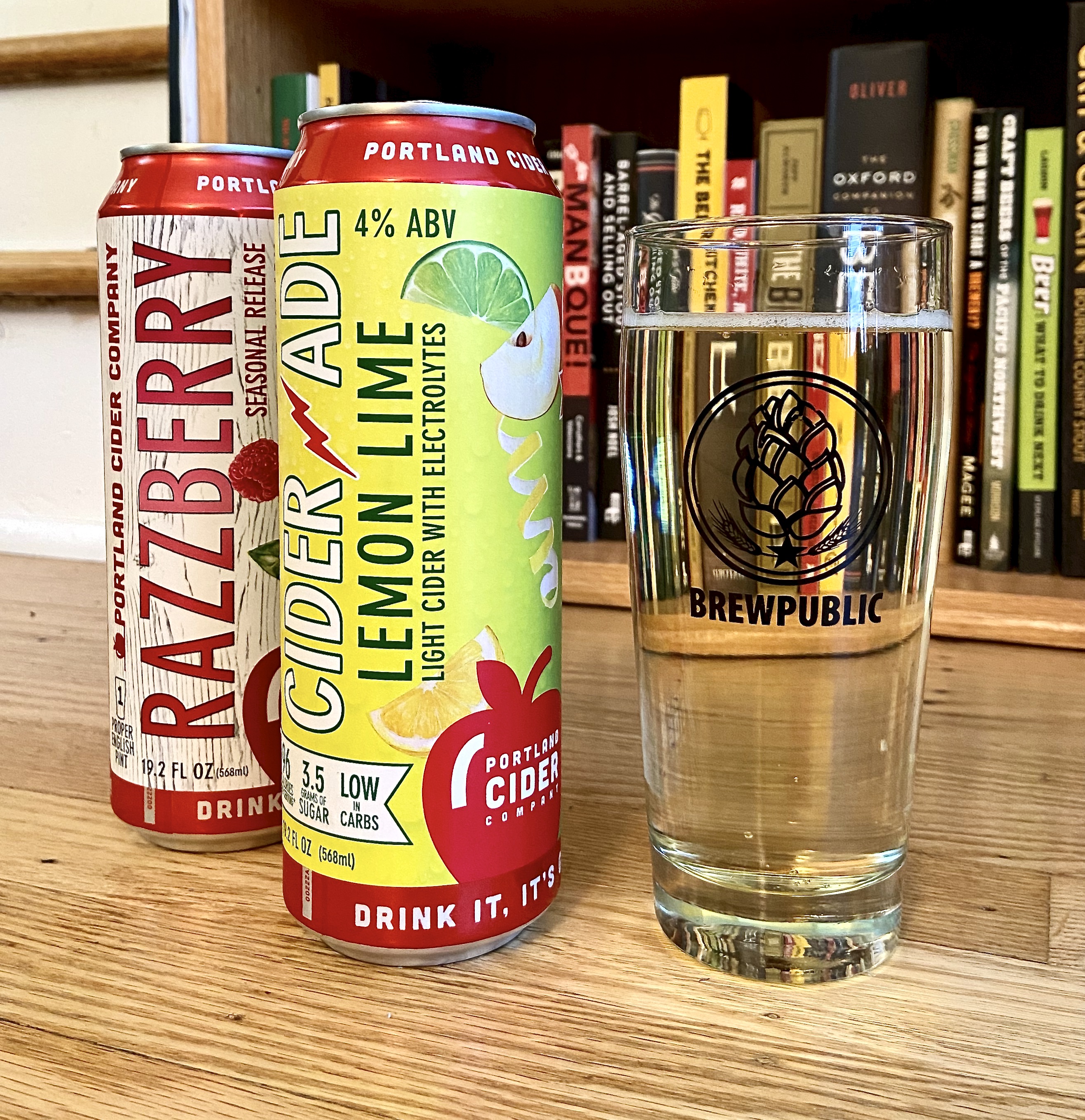 It's not only the craft breweries that are developing beverages for a healthy lifestyle, one of our local craft cideries is also joining this market segment. Portland Cider Co. has recently introduced Ciderade that joins this ever-growing category.
Part of the cider maker's Small Batch Series, Ciderade is a sessionable, low calorie, low-carb cider that quenches the thirst while replacing electrolytes. Ciderade is made with 100% Northwest apples brightened with freshly squeezed lemons and limes. It also replenishes with electrolytes sourced from sea salt harvested in Netarts Bay along the Oregon Coast by Jacobsen Salt Co.
Ciderade came to fruition from a way that Jeff Parrish, co-owner of Portland Cider Co. and husband to a British expat, drank cider during the warmer months.
"In England, cider is often drunk over ice when it's really warm outside. It lightens it up, reduces the overall ABV, and makes it even more refreshing when you're really looking to hydrate," said Parrish, in a statement. "There's nothing better to quench the thirst while doing yard work. But hydrating with a 7% cider in the heat of summer may not be the most effective way to mow the lawn. Ciderade is the perfect refreshing cider with its lower ABV, real citrus juice, and essential electrolytes."
CIderade pours a very light color with great clarity with moderate carbonation. Faint flavors of lemon and lime meld with the more prominent apple flavors. It's definitely an easy drinking, dry cider that will make for a great companion for various outdoor activities this summer.
Plus, Ciderade is one that comes in at only 96 calories, 3.5 grams of sugar and carbs, and 4% ABV per 12oz serving. The cider also contains 72mg of sodium and 46mg of potassium. Ciderade pairs well with lemon pepper grilled chicken, chipotle lime avocado salad, mozzarella cheese and Mediterranean salad.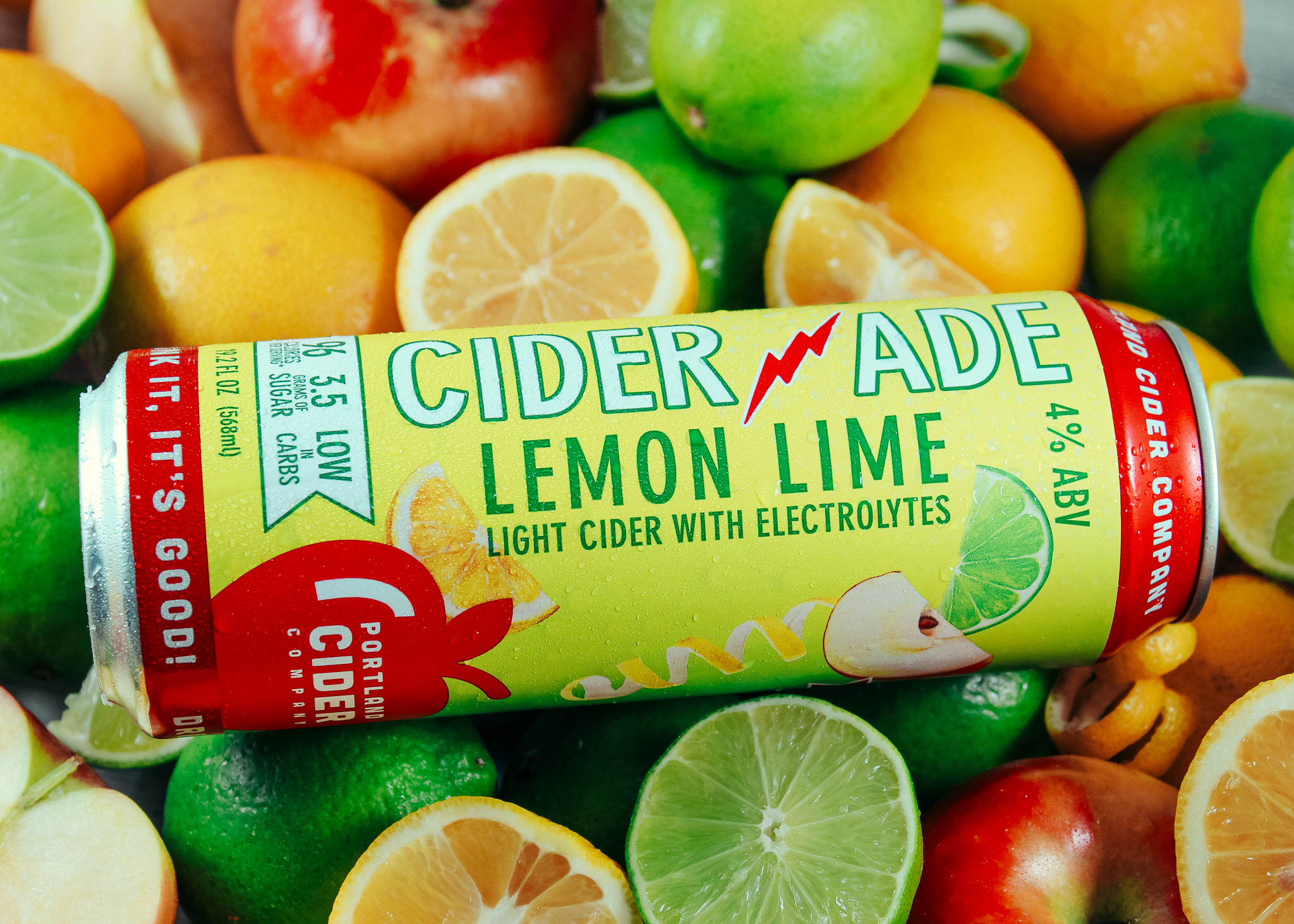 Ciderade is available in 19.2oz "proper pint" cans and on draft to distributors throughout Oregon, Washington, Northern Idaho, and Northern California. Use the Portland Cider Co. Cider Finder to locate Ciderade near you. Plus, it's currently available to-go at the company's two taprooms in the Portland area daily from 11:00am-5:00pm.