Portland Cider Co. Launches Lemon Drop Cider
|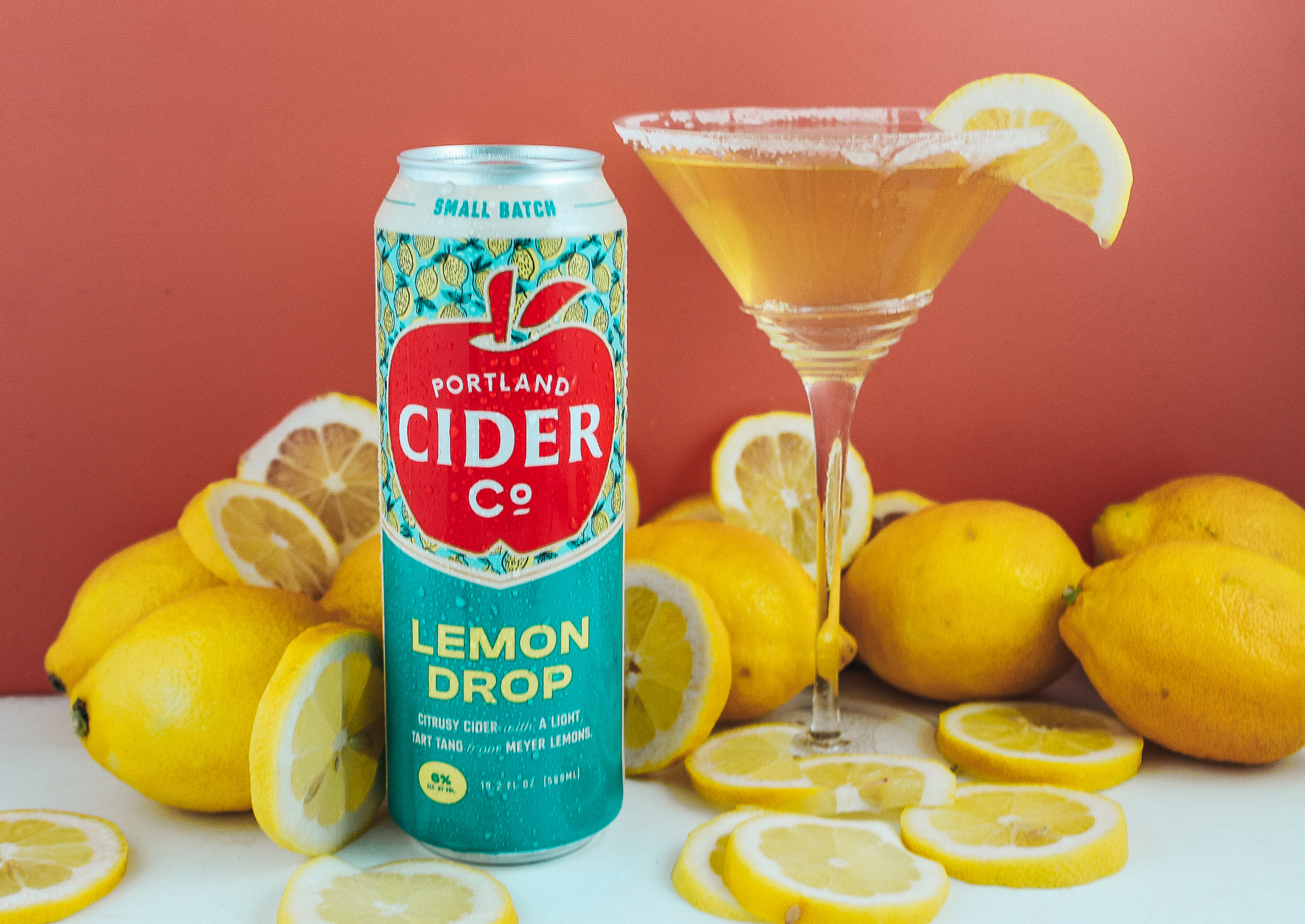 After making its debut at the 2022 Oregon Brewers Festival, Portland Cider Company is now offering up its Lemon Drop Cider in a limited- run that's packaged in cans and on draft.
Lemon Drop Cider is produced with sweet-tart Meyer lemons that provide a balanced citrus flavor, which is enhanced by delicate notes of cider-steeped elderflower, adding complexity. The cider is tart, but not sour, supported by the sweetness of Northwest-grown apples.
"This sparkly, cheerful cider is ideal for toasting family and friends this season, and for ringing in the new year with optimism and joy," said Helen Lewis, marketing director at Portland Cider Co. "It's just right all on its own, or you can create a festive cider cocktail with Lemon Drop Cider, pear brandy and a splash of prosecco."
Lemon Drop Cider is now available on tap, or in 19.2 oz "Proper Pint" cans at Portland CIder's three locations and retailers throughout their distribution footprint in Oregon and Washington.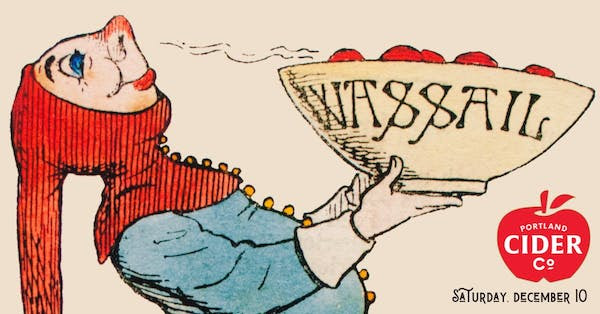 Another way to get your hands on some Lemon Drop is at the Portland Cider Co. Wassail that takes place on Saturday, December 10 from 5:00-9:00pm. Taking place at the Portland Cider Co. Clackamas location at 8925 SE Jannsen Rd, the cidermaker partners with the Portland Revels to toast the recent apple harvest.
The idea of wassailing—blessing, toasting, sharing and giving thanks during the Yuletide period—is of English origin and continued through the centuries. Join us in bringing a little English tradition to Portland!
During the evening event there will be pub songs led by the Portland Revels, Morris dancers performance, a toasting of the trees with the Apple King & Queen, food and cider specials and much more! Plus, it's free to attend.