Portland Cider Co. Releases 2022 Community Cider
|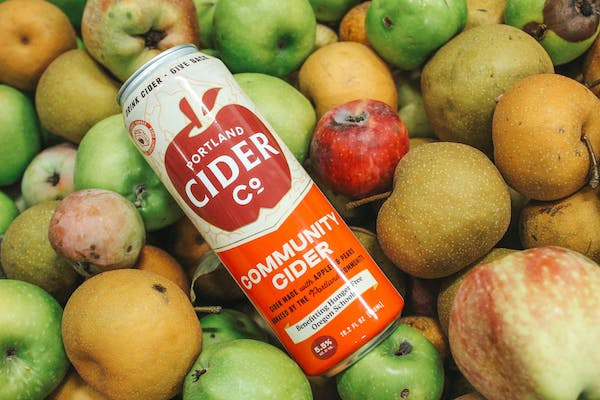 An annual release that gives back to the local community is now available from Portland Cider Co. The Clackamas, Oregon based cidermaker has released the 2022 edition of Community Cider.
Earlier this fall, Portland Cider Co. collected donated fruit at its cidery from its fans that had extra fruit grown on their property. The list of donated fruit includes apples, pears, plums, cherries, grapes and other berries. This fruit was then pressed and fermented and is now packaged in 19.2oz stovepipe cans, also known as proper pint cans. Community Cider that sits at 5.5% ABV is now available through January 2023.
Community Cider is described as being rich, tangy, tart, and wild. This makes sense with the unique amount of varied fruit used in the fermentation process. Suggested food pairings include quiche, creamy pasta bakes, roast pork, cinnamon donuts, and chocolate s'mores.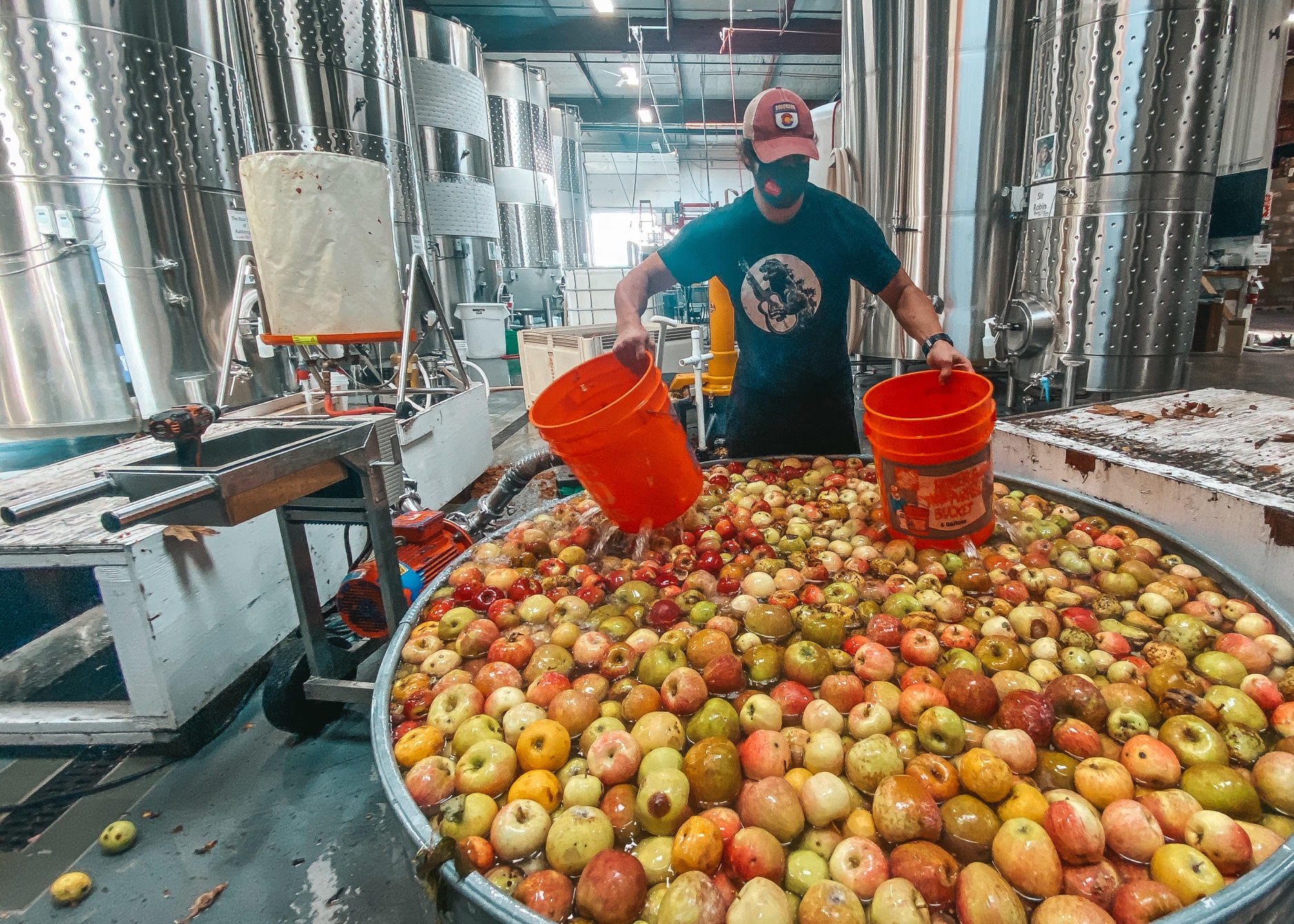 Best of all, net proceeds from the sales of Community Cider will be donated to Partners for a Hunger-Free Oregon and their school meal programs, to end childhood hunger by connecting people to food and nutrition programs, raising awareness about hunger, and advocating for systemic changes.
In total, the Community Cider fundraising effort has raised $47,500 for local nonprofits since its beginning seven years ago. Last year we were able to donate $14,000 thanks to our Community Cider sales.