Portland Cider Co. Releases Another Fruited Cider – Cranberry Cider
|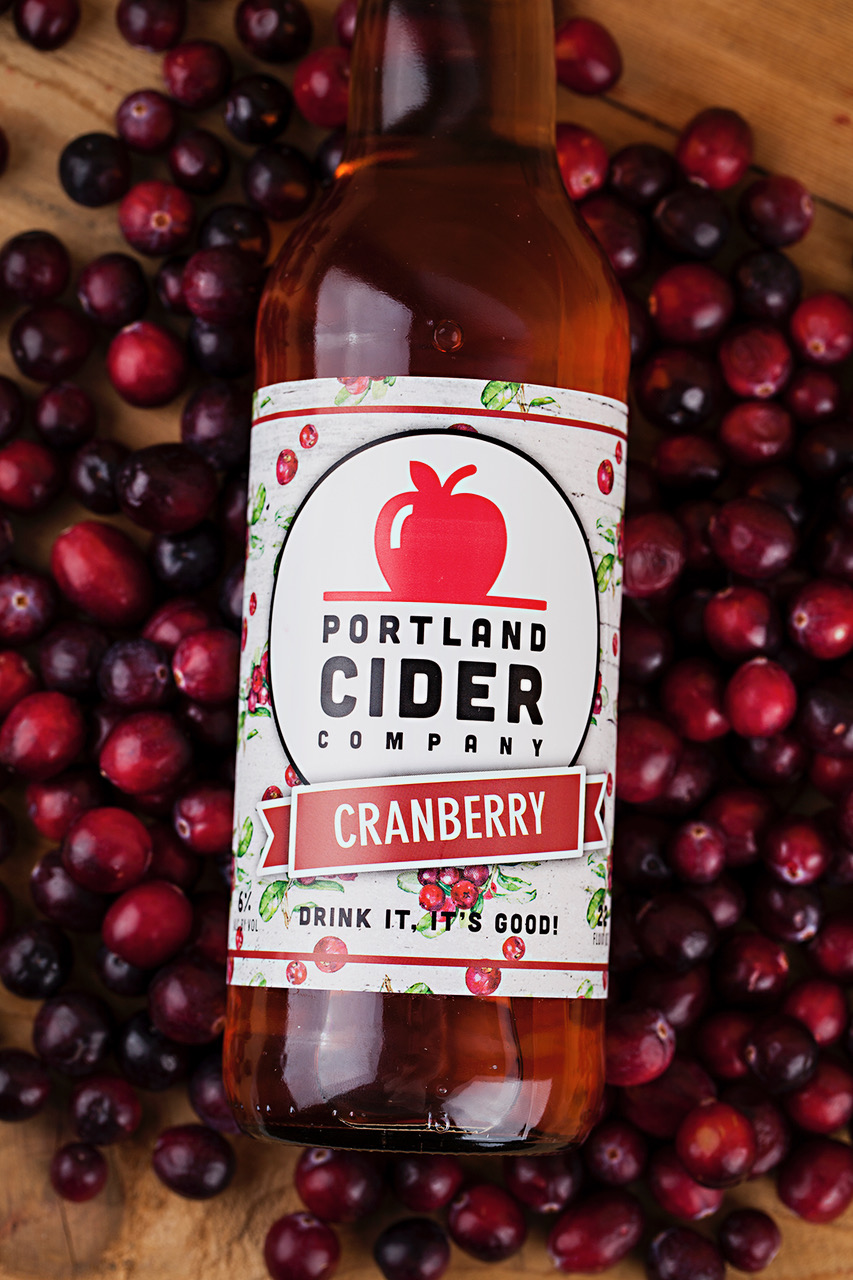 Mark the calendars for November 1st as Portland Cider Co. is set to release its Cranberry Cider in 22 ounce bottles and draft throughout Oregon and Washington.
So how did Portland Cider Co. come up with such a special beverage? "This year we blended in fresh cranberry juice after fermentation to create a more rich and festive cider," said Deron Davenport, Cidermaker for Portland Cider Co. in a statemen. "It's a beautiful ruby red and it's bursting with cranberry flavor, perfect for the holidays."
According to Portland Cider Co. its Cranberry Cider pairs well with turkey. Since these two items pair so well Portland Cider Co. has partnered with Portland Creamery on a turkey sandwich that features classic Oregon Chèvre and a cranberry compote using Portland Cider's cranberry cider and fresh cranberries. Look for this turkey sandwich at Portland Cider Co.'s two Portland-area location.
Cranberry Cider Description:
The deliciously rich, cranberry-forward cider is a blend of fresh Northwest-grown cranberries and apples. Slightly tart and semi-sweet, with a rich apple flavor at its core, it is reminiscent of fresh cranberry relish. The cider is 6% ABV.
Cranberry Cider will be available November 1st through early January in 22 oz. bottles and draft kegs.