Portland Cider Co. Releases Cinnamon Roll Cider
|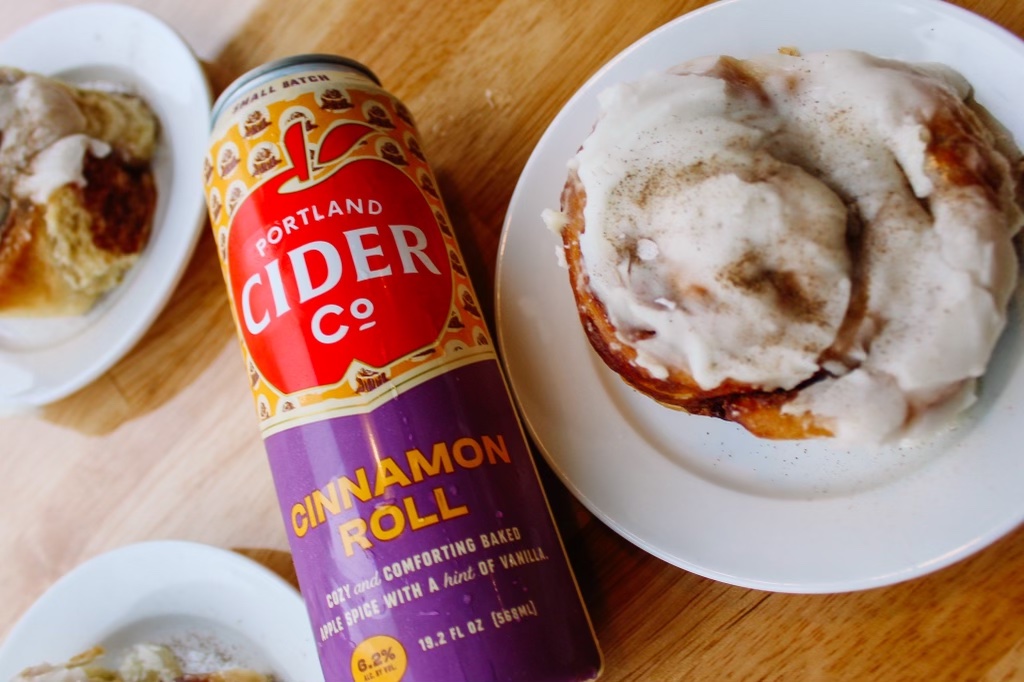 The smell and flavors of freshly baked cinnamon rolls come to the cider market as Portland Cider Co. releases Cinnamon Roll Cider. This handcrafted cider is made with Northwest grown apples that are infused with warm baking spices and a touch of Singing Dog Vanilla that provides a balanced, sweetly spiced blend.
The new Cinnamon Roll Cider is the cider maker's new winter seasonal and will be available into January 2024. It'll provide cider fans with a choice perfectly suited to holiday gatherings and winter celebrations. Singing Dog Vanilla provides the perfect complement to cinnamon, clove and other winter baking spices, with each sip like a trip to your favorite bakery.
"Fans of our Pumpkin Spice Cider finally have a spiced cider option that's available through the holiday season! Cinnamon Roll is a delicious twist on that recipe, with the mellow, rich vanilla notes smoothing the edge of the spices," said Helen Lewis, Marketing Director at Portland Cider Co. "This cider is right at home alongside baked Brie, juicy pork chops, or a rich pumpkin stew, and it's especially good in a cider float with a scoop of vanilla ice cream."
The rich vanilla flavor in Cinnamon Roll Cider comes from Eugene, Oregon based Singing Dog Vanilla. Their vanilla beans are sourced from small family farms in Papua New Guinea, Indonesia and Uganda through Fair Trade Plus+®.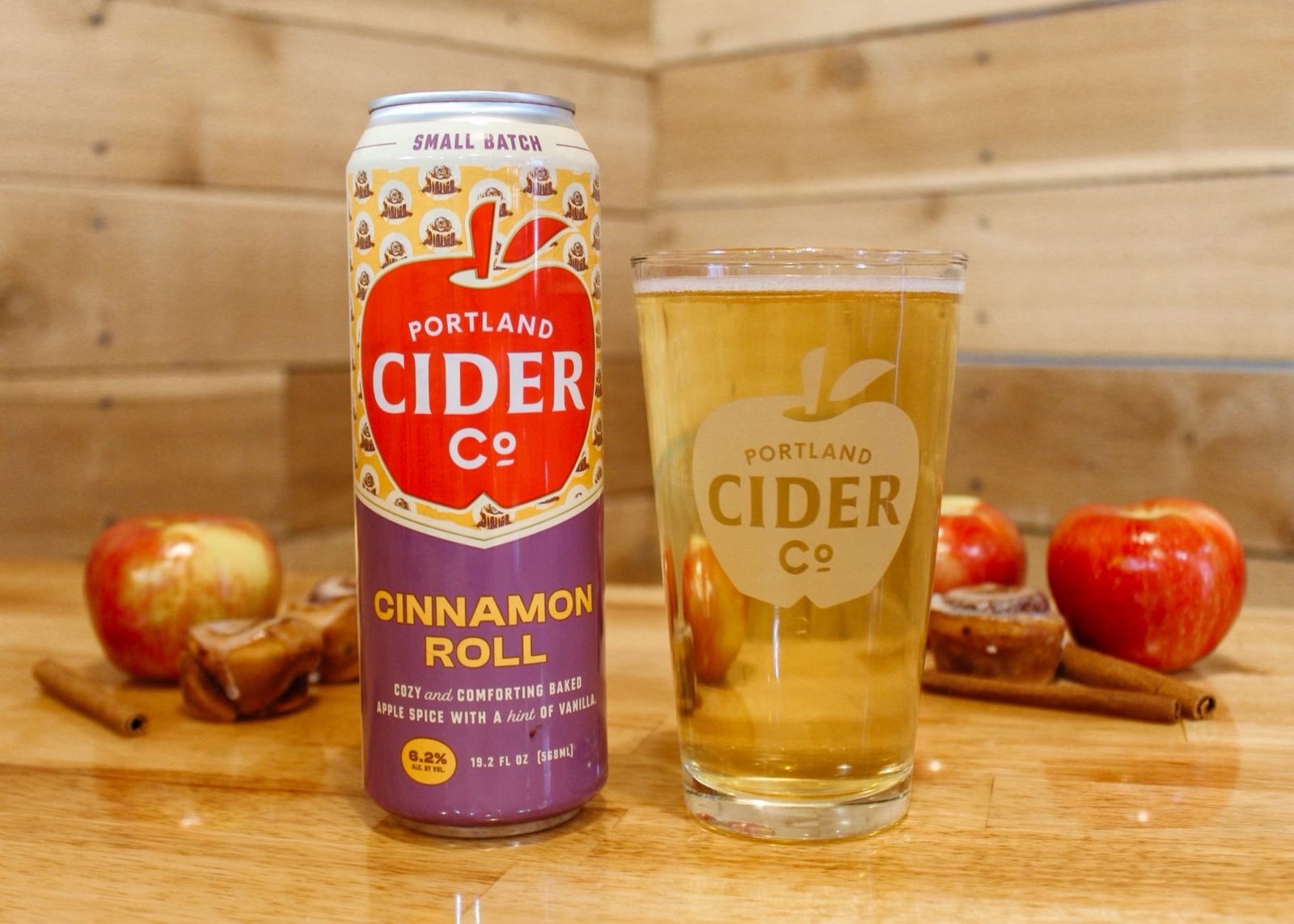 Cinnamon Roll Cider that comes in at 6.2% ABV is now available in 19.2-ounce Proper Pint cans. It can be found at retailers within the craft cidery's distribution footprint throughout Oregon, Washington, Colorado, and most of California using the company's Cider Finder. Or enjoy a pint by visiting Portland Cider's three locations in Clackamas, Beaverton, and Portland.