Portland Cider Co. Releases Pumpkin Spice Fall Seasonal Cider
|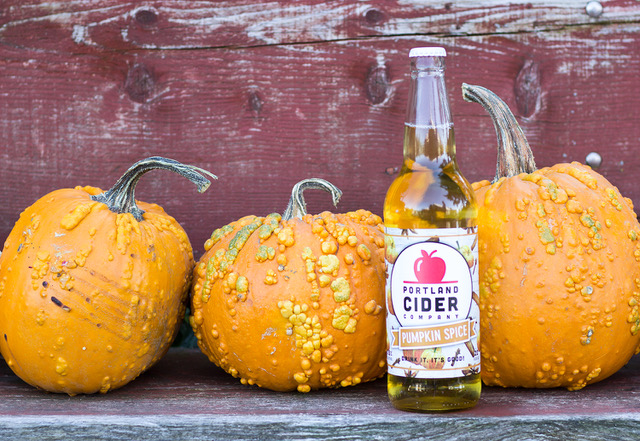 Today is was announced that Portland Cider Company has released its Pumpkin Spice Cider. Portland Cider Co. adds a blend of the spices that includes cinnamon, nutmeg, cloves, allspice, and ginger while adding it to its American semi-sweet apple cider made with 100% freshly-pressed Northwest apples.
"Our Pumpkin Spice cider is our tribute to the flavors of autumn," explained Portland Cider co-owner Lynda Parrish in a statement. "It features a stunning blend of apples and spices that will remind you of a cool, crisp fall morning."
According to Portland Cider Co. its Pumpkin Spice Cider pairs well with pulled pork sandwiches, turkey, and apple pie.
Pumpkin Spice Cider is available now through November in 22 oz. bottles and on draft. It is available at Portland Cider Co.'s taprooms in Clackamas and Portland and at select retailers in Oregon and Washington.