Portland Cider Co. Releases Two New Core Ciders: True Brut and Strawberry Pineapple
|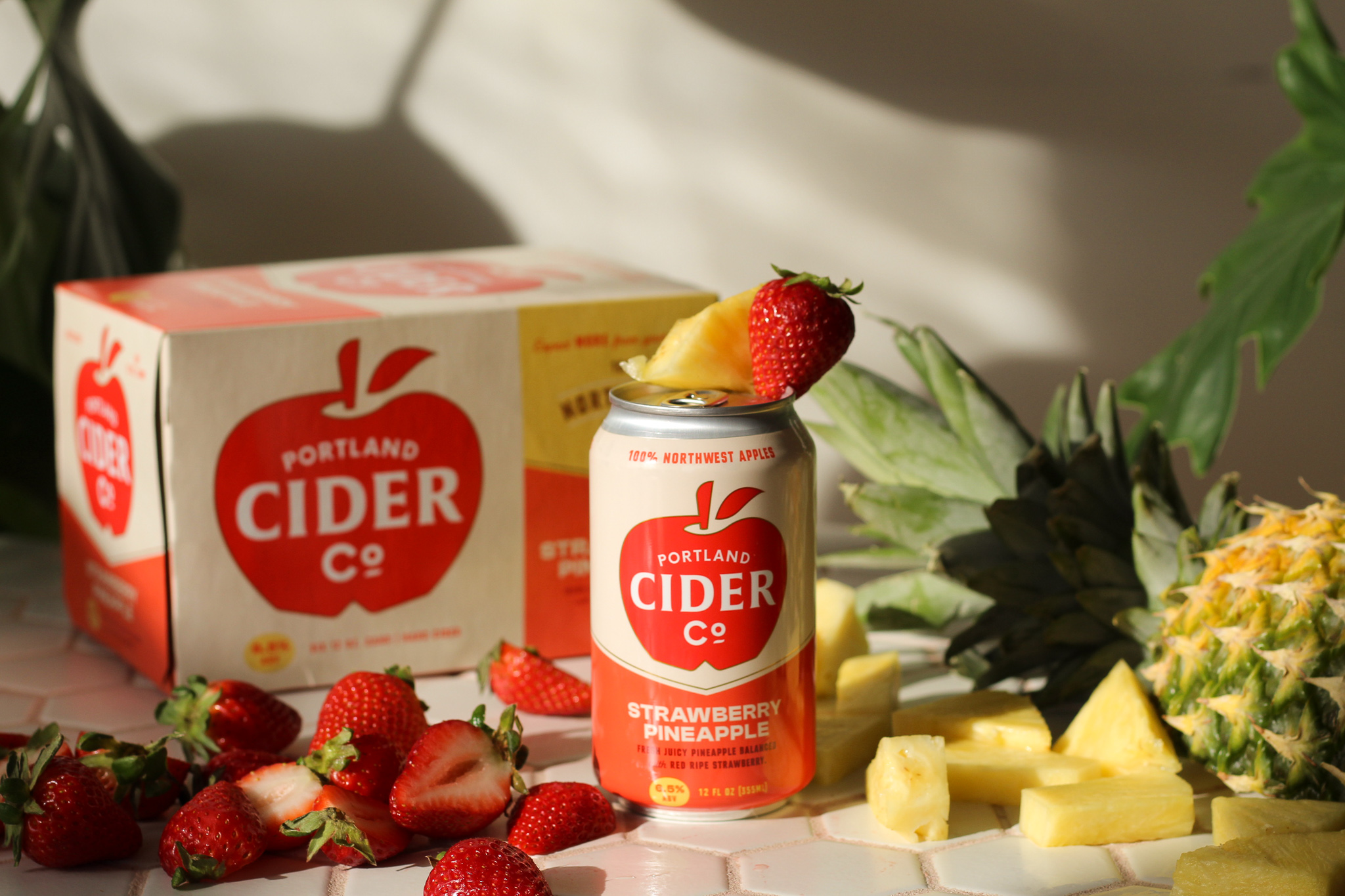 CLACKAMAS, Ore. – March 24, 2022 – Portland Cider Co. this week introduced two brand-new ciders to its year-round lineup, True Brut and Strawberry Pineapple. These two ciders are the first to be produced with the company's new, elevated look unveiled last week as part of their 9th anniversary celebrations.
True Brut is a straightforward, no-nonsense dry cider with zero residual sugars. It's assertively carbonated, with a full-bodied mouthfeel and crisp apple flavor. Fermented with a sophisticated champagne yeast, this 6.9% ABV cider is celebration-ready and pairs well with oysters, fried chicken or a loaded charcuterie platter. True Brut is available in 19.2-ounce "Proper Pint" cans and on draft.
On the sweeter side, rose-tinted Strawberry Pineapple Cider offers tropical aromas and juicy citrus-pineapple punch flavors balanced with ripe Northwest strawberries and a touch of orange. Just in time for the start of barbecue season in the Pacific Northwest, this light-hearted cider tastes great alongside corn on the cob, chicken salad, and kalua pork. Strawberry Pineapple is available in 12-ounce six-packs and on draft.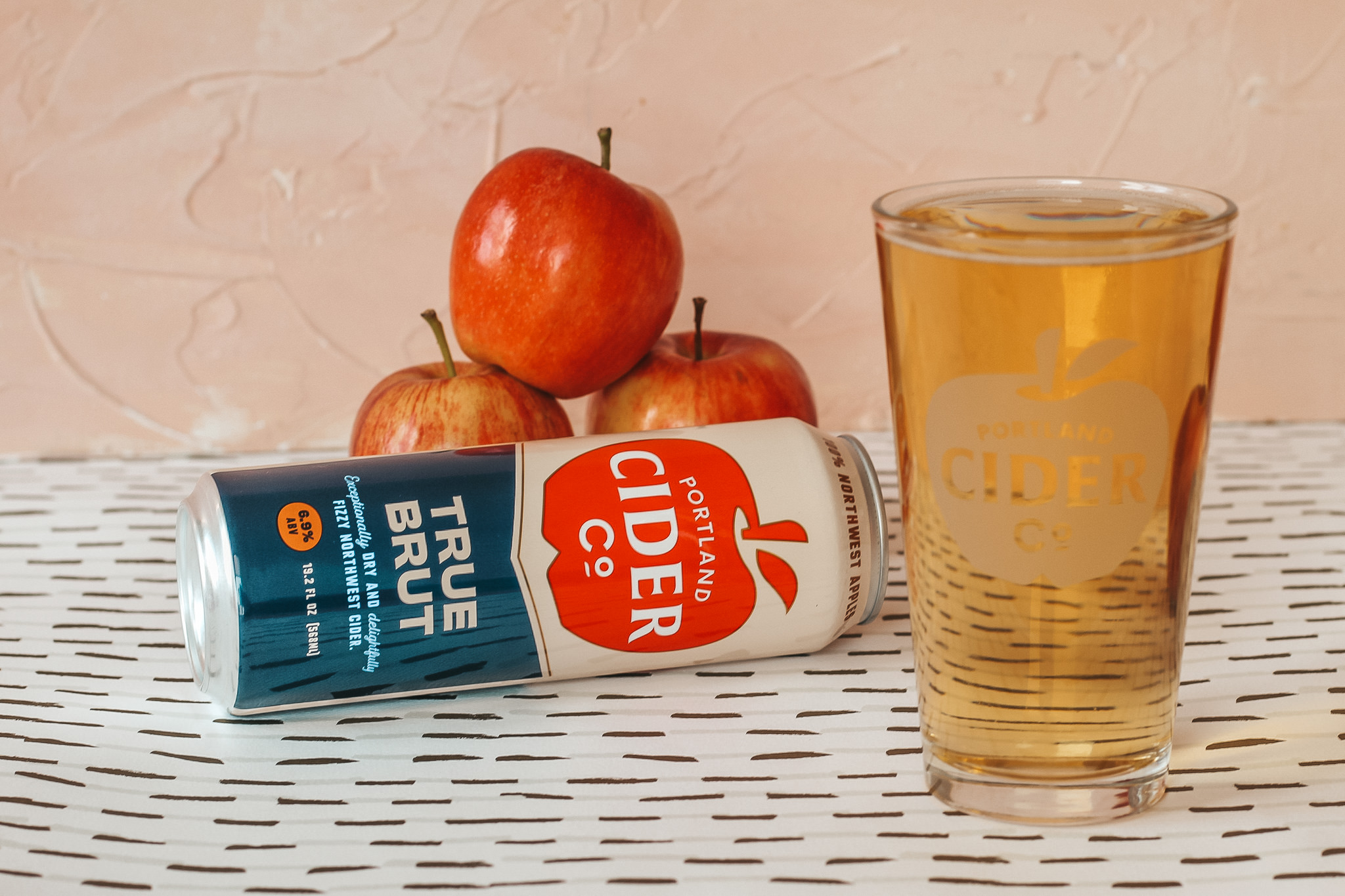 "These two new releases are a great example of the range of ciders that we produce," said Deron Davenport, head cider maker at Portland Cider Co. "True Brut is traditional and dry, and Strawberry Pineapple is a little more juicy and experimental. Our other year-round ciders fall on the spectrum in between these, so they really do round out our selection nicely."
As with all Portland Cider Co. creations, the ciders are made with 100% Northwest-grown apples. Both ciders are now available at Portland Cider's Clackamas Pub and Portland Cider House, and can be found on the shelves of retailers throughout Oregon, Washington and Northern California. Guests can sample these and more than 30 other ciders at Portland Cider's Ninth Anniversary Party on April 16.
Find Portland Cider using the company's Cider Finder on its website, at www.portlandcider.com.
About Portland Cider Company
Portland Cider Company was started in 2013 by an Oregonian and a family of British expats with the mission of bringing cider, handcrafted in the English tradition, to the Northwest. Portland Cider has two taproom locations, including the Portland Cider House at 3638 SE Hawthorne Blvd., Portland, OR 97214 and the Clackamas Pub & Cidery at 8925 SE Jannsen Rd, Bldg. F, Clackamas, OR 97015.