Portland Cider Company Gets Tropical with Passion Fruit Cider
|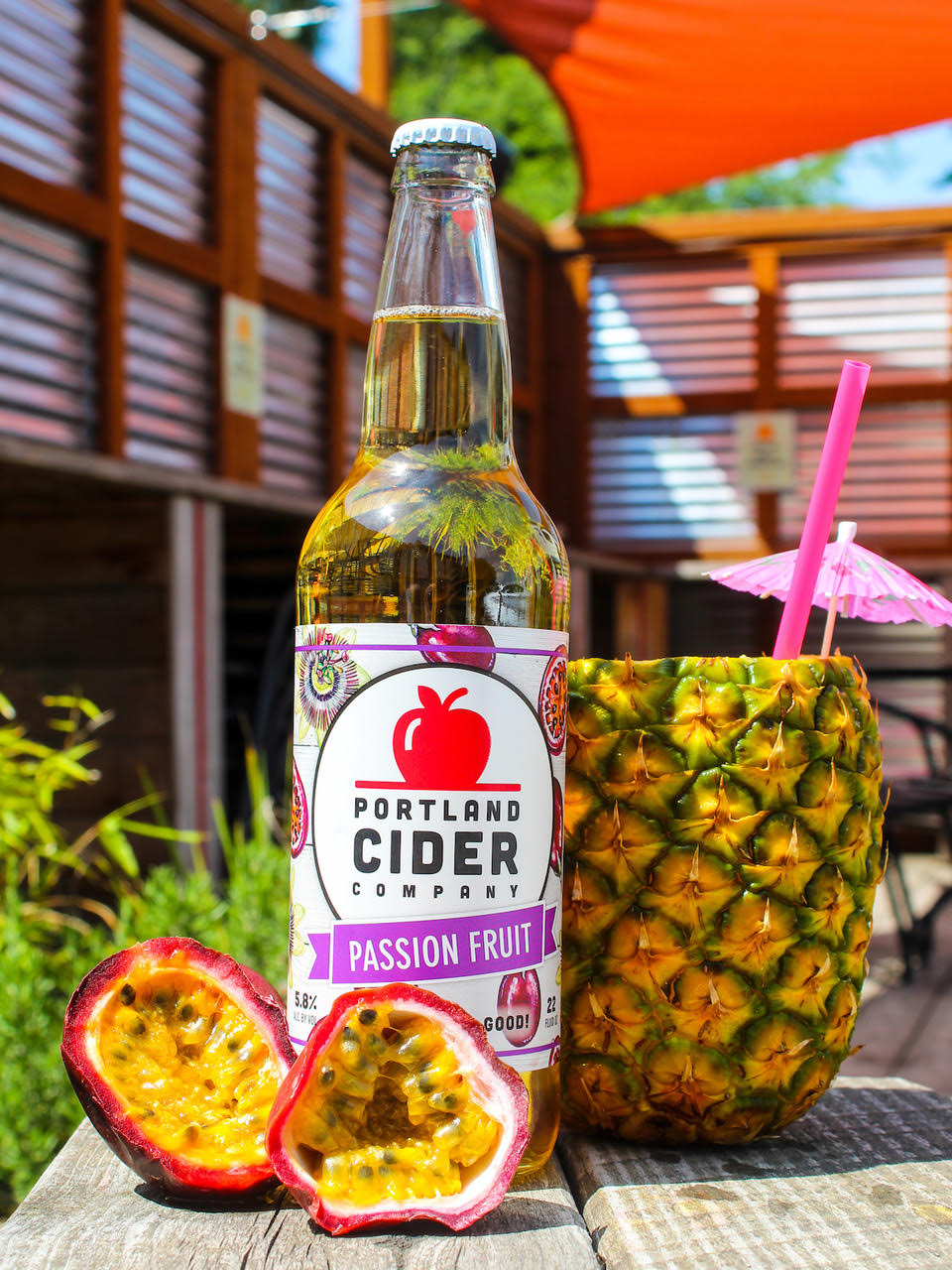 With the release of Passion Fruit Cider, Portland Cider Co. brings forth its tropical flavors in this new cider release to welcome in the start of summer.
Passion Fruit Cider bursts with bright, tart passion fruit and Northwest apples, offering a flavor that will leave taste buds puckering for more. The cider is juicy, fruity, and an ideal refreshment for the summer heat.
"Customers have been begging us to bring our Passion Fruit cider back for two years now," said Lynda Parrish, co-owner of Portland Cider Co. in a statement. "We're excited to see it back in a bottle ourselves––it's a taproom staff favorite."
Passion Fruit Cider is said to pair well with the classic foods of summer, including grilled chicken, corn on the cob, and barbecued ribs. It also complements a scoop of vanilla ice cream in a cider float.
Portland Cider Co.'s Passion Fruit Cider is available in 22oz bottles and on draft. Passion Fruit Cider can be purchased at either of the company's two taprooms, as well as retailers throughout Oregon, Washington and parts of Northern California.