Reverend Nat's to Host a Virtual Cidery Tour
|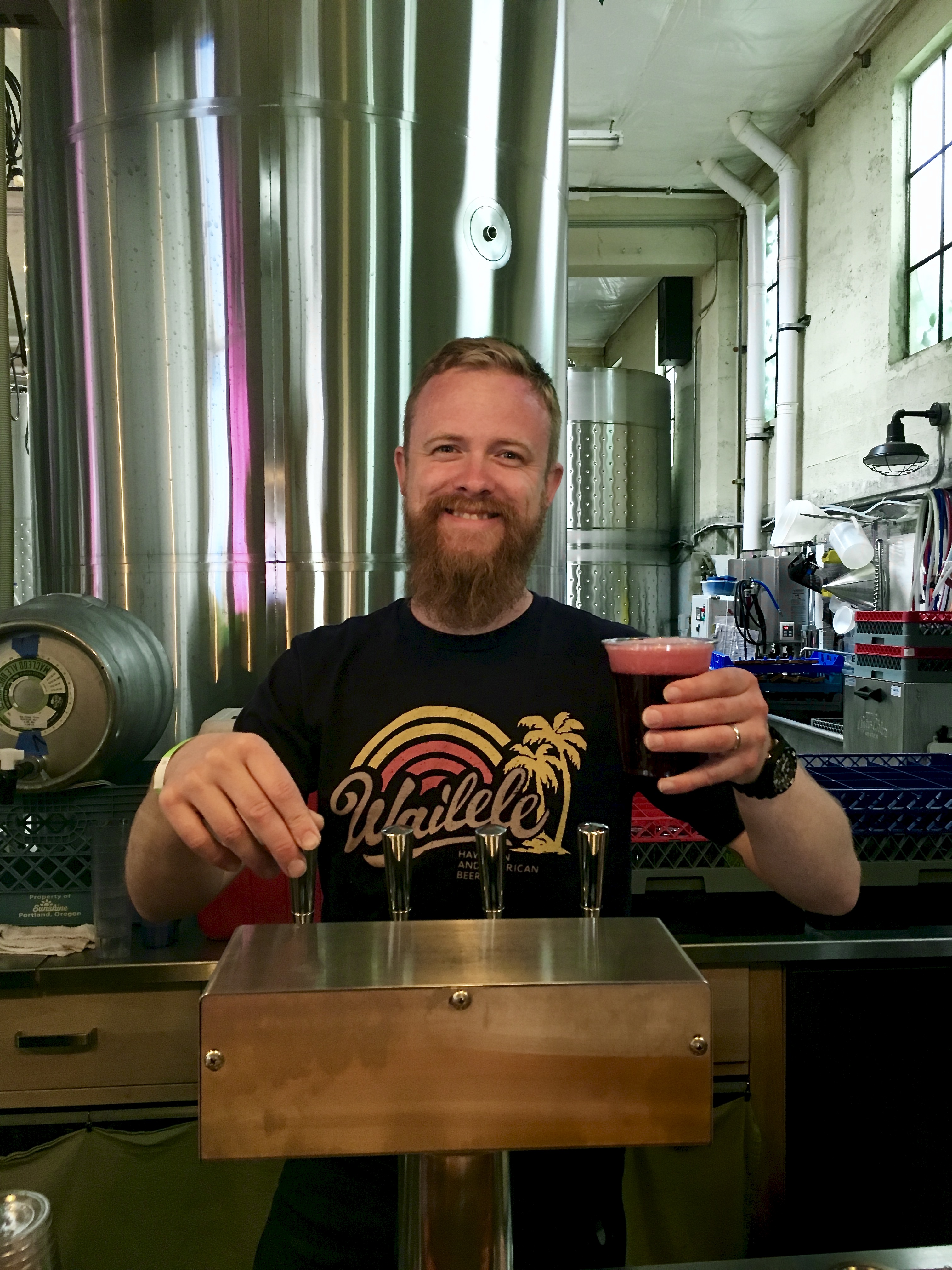 With his cidery still closed down to the public, Reverend Nat will be bringing his cidery to you today beginning at 4:00pm. More specifically, the good Reverend will be taking over the Portland Made Instagram account for a virtual tour of his cidery via Instagram Live. This will be an excellent way to connect with the cidery to see what they have been up to for the past month or so.
One thing that Nat has been up to is running and organizing a team of delivery drivers that bring his Reverend Nat's Hard Cider directly to your front door. For the past month, his team also delivers a selection of beer from Old Town Brewing.
Reverend Nat's Hard Cider offers same day delivery for its lineup of cider and beers from Old Town Brewing. Just place and order by 3:30pm and most orders will be received the same day within the Portland metro area, only on the Oregon side. More details on ordering can be found here.
A couple of featured offerings that Reverend Nat is delivery are Rev Nat's: Saint Citron and Old Town Brewing: Haze of Our Lives IPA.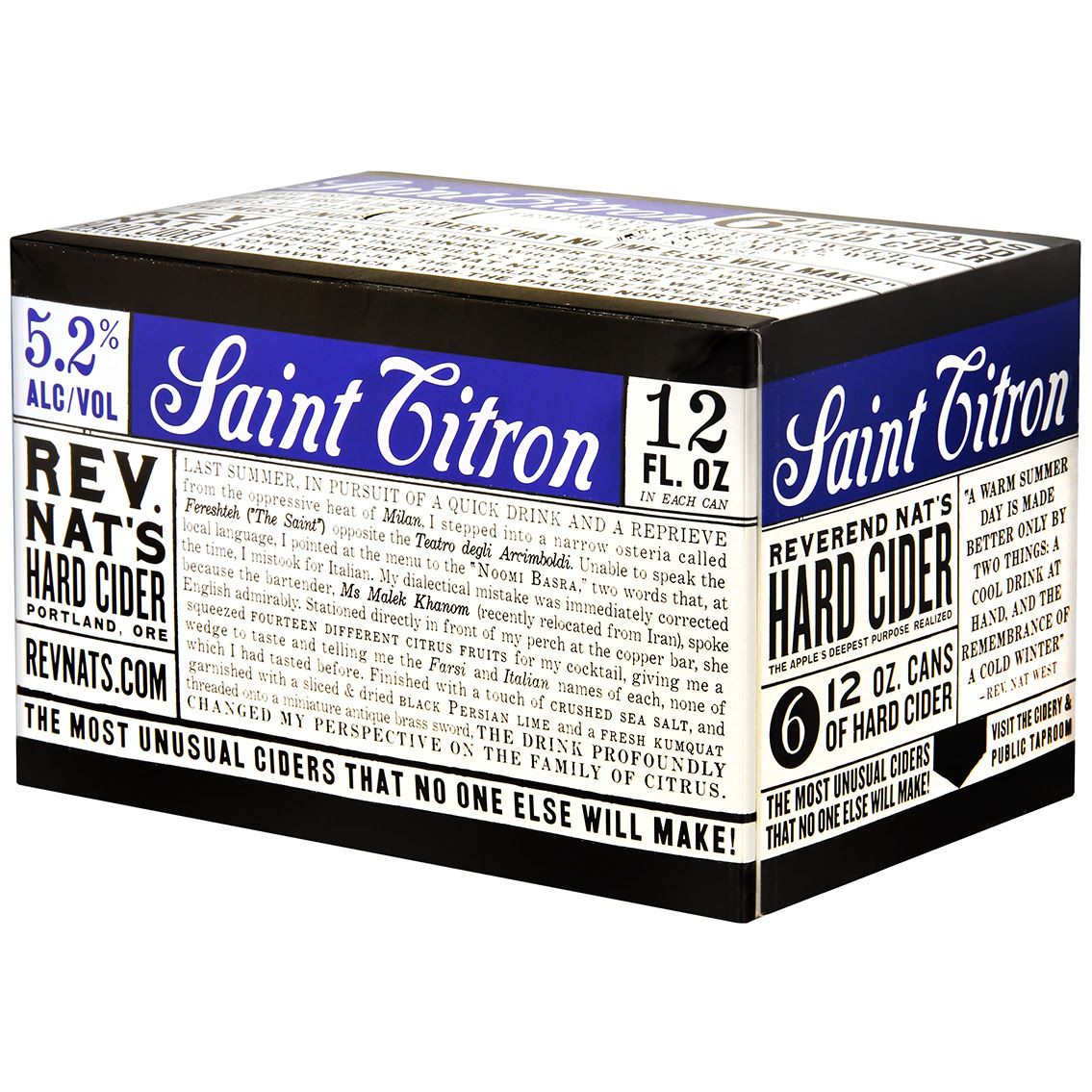 Rev Nat's: Saint Citron
Dried black Persian limes, fresh lemon juice, Meyer lemon zest, Ruby Red grapefruits, kumquats and French sea salt evoke memories of salted lemonade, gose-style beer, and every other must-drink beverage. Finished with a hint of ginger and a wave of curiosity.
Old Town Brewing: Haze of Our Lives IPA
As the dramatic atmosphere unfolds, the thick haze of uncertainty remains. Reminiscence of the past flood the senses; a melting pot of juicy characters of forbidden fruit surround you…but something is different.