Third Annual Hophouse Ciderfest at 15th Avenune Hophouse
|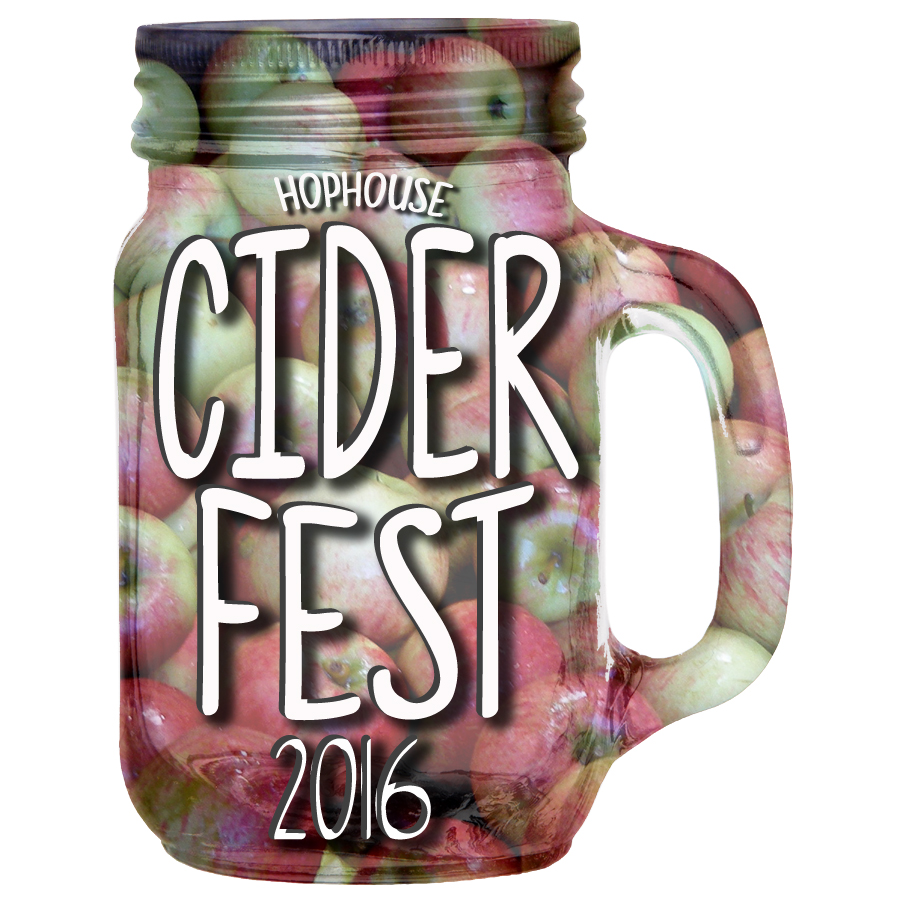 After last year's very successful festival, the 3rd Annual Hophouse Ciderfest returns to its sister location in Portland's Irvington neighborhood. Last year Hopouse Ciderfest was held at its Hawthorne location. For its third year the fest moves to its other establishment, 15th Avenue Hophouse.
Once again Hophouse Ciderfest will be held outdoors under a tent in the parking lot out front. The fest this year will take place for two days on Saturday April 2 and Sunday April 3. Both days the fest will run from 2:00 to 7:00pm. During Hophouse Ciderfest it's a great way to meet and chat with our local cidermakers as many will be on hand to answer many of your questions.
Participating cideries to date include:
2 TownsAngry Orchard
Reverend Nat's
Rogue
Schilling
Carlton Cyderworks
Ace
Cider Riot!
Incline
Neigel Vintner Cider
Portland Cider
Anthem
Wandering Aengus
Square Mile
Apple Outlaw
Finnriver
Red Tank
Swift
Baumann's
Wildcraft
Alpenfire
Alter Ego
Hi-Wheel
Bull Run
Farmhouse
Advance tickets are now on sale by clicking HERE. For a $30 entry this includes a tasting glass and 12 tokens. The $40 entry includes a glass and 24 tokens. Most ciders are 1 token per 2 oz pour. A handful of ciders, only available via bottle will be 2 tokens per 2 oz pour.
15th Avenue Hophouse
1517 NE Brazee
Portland, OR 97212