United States Association of Cider Makers Elects 2018 Board of Directors
|
Portland, OR–The United States Association of Cider Makers (USACM) elects new directors and officers each year at their annual meeting which takes place during CiderCon–the industry conference for USACM members held each February. CiderCon 2018 took place at the Baltimore Waterfront Marriott from January 30 to February 2. At CiderCon last week, USACM welcomed new leaders and thanked those retiring their service for all they have done to support a growing cider industry.
NEW PRESIDENT: Paul Vander Heide of Vander Mill, a cider company based in Grand Rapids, Michigan, has been elected to the office of President for the 2018 USACM Board of Directors. He replaces USACM veteran and cider pioneer, Bruce Nissen of Jester & Judge Cider Company, who ended his board tenure this year after three terms of dedicated service.
Paul has served on the USACM board since February 2016. During that time, he has served as committee chair for USACM's Certified Cider Professional program, a cider credentials program similar to Cicerone for beer. He was also the sitting Secretary for those two years.
"My goal as board president is to listen to our members and my fellow directors," said Vander Heide. "We are a big tent organization, so hearing many diverse viewpoints on how USACM can help grow cider's market share will only help us."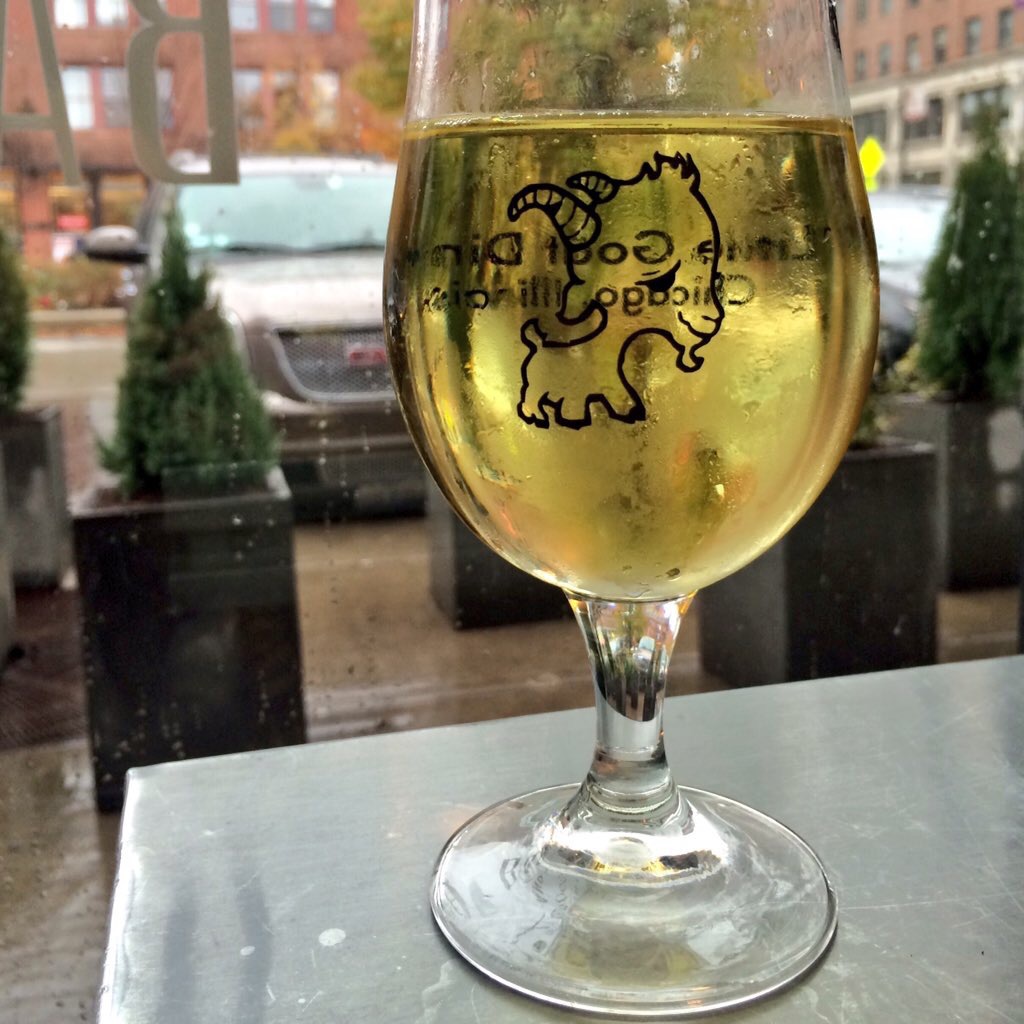 Vander Heide also sits on the boards of the Michigan Cider Association and the Cider Institute of North America.
BOARD OFFICERS: Trevor Baker of Noble Cider in Asheville, North Carolina was elected once more as USACM's Vice President of the Board. Ben Calvi of Vermont Cider Company in Vermont was elected as Treasurer, replacing Eleanor Leger of Eden Specialty Ciders who ended her service with the board this year after an extremely productive term. Eric Foster of Stem Ciders in Colorado joined the board's executive committee as secretary.
Michelle McGrath, USACM's executive director, is thrilled with the board's new executive committee, "This is an exceptionally balanced group when it comes to leadership styles, resources and skills. I work very closely with the executive committee throughout the year, and I am looking forward to doing so with this group."
NEW DIRECTORS: Nearly 50% of USACM's voting members participated in an election on Fridaymorning at CiderCon 2018 to select new directors for the board. Trevor Baker (Noble Cider) and Ryan Burk (Angry Orchard) were both reelected by their cider making peers to represent the South and cideries making more than 1 million gallons of cider a year, respectively.
Sam Fitz of ANXO in Washington DC and Brooke Glover of Swilled Dog Hard Cider in West Virginia were newly elected to join the board.
Sam oversees the ANXO cider brand as well as two brick-and-mortar establishments in Washington, D.C., including the award-winning restaurant ANXO Cidery & Pintxos Bar. While Fitz and ANXO recognize there is no right way to go about making cider, he and his company hope to be a voice for traditional cider making and the orchardists, producers and restaurateurs that embrace it.
Brooke is a West Virginia native. She and her husband opened Swilled Dog Hard Cider there in 2016. The apple culture of West Virginia is part of her passionate devotion to cider. She has experience working closely with West Virginia's congressional representatives and has a background in business. Brooke intends to use her experience as a new and small cider maker to inform her contributions to the board of directors.
RETURNING DIRECTORS:  In addition to the aforementioned directors, the following individuals continue their board service in 2018: Dan Wilson of Slyboro Cider in New York, Dan Young of Tandem Ciders in Michigan, Marcus Robert of Tieton Ciderworks in Washington, and Brian Shanks of Bold Rock Cider Company in North Carolina.
MISSION: The USACM is an organization of cider and perry producers in the United States. Its mission is to grow a diverse and successful U.S. cider industry by providing valuable information, resources and services to USACM members and by advocating on their behalf.