WildCraft Cider Works Releases Barrel Room Reserve Series Cider
|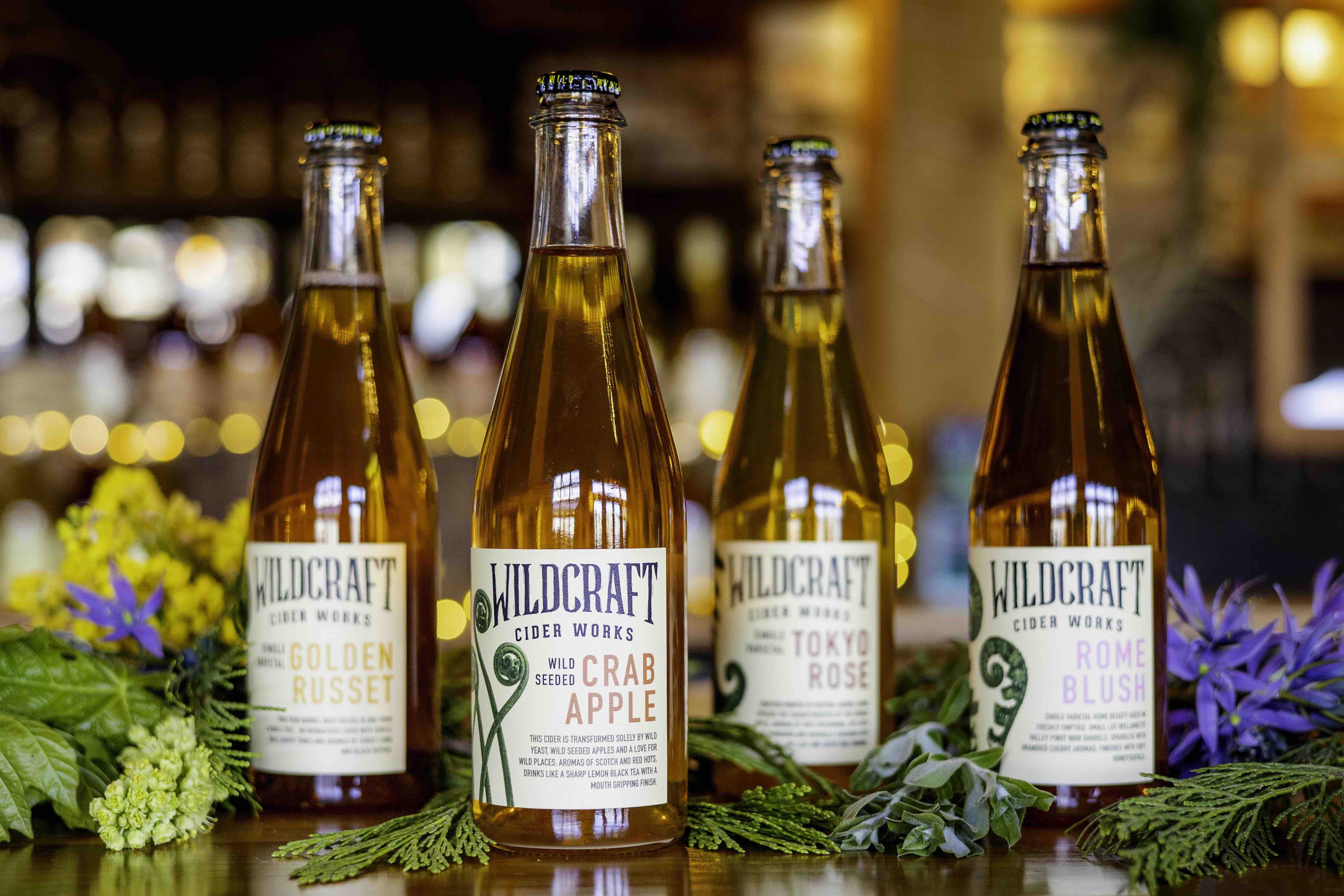 WildCraft Cider Works announces the release of its new Barrel Room Reserve Series. This new, limited single batch cider series highlights single varietal expressions and rare apple blends, packaged in 500mL bottles.
The Barrel Room Reserve Series is a new label from WildCraft that shows the incredible integrity of dry-cropped wild apples and wild fermentation standing up to years of aging in barrels without the use of a single preservative. Just apples, time and patience. The initial launch of the series will include four varieties – Wild Seeded Crab Apple, Rome Blush, Tokyo Rose, and Golden Russet.
"The Barrel Room Reserve is a true highlight of our local natural world, and brings a brand new element to the table of how we experience food and drink," said Sean Kelly, Founder and Cider Maker at WildCraft Cider Works, in a statement. "It is certainly this generation of a foodie's dream to explore territories of seasonal and wild harvested profiles that interact with earthly rhythms of food and drink. Fall in love."
WildCraft Barrel Room Reserve Series is now available for purchase through the cidery's website (not all states apply), distribution to local shops in Oregon, Washington and California. Bottles are priced at $12 each.
For more information on the first four releases of our Barrel Room Series, visit https://www.wildcraftciderworks.com/barrel-room-reserve.