Celebrate National Tequila Day With Suerte Añejo Tequila
|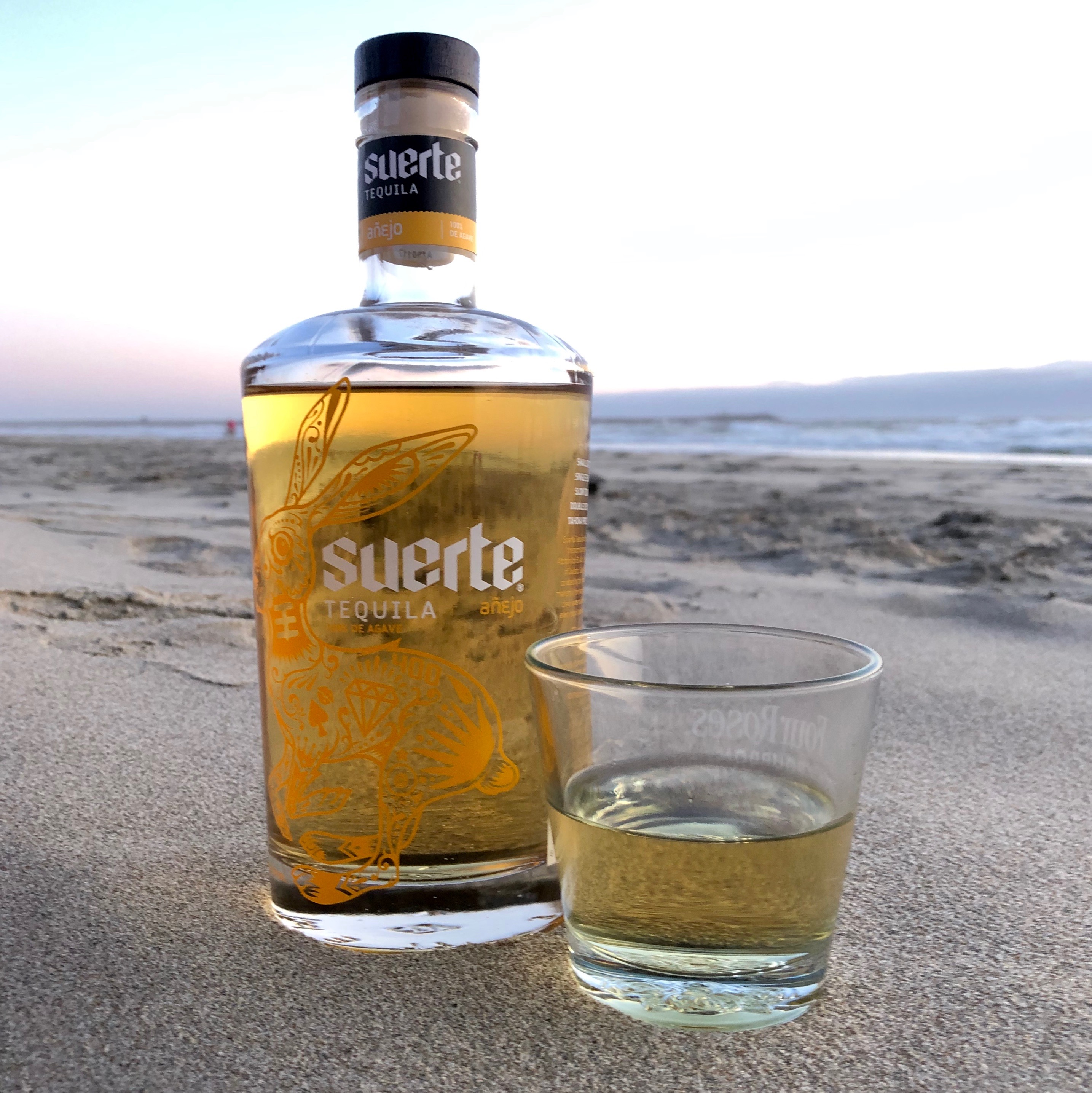 National Tequila Day is today, Wednesday, July 24th and what better way to celebrate than with a tequila shot with a lime and salt or in a festive margarita. One tequila we recently have been enjoying is Añejo tequila from Suerte.
Suerte was co-founded by Laurence Spiewak and Lance Sokol in 2012. The two from different backgrounds; Spiewak from Philadelphia and Sokol from Mexico City; met while living in Boulder, Colorado. The two then found a master distiller from the highlands of Jalisco, Mexico. Here they hired Master Distiller Pedro Hernandez Barba, a man became a tequila fan as a lawyer and then transitioned his carted to become a master distiller.
Suerte offers single-distillery tequilas produced with traditional methods in Mexico. Its signature process is slow–roasting and crushing agave with a tahona. Suerte creates four unique, award-winning tequilas: Blanco, Reposado, Añejo and Extra Añejo.
The brand's design uses a rabbit as suerte means good luck in Spanish. The rabbit creates an intriguing look that allows for the bottle to set itself apart from its competitors.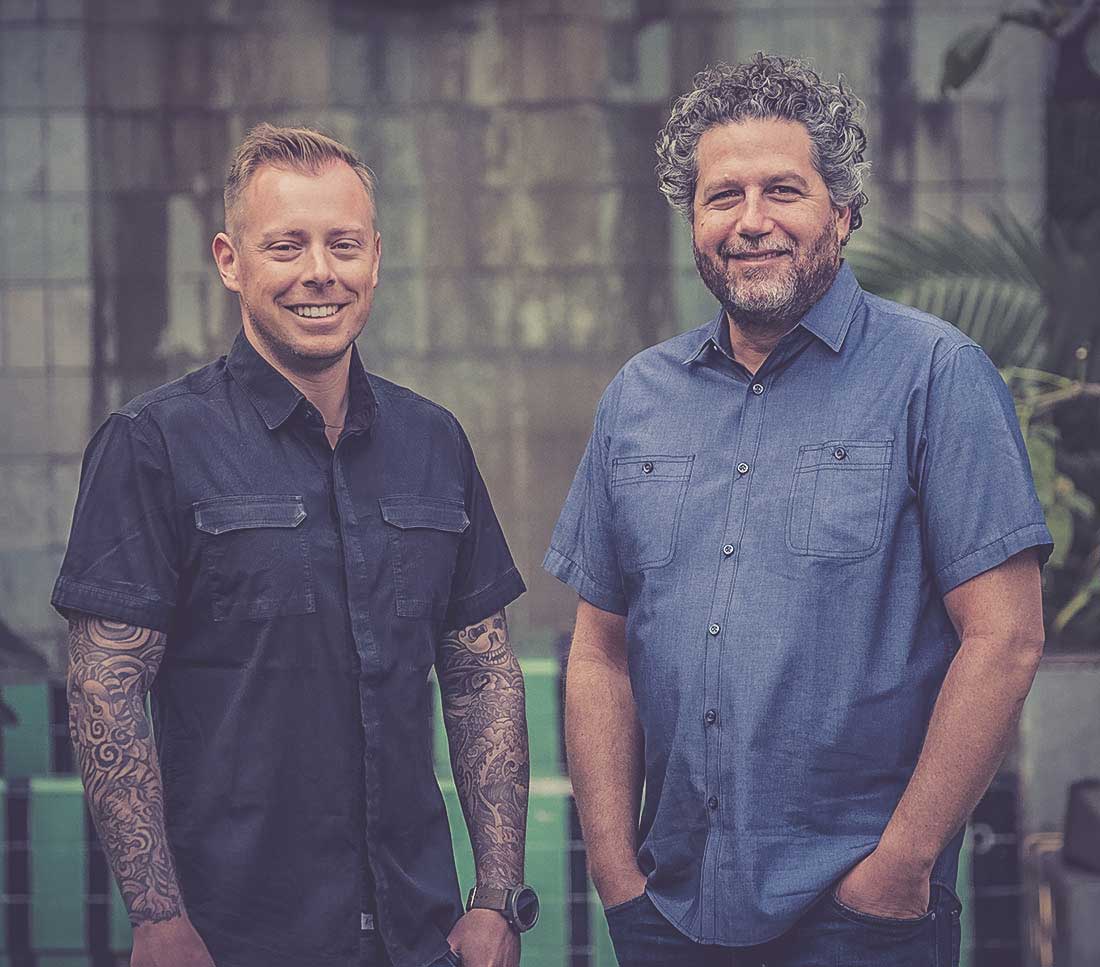 We recently spent a weekend with a bottle of Suerte's Añejo and learned to truly appreciate is fine nuances. In the tequila world an Añejo tequila is aged a minimum of one year, but less than three years in small oak barrels.
What Suerte does with its Añejo is age it in oak barrels for 24 months. Prior to this extra time in the barrel, Suerte produces its tequila from 100% Tahona crushed Blue Weber Agave. It is then aged in charred American White Oak whiskey barrels twice as long as the industry standard.
The result of this enhanced aging is a perfect 80 proof tequila to sip on neat or on a rock. Aromas of brown sugar gives way to rich flavors of oak topped with vanilla and honey. Suerte Añejo is also an excellent choice when making a margarita, perfect for the warmer days ahead.