Fred Minnick & Total Wine & More Partner on Fred Minnick Picks
|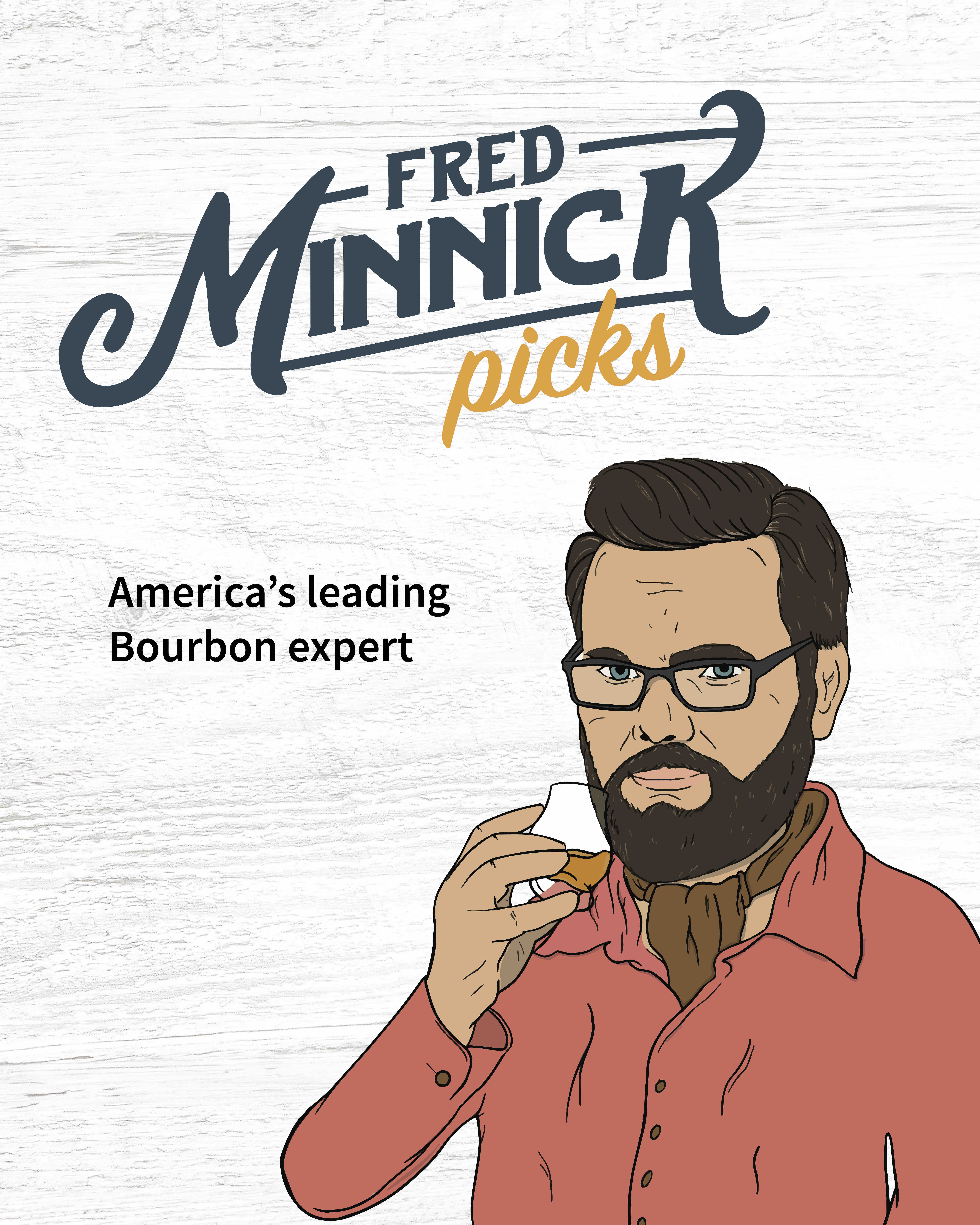 This spring, Total Wine & More has partnered with bourbon expert, Fred Minnick on Fred Minnick Picks. These hand selected picks were made during a blind tasting by Minnick and are available at Total Wine & More, the nation's largest independent retailer of fine wine, beer, and spirits, through April 24, 2022.
Minnick has been making a name for himself as being the premier bourbon expert in America. He has authored several bestselling books, including Bourbon Curious; Bourbon; Rum Curious; and Whiskey Women and hosts the Hermes Creative Awards Platinum-winning Podcast The Fred Minnick Show. More recently, he has made appearances on The TODAY Show, Bravo's "Top Chef," Discovery's "Moonshiners" and more.
At Total Wine & More, customers will be able to learn more about Minnick's bottle picks via in-store displays and shelf talkers, in addition to watching tasting videos featured on landing pages for select products. Fred Minnick Picks will be featured in Total Wine & More stores across the U.S. and online until April 24th. To view Minnick's thoughtfully selected spirits recommendations, visit totalwine.com/content/trending/fred-minnicks-whiskey-picks.
To stay up to date on all things Fred Minnick, visit fredminnick.com and follow him on social media via Instagram, Facebook, Twitter, and YouTube. For more information on Total Wine & More, visit totalwine.com.