Honoring 125 Years of Bottled in Bond Whiskey
|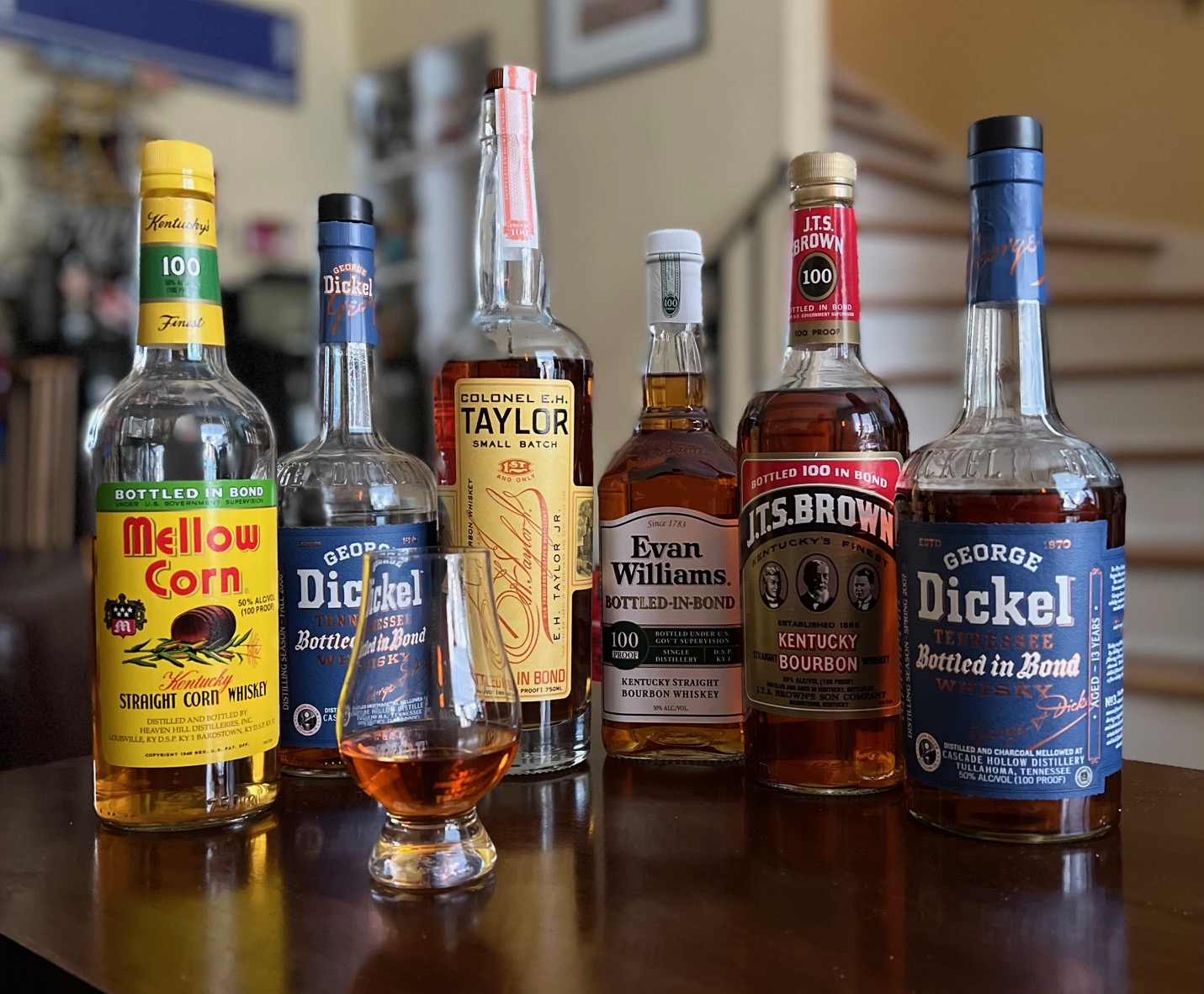 The popularity of whiskey is at an all-time high with no indication of it slowing down. American made whiskey is leading this surge but one act that helped to standardized the quality of the beverage is being celebrated today.
125 years ago on March 3, 1897, the Bottled-in-Bond Act was signed into law by President Grover Cleveland. This act brought a standard to whiskey that a handful of distillers continue to use. At the time of the signing, there were plenty of whiskey being produced that included harmful additives such as iodine and other hazardous additives.
The act requires a few important rules that the distiller must follow and adhere to. For a whiskey to be labeled Bottled in Bond, it must be distilled by one distiller at one distillery only in the U.S. during one distilling season, aged in a federally bonded warehouse under U.S. government supervision for a minimum of four years and bottled at 100 proof or 50% ABV. A distilling season is either January – June or July – December and may be stated on the label for special releases, such as George Dickel Bottled in Bond. The act also made the distillery list where it was bottled if it was at a different location from the distillery and that only water could be added to the spirit.
Locating bottles of whiskey or bourbon that is Bottled in Bond is not that difficult. Many larger distilleries produce a Bottled in Bond product with Heaven Hill leading the way. Great tasting bottles can be located for under $20 including a few of our favorites such J.T.S. Brown, Evan Williams, and Early Times!
To take a look at the text of the Bottled in Bond Act, Eric Burke as done so on his BourbonGuy website at https://www.bourbonguy.com/.