House Spirits Distillery Hosts Westward Whiskey Single Barrel Release Party
|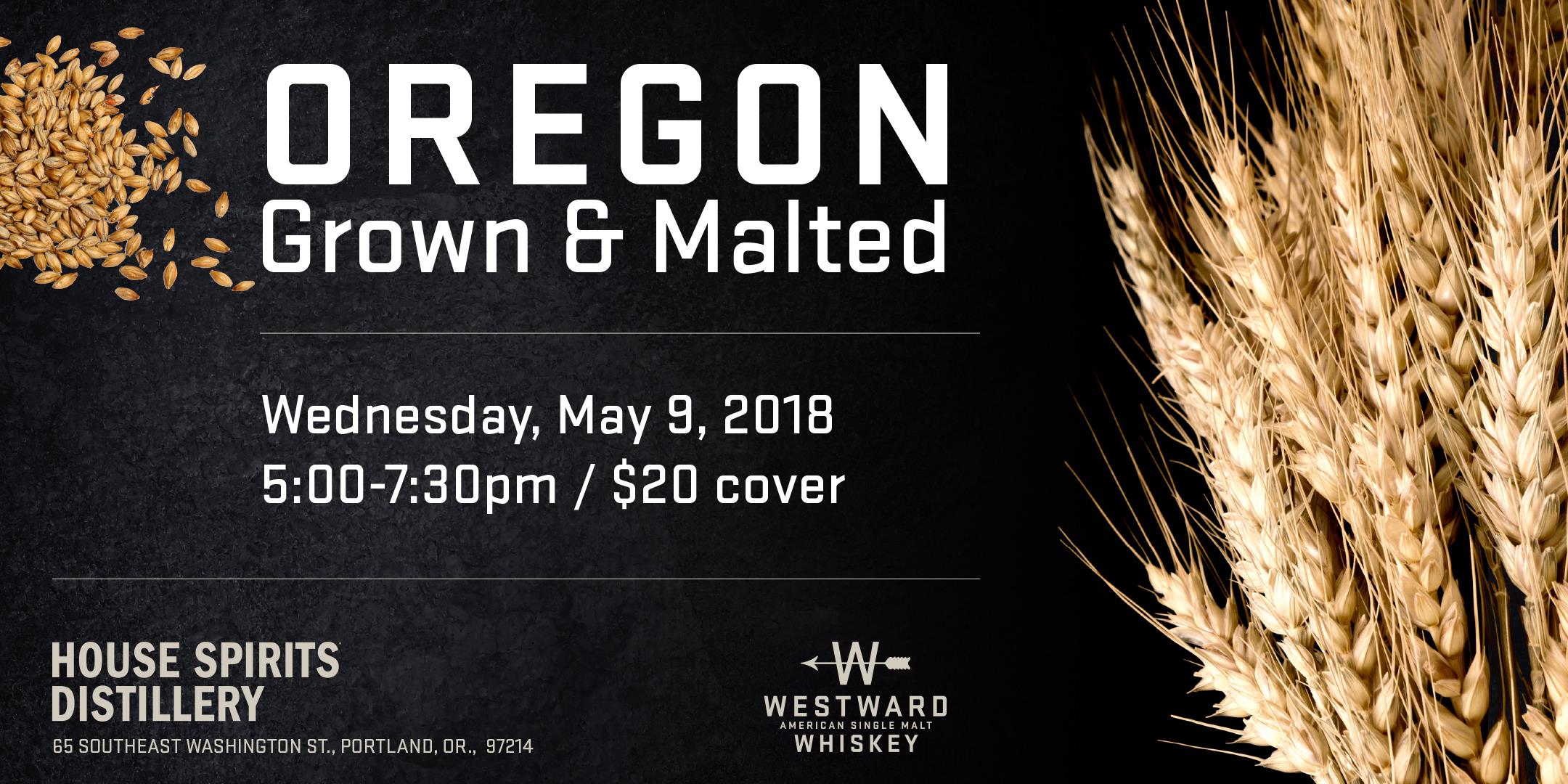 When it comes to locally sourced ingredients in our beverages, barley is now becoming a more commonly grown grain here in the state of Oregon. Just as it's used in some of our craft beer, the local distilling scene is beginning to use locally grown barley as well.
House Spirits Distillery, located in Southeast Portland, has been aging its first whiskey using only Oregon sourced ingredients. On Wednesday, May 9th from 5:00-7:30pm, House Spirits Distillery will host its Westward Whiskey Single Barrel Release Party. Made using barley grown exclusively on the Christensen Farm here in Oregon, this single barrel will first be made available to the public at this event.
Guests will sample through the entire whiskey making process and learn how House Spirits transformed this batch of Oregon-grown barley into this delicious new, limited-edition whiskey release. Come for your chance to snag a bottle and meet the distillers and farmer that made this unique Oregon whiskey. Welcome cocktails and food included.
Tickets are $20 and can be purchased in advance by clicking HERE.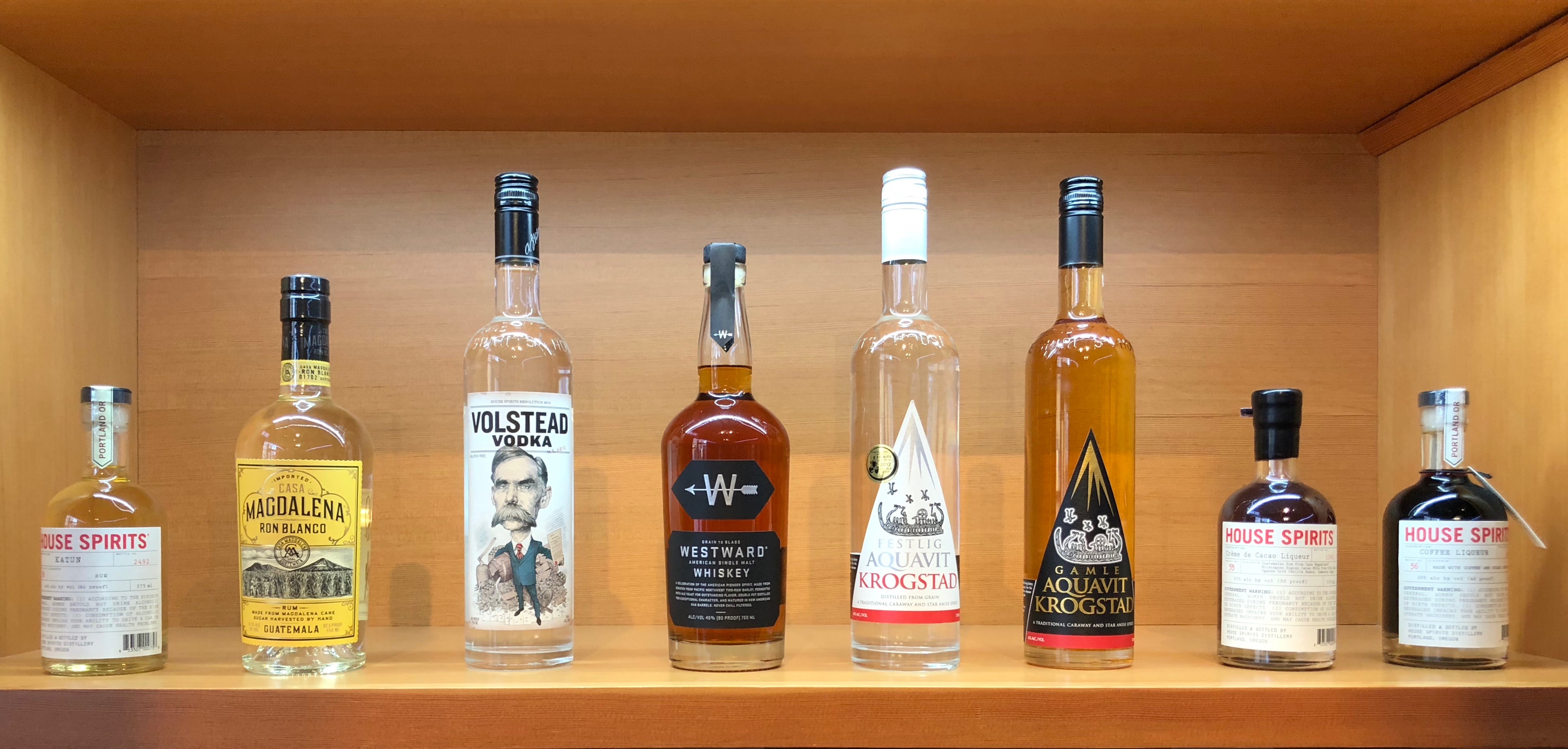 House Spirits Distillery
65 SE Washington Street 
Portland, OR 97214