Mt. Hood Meadows Presents Northwest Craft Spirit Festival
|
Summer on the mountain will be festive during the upcoming Labor Day Weekend when Mt. Hood Meadows presents the inaugural Northwest Craft Spirit Festival. The ski resort will bring together five local distillers for an afternoon of craft spirits on Saturday, September 1, 2018.
Northwest Craft Spirit Festival will take place from 1:00-5:00pm. The festival will be held outdoors on the resort's Sun Deck, in full view of Mt. Hood. Jenny Lee and the Menagerie will provide live music. The scenic chair lift will also be operating that allows attendees to take some mountain hikes. There will be games on the deck and the Schuss Café will be open for those who would like to dine.
Distillers attending the Northwest Craft Spirit Festival include 44 North. Big Gin, Trails End, Clear Creek, and Hood River Distillers with Double Mountain Hopped Whiskey.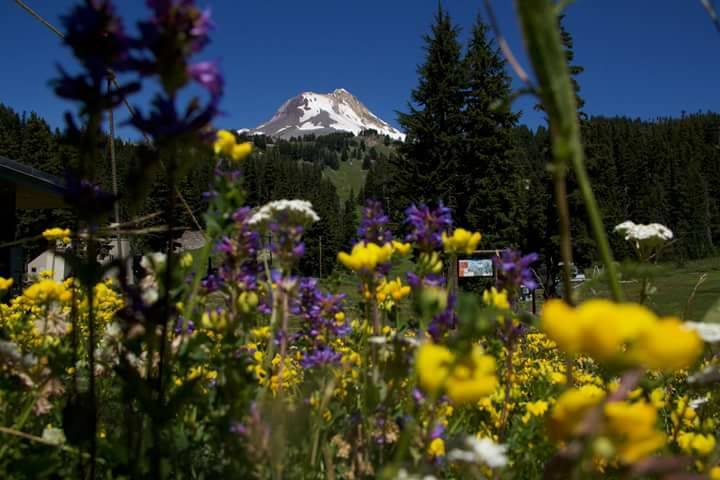 Entry to the Northwest Craft Spirit Festival is $15 at the door, or $12 if purchased online in advance at http://www.skihood.com. Mt. Hood Meadows also offers overnight RV Parking that evening for self-contained vehicles that can be reserved online for $12 (or $15 day of).
Mt. Hood Meadows
14040 Highway 35
Mount Hood, OR 97041