Whiskey Wednesday – Balcones Texas Single Malt Whisky
|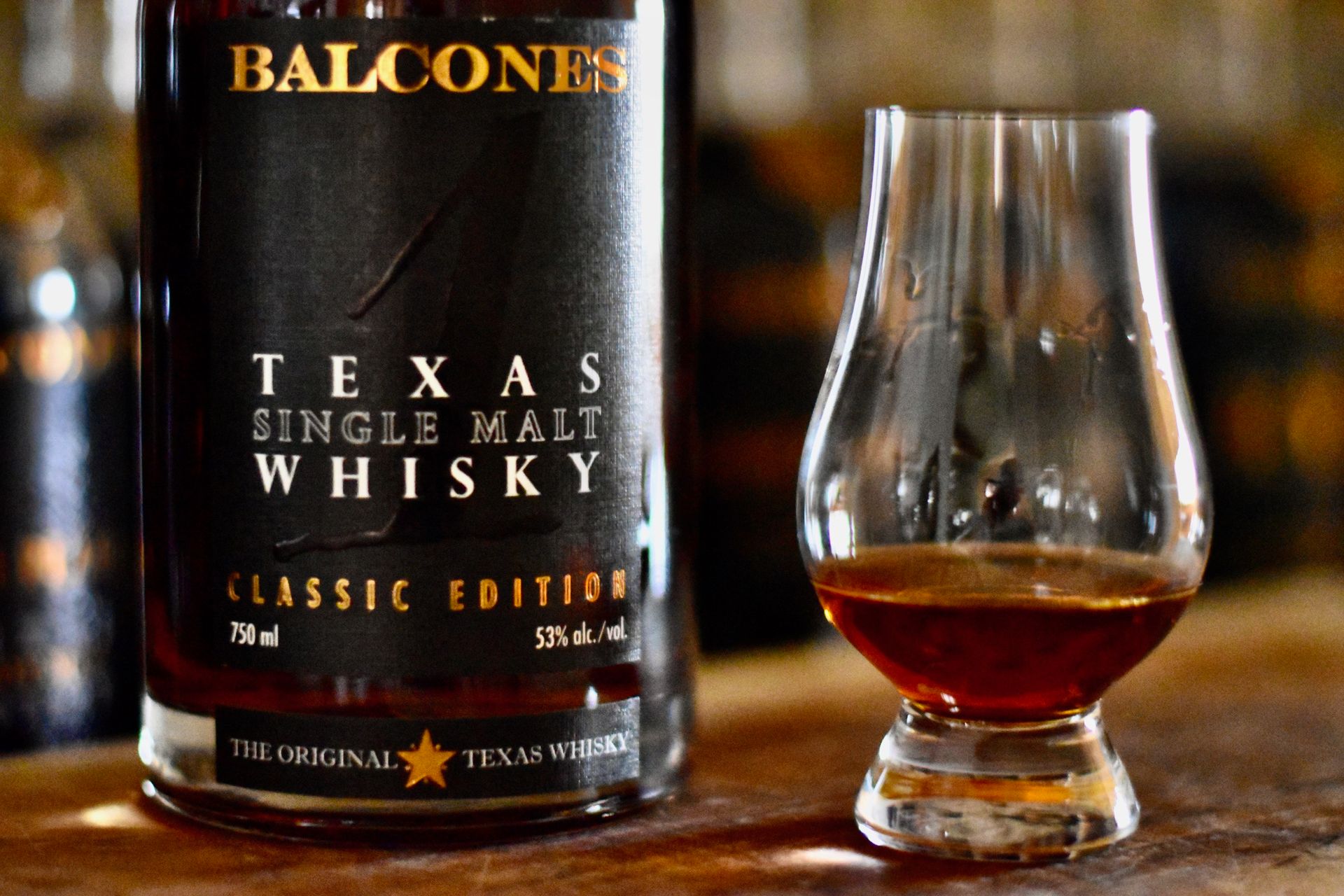 Balcones Distilling, one of America's premiere American Single Malt distillers has been preaching the nuances of this expressive whiskey style for the better part of the past decade. It's the distiller's Texas Single Malt that has been satisfying consumers as well as tasting panels as this whisky has received 50 awards through the years.
Known as being "The Original Texas Whisky", Balcones is proud to of its American Single Malt offering. The distiller from Waco, Texas was the first to distill a whisky in Texas since prohibition when it launched its Baby Blue – Blue Corn Whisky in 2008. Most recently Balcones partnered with ZZ Top on the aptly named Tres Hombres Whisky.
Balcones Texas Single Malt Whisky is a non-chill-filtered whisky that's aged in new American Oak barrels in non-climate-controlled warehouses. It's this temperature fluctuation in climate that can experience daily 30-degree temperature swings that brings forth the concentration of flavors in its whisky.
This temperature variation also sees a lot of liquid influenced by the wood staves. During its first year of maturation, a barrel at Balcones can lose up to 25% of its liquid or its Angel's Share. In Scotland where the temperature is more stable, they experience about 1% – 2% of loss. This is where Balcones can offer a complex whisky at a much lower maturation age.
From tasting Texas Single Malt, this whiskey at 106 proof is a worthy bottle for any whisky library. This one pours a beautiful dark mahogany color that leaves nice, lingering legs in the Glencairn Glass. The nose on this offers the sweetness of honey with a bit of citrus. Its palate is full and complex with notes of dark fruit, butter and spice. A bit of sherry shines through towards the finish that's followed by a baking spice and cinnamon on lingering on the tongue.
Texas Single Malt definitely lives up to its Texan roots as this whisky is big, bold and flavorful. Just as you'd expect from the Lone Star State!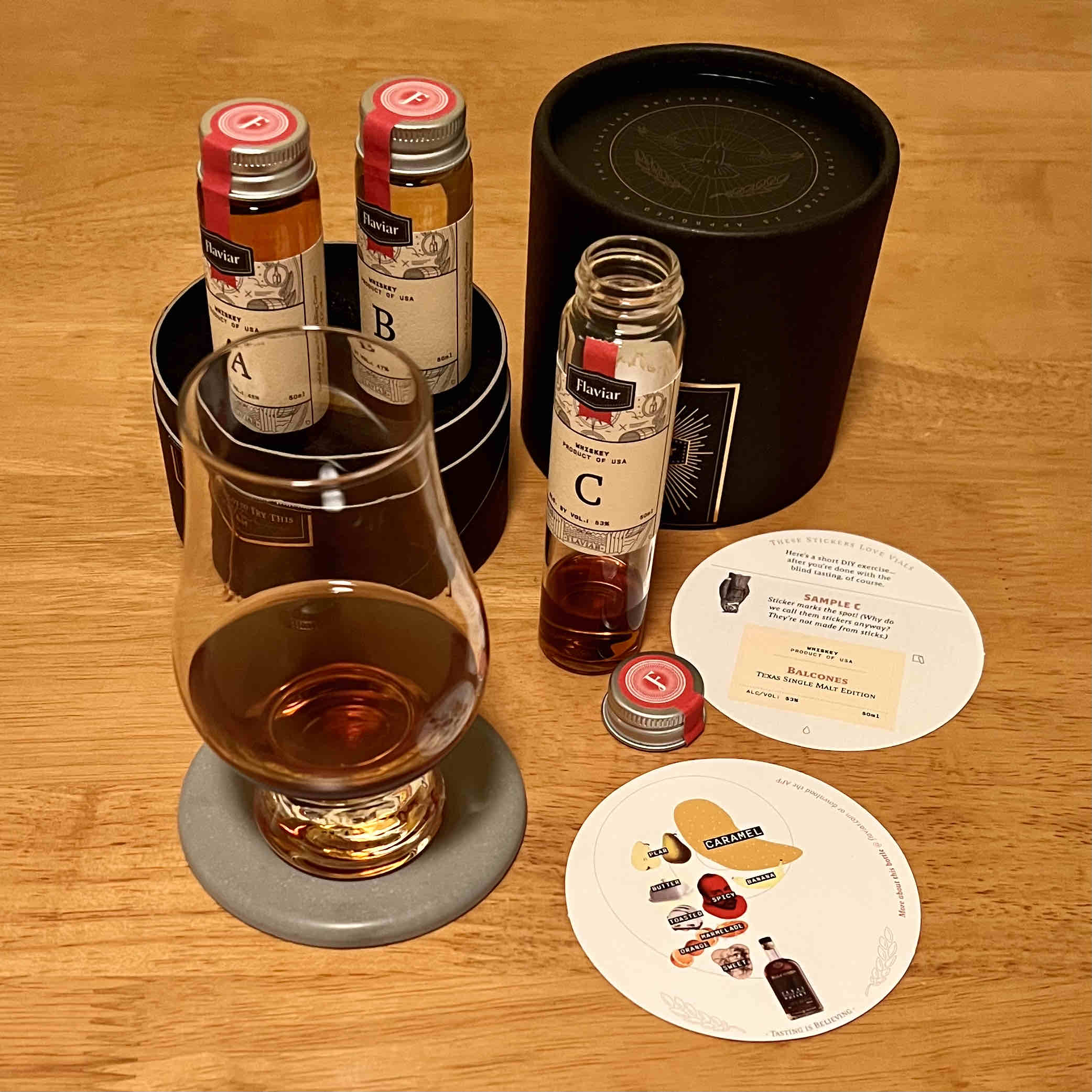 One easy cocktail that can be made with Texas Single Malt is a Balcones Buck Cocktail. The recipe is listed below.
Glass:
Highball Glass
Ingredients:
2 oz. Texas Single Malt
0.5 oz. Lemon Juice
3-4 oz. Ginger Ale
Lime Wedge
Prep:
Add all ingredients into ice-filled highball glass and garnish with a lime wedge.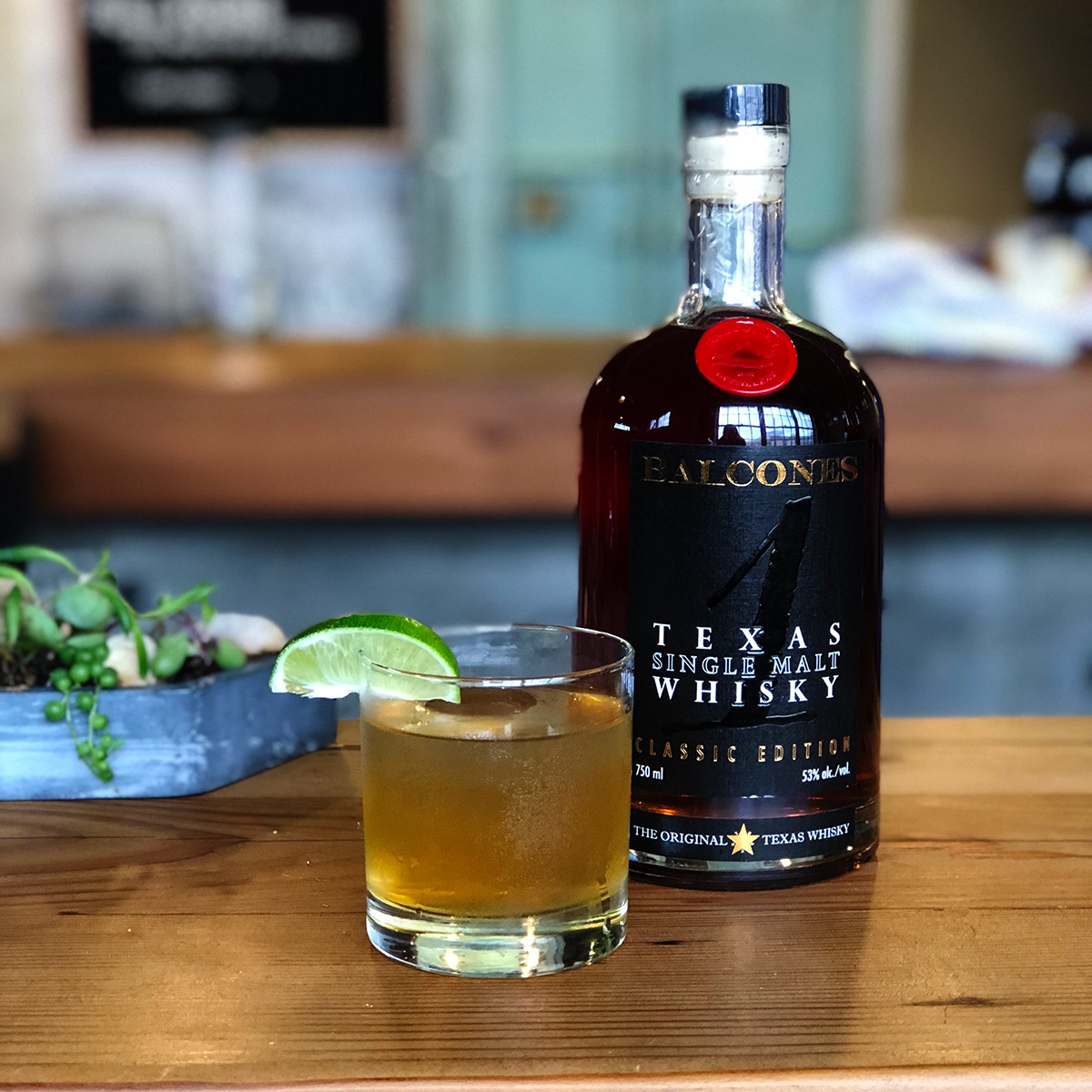 Balcones' Texas Single Malt is available in Oregon at $64.95 per 750mL bottle and can be located using the Oregon Liquor Search or the Balcones Finder.