Whiskey Wednesday – Dragon's Milk Origin Small Batch Bourbon Whiskey
|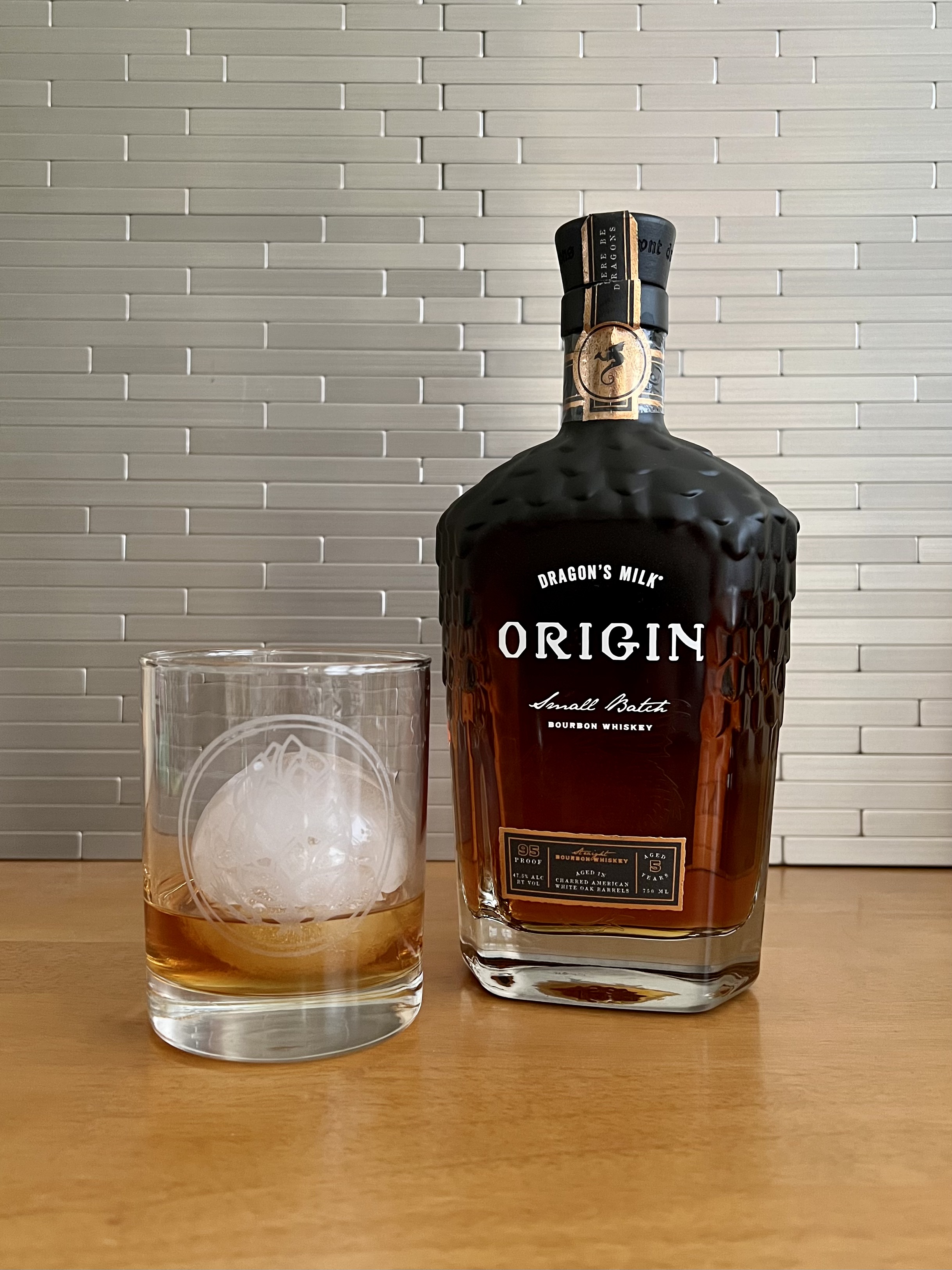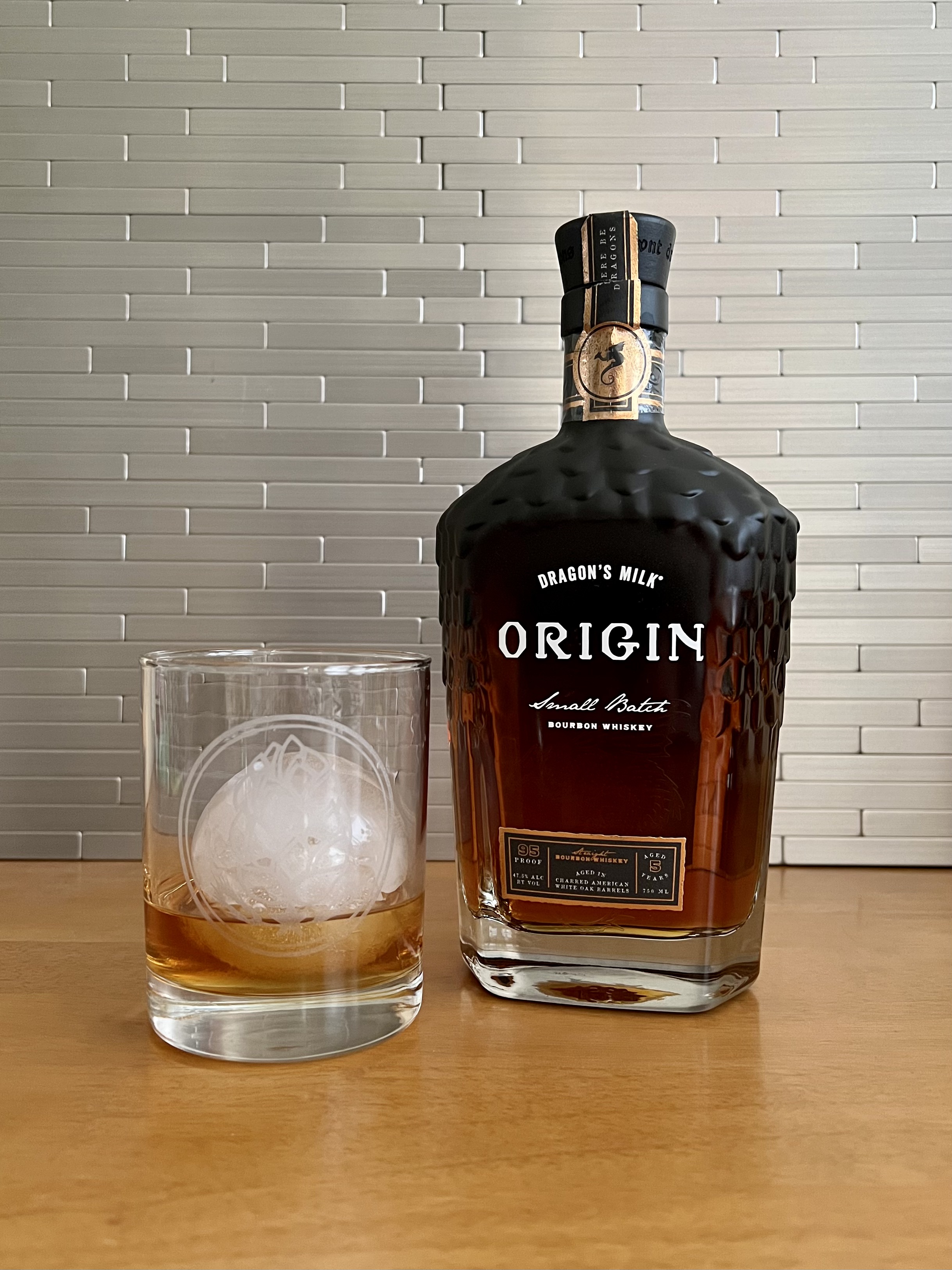 With a history of brewing that dates back 25 years and a distillery that's now 17 years old, New Holland Spirits has released its latest whiskey earlier this month. Joining its lineup of whiskey, Dragon's Milk Origin Small Batch Bourbon Whiskey, a 5-year-old straight bourbon whiskey that's distilled in small batches and bottled at 95 proof. This release is the first year-round bourbon with an age statement of 5 years or more from the craft distiller.
Through the years, New Holland Brewing has become quite recognizable from its Dragon's Milk, the best-selling stout brewed in the United States. For this new 5-year whiskey, New Holland Spirits decided to capitalize from this brand recognition for its latest whiskey, Dragon's Milk Origin Small Batch Bourbon Whiskey.
"Origin is one of the most exciting projects we've taken on at New Holland," said Adam Dickerson, Brand Manager at New Holland, in a statement. "We've been sampling this product patiently for five long years and are continually impressed by its complexity of flavor, and delicate finish. As Michigan's oldest whiskey distiller, we are immensely proud to be able to offer this bourbon to our customers. We feel that it is a landmark moment for us as a distillery."
The presentation of this new bottle is on point. Fine details with the heavy embossed glass with eye catching fonts and its 5-year age statement. And when you turn the bottle around, the back label tells a nice story of the Dragon's Milk.
Though the distiller is branding this whiskey with the Dragon's Milk name, the mash bill is not of that popular stout. Through the years, New Holland has made Dragon's Milk become a brand extension. It is now the brand to an entire portfolio of beer, bourbon and other barrel-aged endeavors. Now Origin is part of this branding. Origin celebrates the pure spirit that crafted a legend. "Every legend has an origin," Dickerson said. "This is ours."
In distilling Origin, New Holland uses a high-barley, corn, and rye mash bill and then distilled in a nearly 100-year-old prohibition-era pot still that resides at New Holland's production facility. This old still is used to produce all of its bourbon recipes. From there, the liquid is transferred into char 3 oak barrels and laid to rest for five years.
We sampled Origin both neat and on a large rock. The nose on this is very attractive with notes of apricots and a touch of citrus. Moving onto the palate, the apricots continue the tasting experience to join vanilla and caramel flavors. There's also a soft spice note there that leads into the finish that is very satisfying. New Holland has done an outstanding job on Origin, especially at a sub $45 price point.
Origin Small Batch Bourbon Whiskey is now available at New Holland's own retail locations and will see distribution in Michigan, Indiana, Illinois, Wisconsin, Colorado, Texas, and California in the coming weeks. The suggested retail price is $44.99 per 750mL bottle.