Whiskey Wednesday – Eastside Distilling Oregon Marionberry Whiskey
|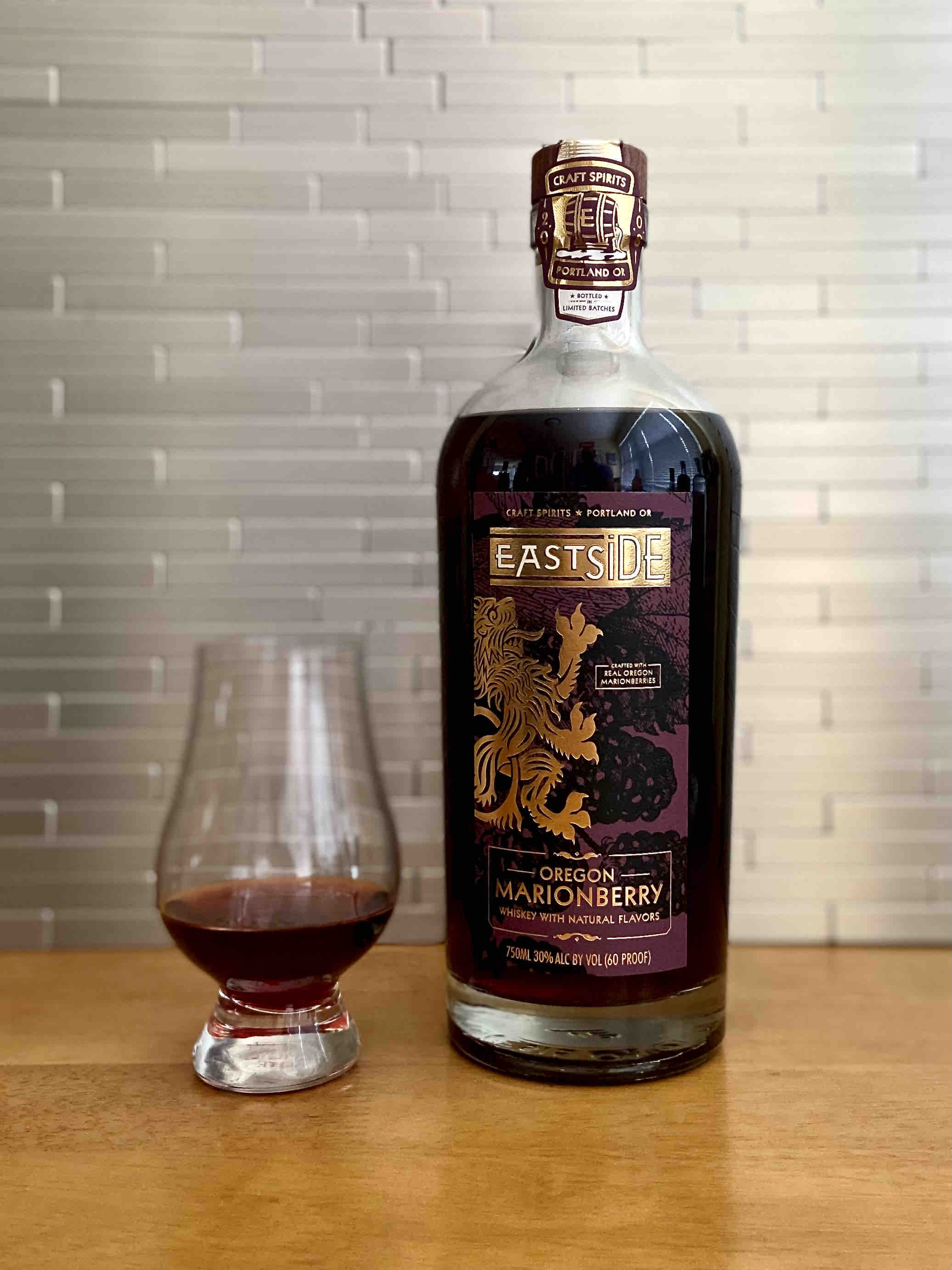 Flavored spirits are a trend and it's no different when it comes to whiskey. This trend ranges from large, well-known brands such as Jack Daniels to smaller craft distillers, even ones here in the Pacific Northwest.
Today, Portland based Eastside Distilling released its latest vintage of Oregon Marionberry Whiskey. New for 2021, is a more refined and refreshed packaging for this whiskey that features Oregon's most beloved berry, the marionberry.
Eastside Distilling has been producing high-quality, award-winning craft spirits in Portland, Oregon since 2008. The company's product line includes its newly released Eastside limited-edition spirits portfolio, Azuñia Tequilas®, Burnside Whiskeys®, Hue-Hue Coffee Rum®, and Portland Potato Vodkas®.
To create Oregon Marionberry Whiskey, Eastside Distilling sourced Oregon grown marionberries and bourbon whiskey from the finest distilleries in the country that have rested in select Oregon oak casks.
The marionberry dates back to the 1950s when Oregon State University bred a new berry from crossing the Chehalem and Olallie blackberries. It is named for Marion County in the Willamette Valley, where the field tests took place and where many marionberries are still grown today. A marionberry offers a sweet, yet tart flavor.
The result of incorporating marionberries into a whiskey is one that challenges the senses when it comes to whiskey. Oregon Marionberry Whiskey pours a very deep red color, the most vivid red that we've ever seen in a whiskey. Aromas of fruit are quite evident. This continues over to the flavor of the whiskey where it's very fruit forward with a touch of vanilla and oak. Almost reminiscent of a fine brandy before it finishes on the dryer side with lingering marionberry tartness.
Oregon Marionberry Whiskey is a great option for a wine drinker as it resembles a whiskey that has been finished in wine barrels. We enjoyed it a bit more served over a large cube.
Oregon Marionberry Whiskey also makes a great substitute for sweet vermouth in drinks such as a Manhattan or Negroni. A selection of recipes created by Jason Ericson, Eastside's Head Distiller, using Oregon Marionberry Whiskey can be found here. These recipes include The Riveter, Marionberry Manhattan and Marionberry Negroni.
"The Cabernet of Blackberries meets Bourbon Whiskey," said Ericson, in a statement describing this flavored whiskey. "I believe marionberry whiskey is where wine drinkers and whiskey drinkers meet. Many of the flavors and aromas of berry and oak will be immediately recognizable to oenophiles. The intense berry flavor mixed with notes of citrus, vanilla, and oak are the perfect introduction to the wide world of whiskey."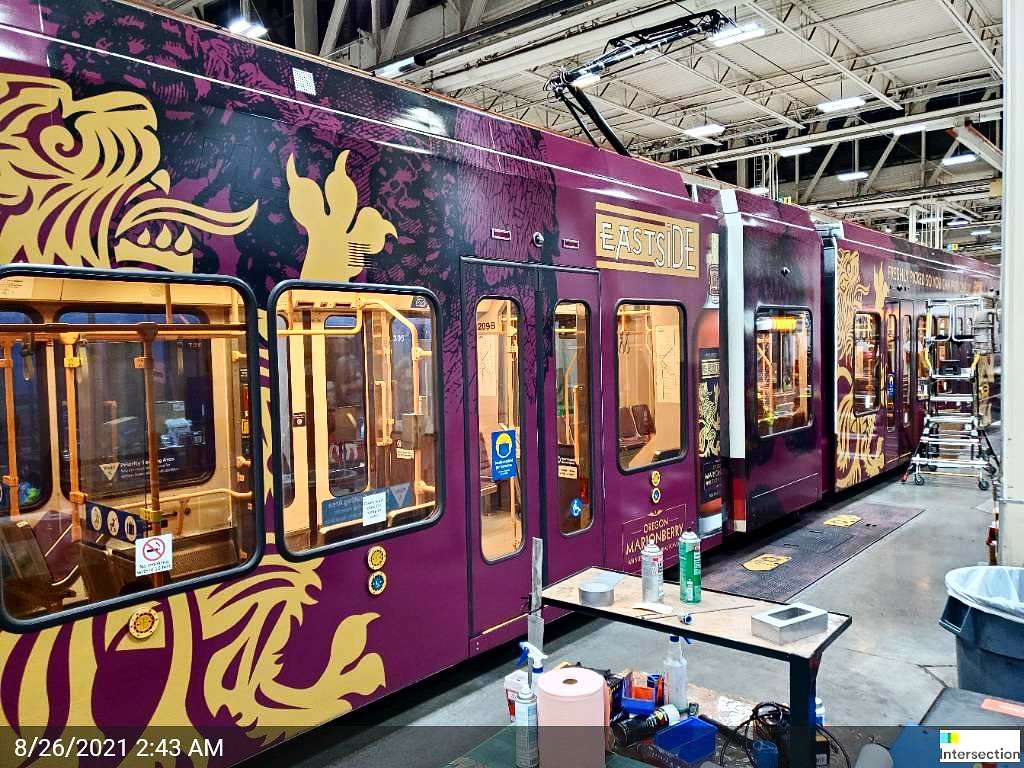 Oregon Marionberry Whiskey sits at a lower 60 proof and is available at select liquor stores, bars, and restaurants in Oregon, Washington, and Texas with wider distribution slated for next year's berry season. It will also be available for online purchase this fall at eastsidedistilling.com.