Whiskey Wednesday – Scottie Pippen's DIGITS Bourbon Whiskey
|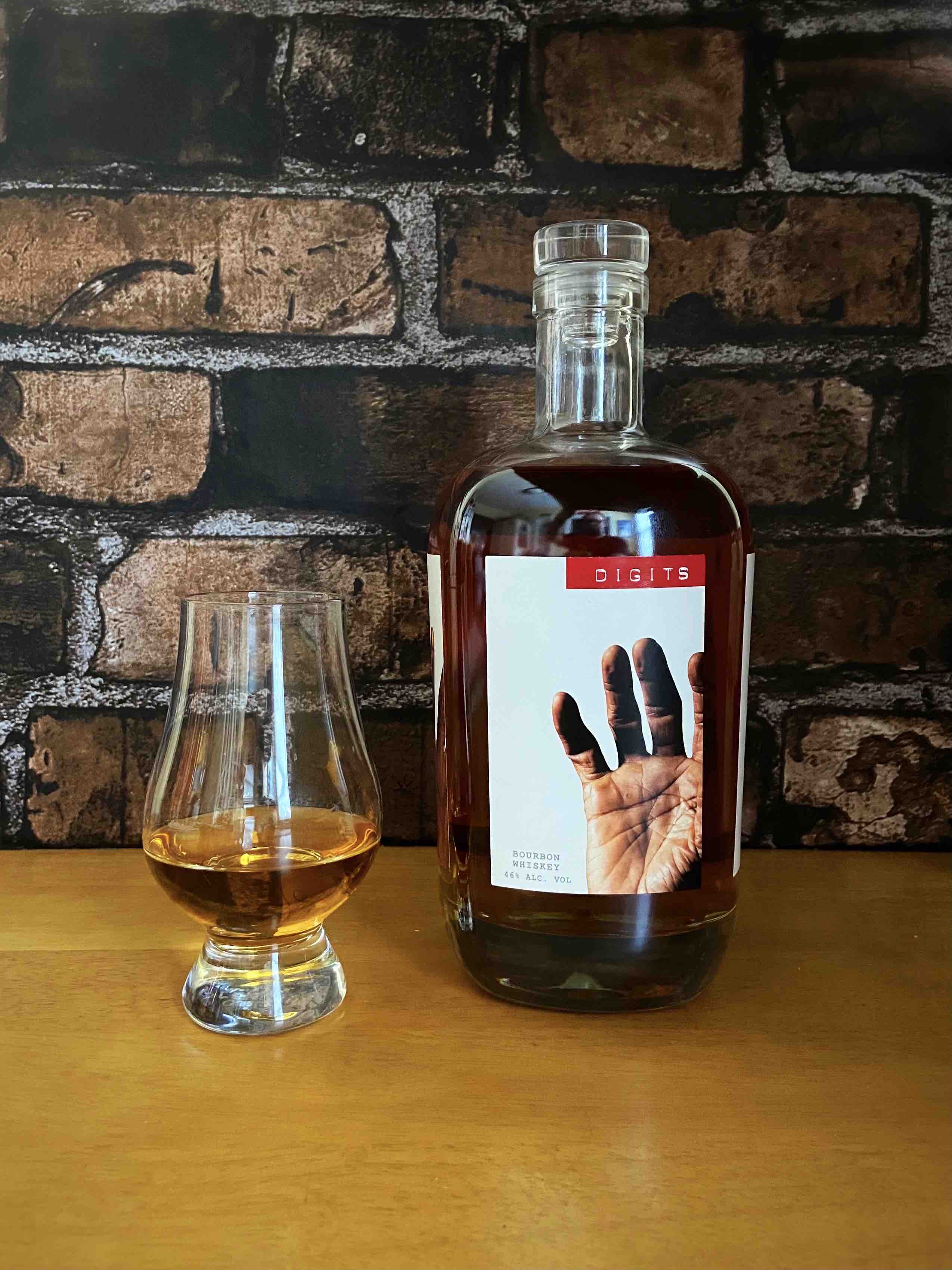 The world of spirits has a new celebrity whiskey that is beginning to hit the market place. NBA legend and entrepreneur, Scottie Pippen, along with famed wine and spirits maker Dave Phinney have come together to launch DIGITS, a five-year aged bourbon whiskey.
This Tennessee born bourbon is produced and bottled by Savage & Cooke in Vallejo, California on Mare Island. The label features three images of Pippen's hand that wrap the bottle with the back label devoted to a description of the bourbon that sits at 92 proof. DIGITS has launched exclusively in Chicago and the bourbon can be ordered online via Cocktail Courier or Liquor Barn and shipped to various areas of the country, including Oregon.
Pippen had a stellar NBA career where he won six NBA Championships as a member of the Chicago Bulls. Towards the end of his career he played four seasons here in Portland for the Trail Blazers. He is a two-time inductee into the Naismith Memorial Basketball Hall of Fame, both for his individual career and as a member of the U.S. Olympic Dream Team that won two Olympic Gold Medals.
Last year Pippen was back in the spotlight for a bit in the ESPN/Netflix docuseries, The Last Dance, that chronicled the 1997-1998 Chicago Bulls season. More recently, in time for the launch of DIGITS, Pippen has been making headlines once again in a GQ article, Scottie Pippen Has Something To Say, and on the Dan Patrick Show, where he doesn't hide his feelings from the subjects presented to him.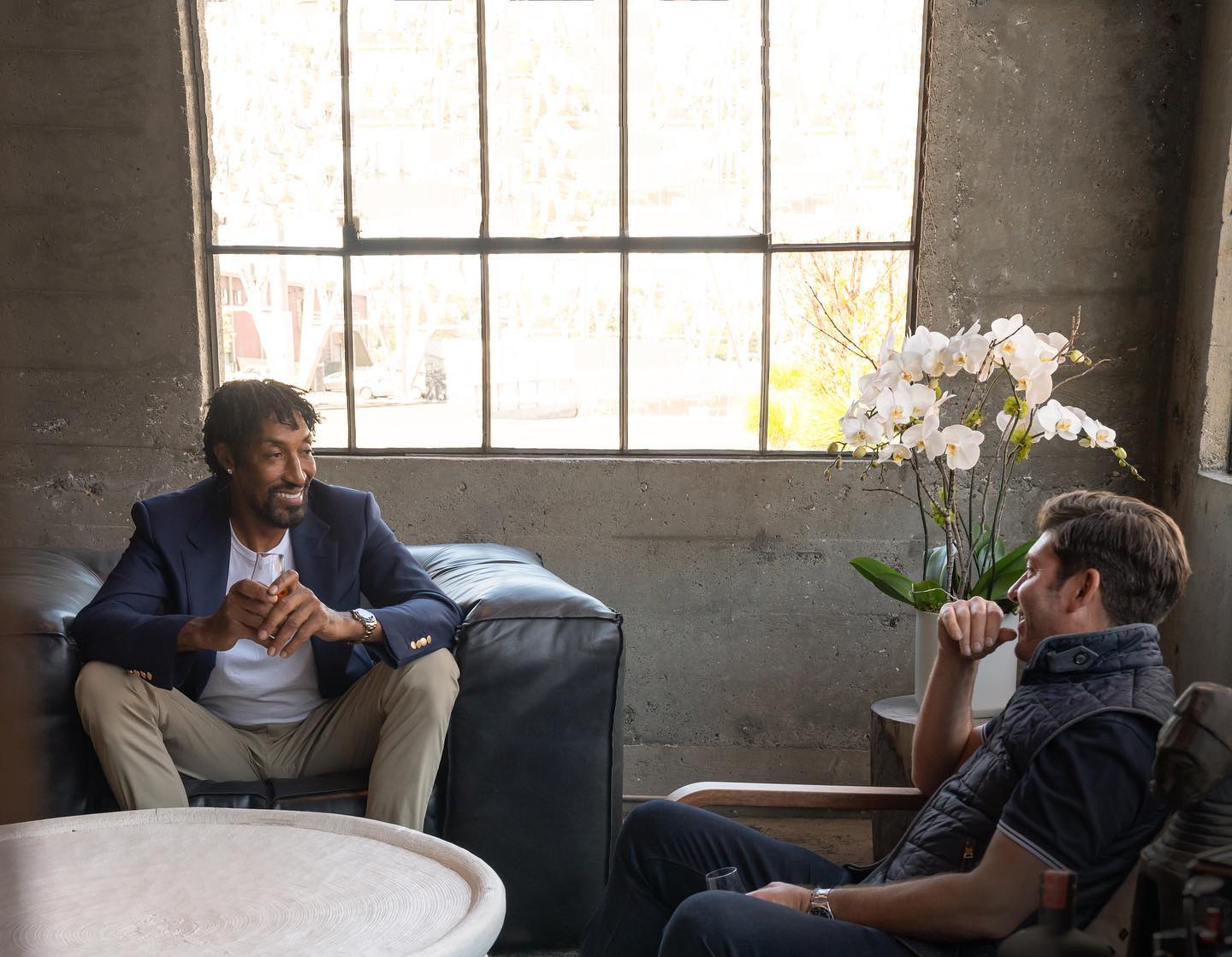 To bring DIGITS to market, Pippen teamed up with Dave Phinney to use his expertise to craft a bourbon that he would be very proud of. The two utilized Savage & Cooke master distiller, Jordan Via, to blend this 5-year bourbon.
"My partnership with Dave Phinney has been remarkable from the start and I believe we have created a superb bourbon," said Pippen in a prepared statement. "We wanted DIGITS to be more than a bourbon, we wanted it to be a reminder of who we are individually and how we came together to create this bottle. I've always celebrated with bourbon, now getting to celebrate with my own is something very special to me."
DIGITS pours a nice dark caramel color with a nose that brings forth aromas of vanilla, oak and touch of spice. Up front there's a bit of sweetness that melds with some cinnamon and caramel. It finishes with a bit of more spice and oak for an overall smooth experience. A pleasant dram from one of my basketball heroes growing up outside of Chicago.
"Savage & Cooke, since its inception, has been a place of discovery and home to making opportunities for great spirits to come to life," said Dave Phinney in a prepared statement. "Little did I know I would have an opportunity to add one of the greatest basketball players of all time in Scottie Pippen, to the Savage & Cooke roster, whose drive for another great moment would include us coming together to make what is a beautiful and championship level bourbon in DIGITS."
Pippen will be releasing Husk, a superfood popcorn in the near future and a biography, Unguarded, that will be published later in the year.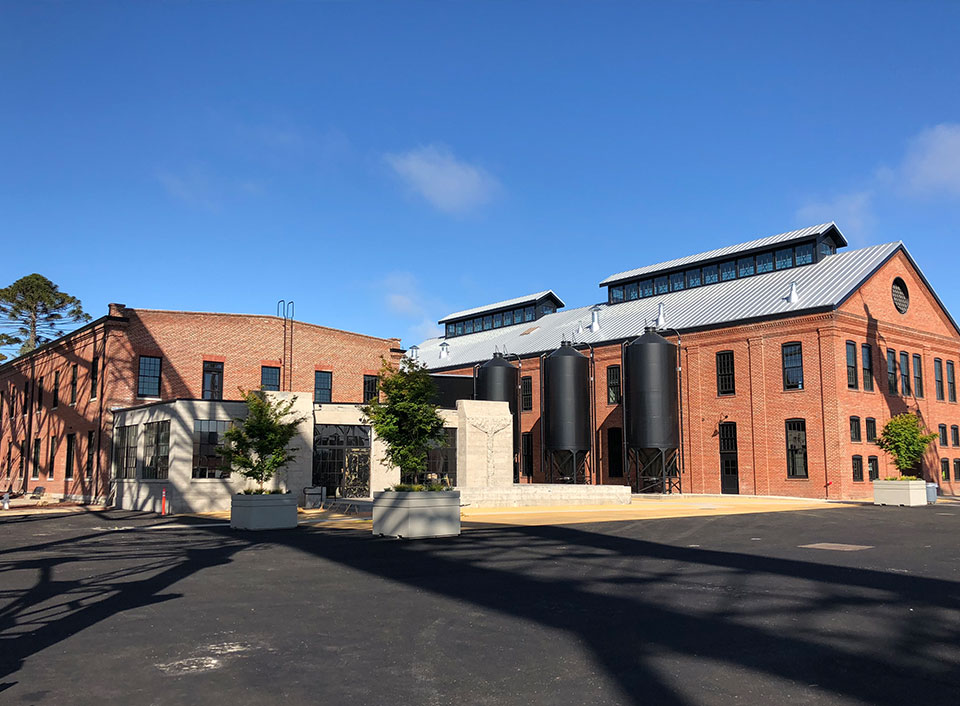 If you find yourself in the East Bay area of San Francisco, Savage & Cooke has a tasting room that is now back open by appointment Friday through Sunday from 11am-5pm. To secure a tour and/or tasting, visit here: https://www.savageandcooke.com/visit/.