Whiskey Wednesday – Stranahan's Single Barrel Whiskey
|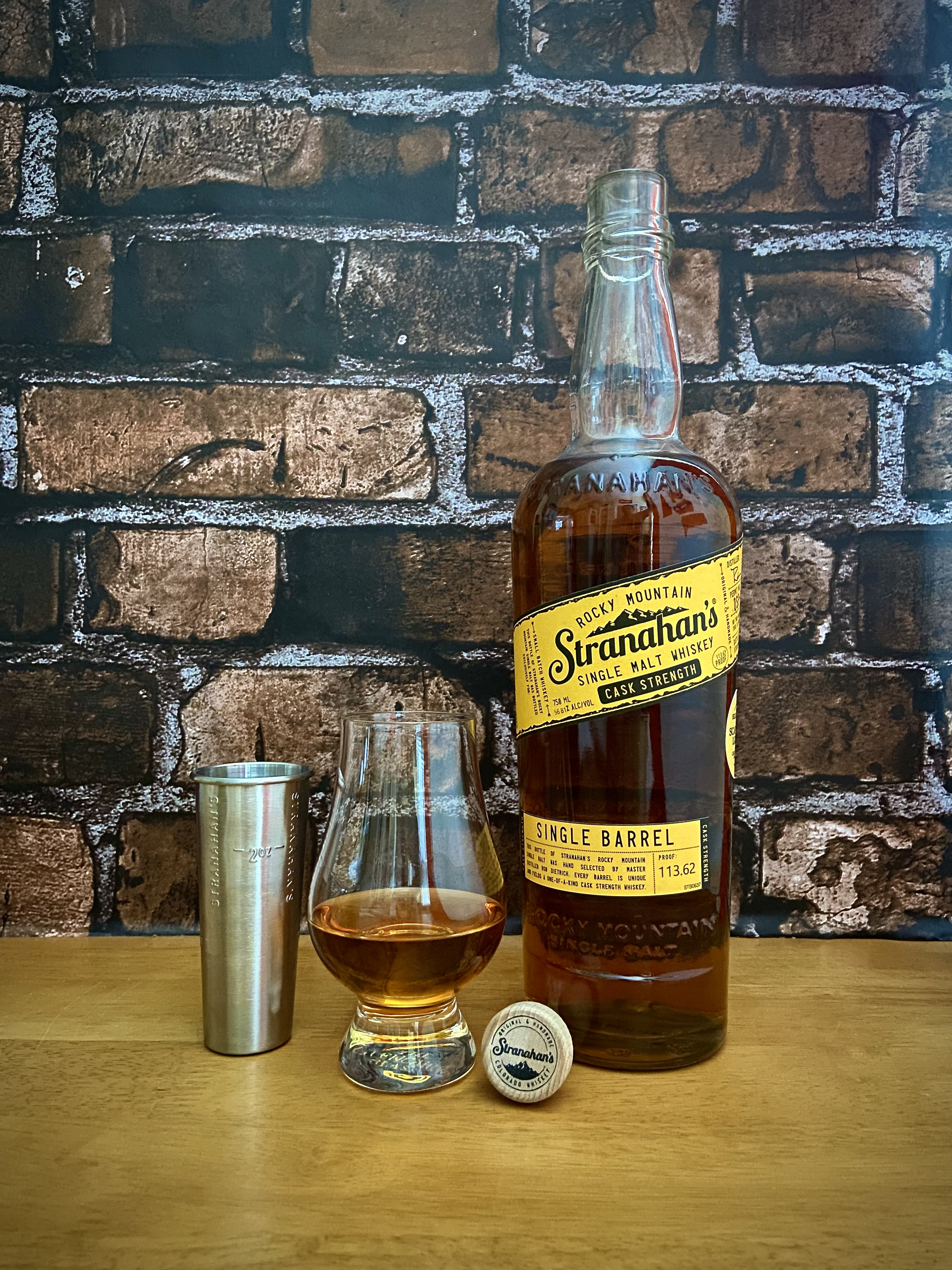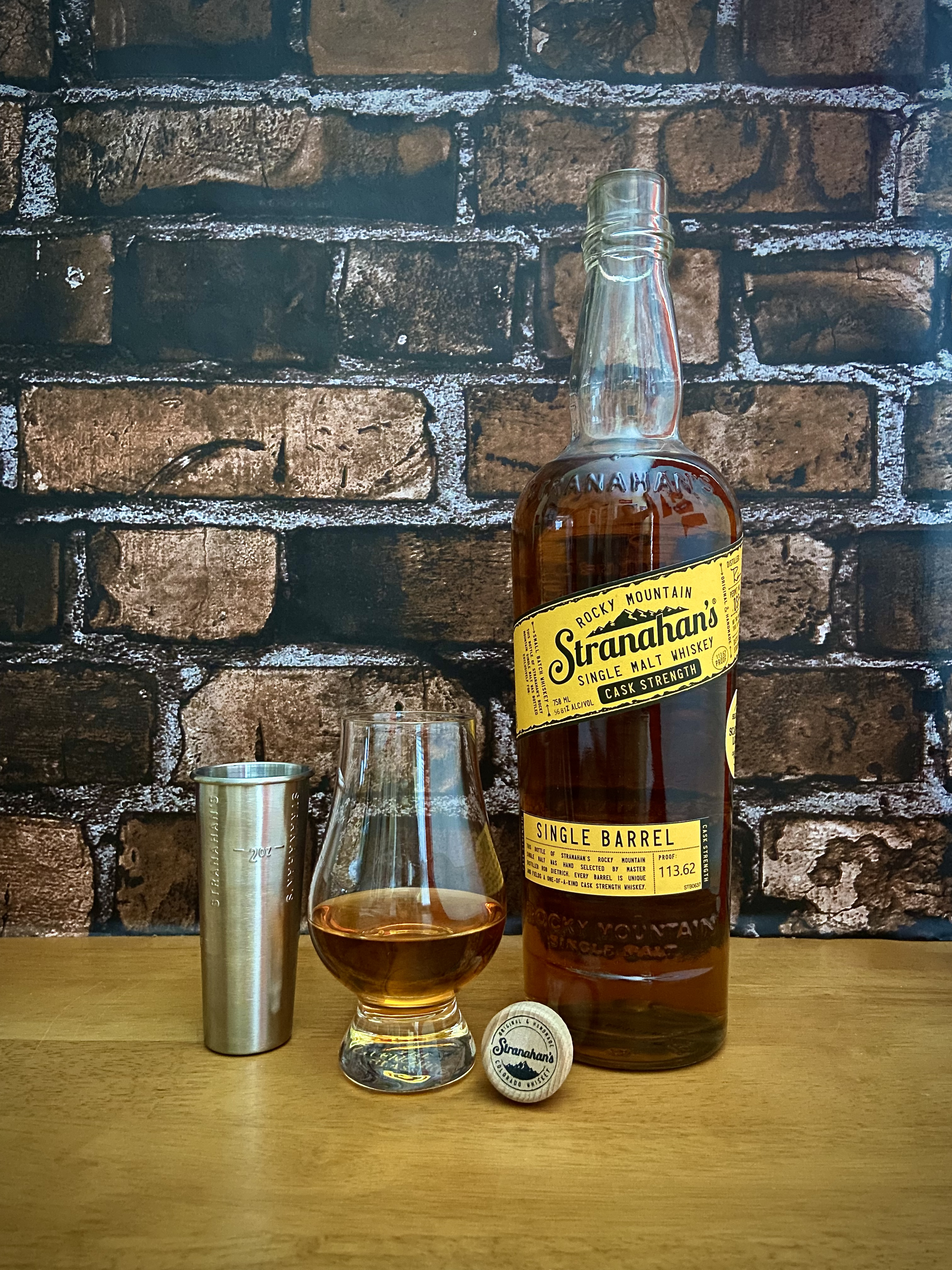 Distilling in Colorado leads to a unique flavor profile and one distiller known for its distinctive liquid is Stranahan's.
Founded in 2004 in Colorado by Jess Graber and the late George Stranahan, the two neighbors residing outside of Aspen decided to take on the challenge of opening a distillery. Graber was a fire fighter and whisky connoisseur while Stranahan was a physicist, turned bar owner and brewery co-founder. He launched Flying Dog Brewpub in Aspen back in 1990 with Richard McIntyre. Now the distillery is owned by Proximo Spirits
Eventually the distillery relocated to Denver at 200 South Klamath Street. It is there where Stranahan's distills, ages and bottles its Colorado Single Malt Whiskey at an elevation of 5,280 feet. In distilling its whiskey, Stranahan's only uses 100% malted barley, yeast, Rocky Mountain water and time in the barrel.
Colorado Whiskey is an interesting subset of whiskey. Being that these distilleries are located a bit higher in elevation and in a dry climate, there is more water loss from its casks than those distillers located at sea level. It also is proud of its water that's sourced from Rocky Mountains.
The packaging that Stranahan's arrives in is impeccable! The glass embossed bottle and screw-off metal shot glass that features 1oz and 2oz marks is perfect for entertaining at home or on the go. It's fine attention to detail sets itself apart from its competitors.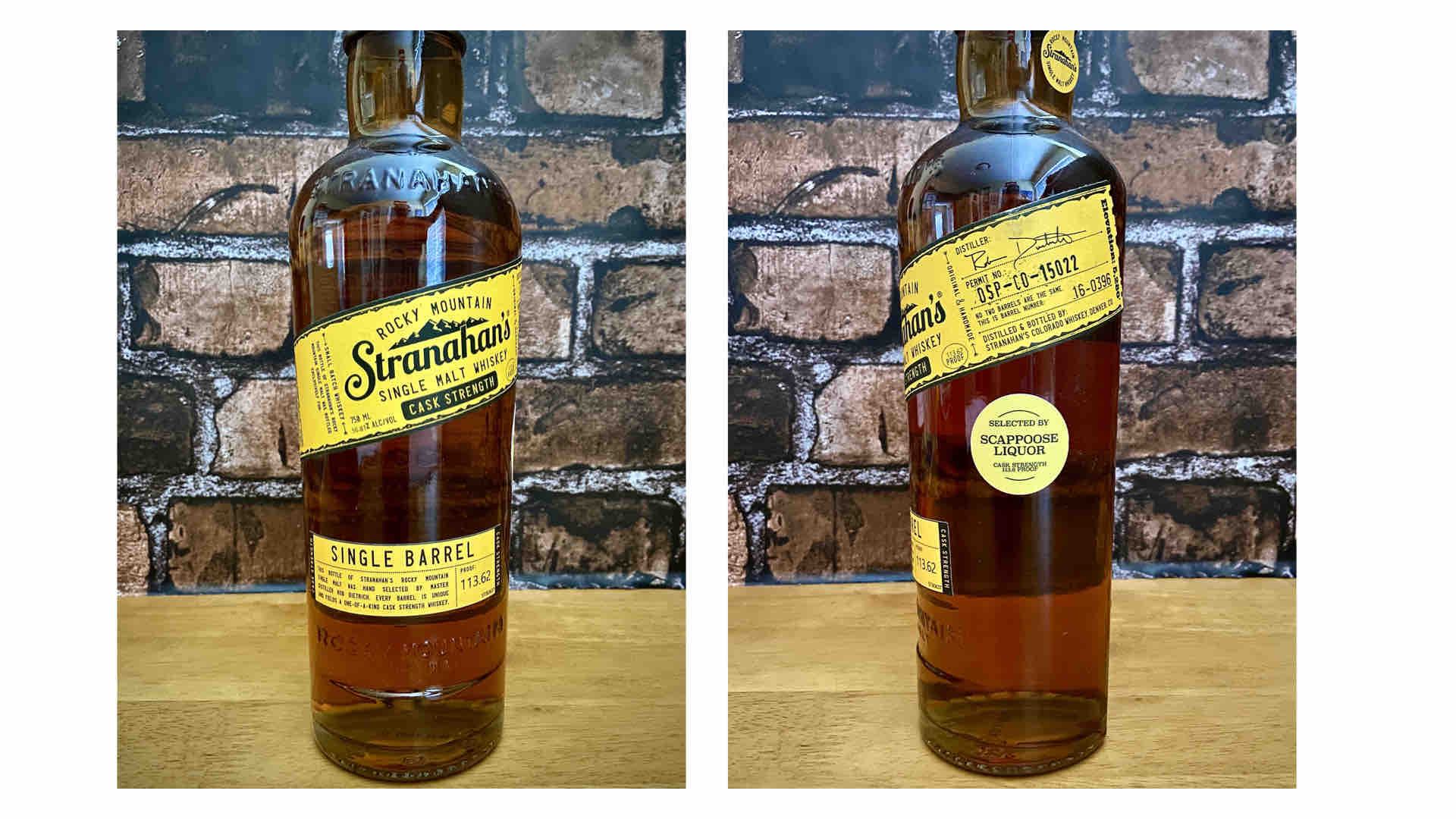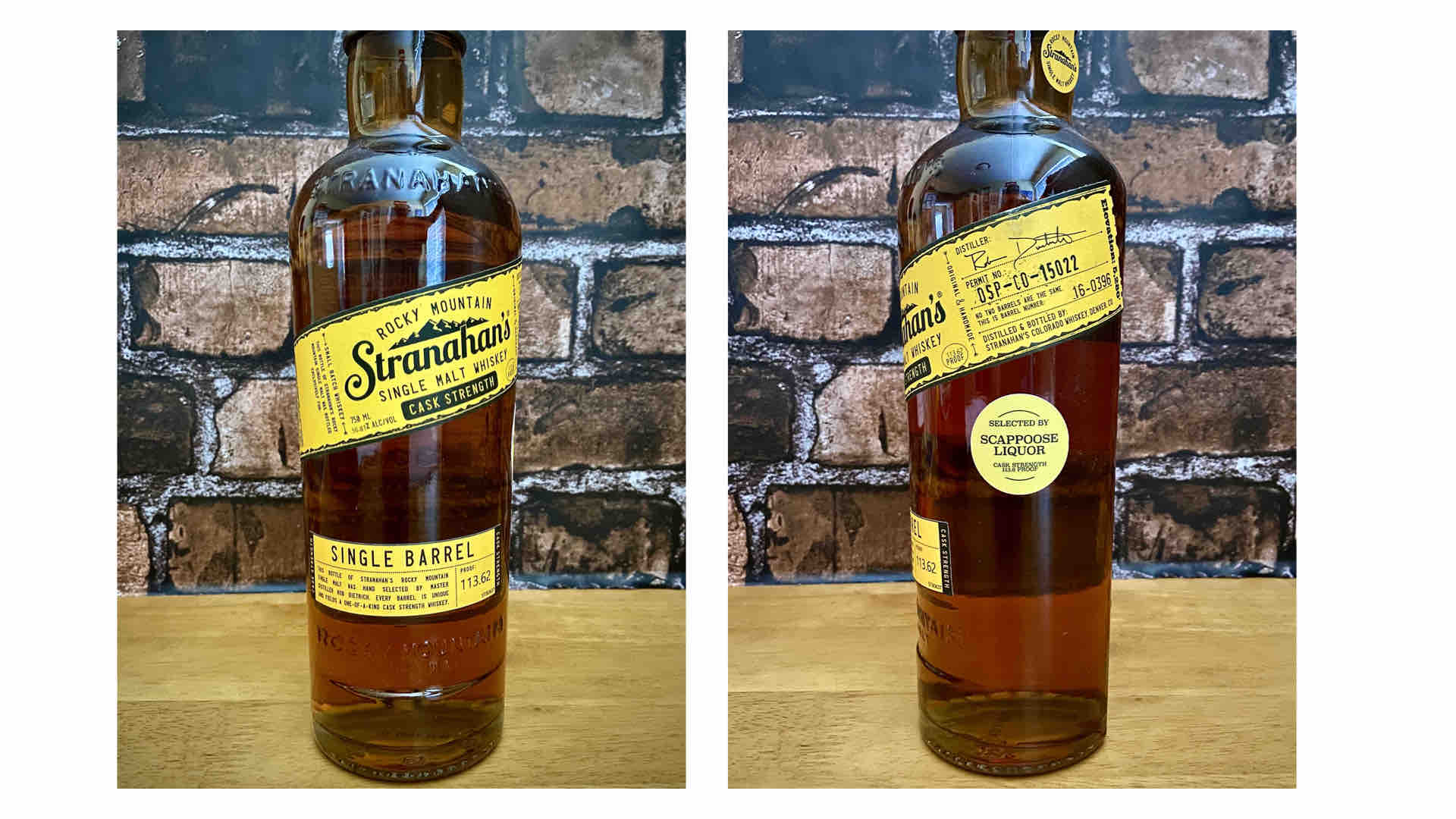 The Stranahan's Single Barrel Whiskey we sampled was a Store Pick from the Scappoose Liquor Store that came from barrel number 16-0396. This small batch whiskey is at Cask Strength and sits at a whopping 113.62 proof.
Stranahan's Single Barrel Whiskey derives from a limited number of barrels held in the distillery's Private Reserve. These barrels are available for purchase by Stranahan's most loyal accounts where they select the exact barrel of one-of-a-kind whiskey to be bottled and then sold at their store.
We tasted Stranahan's Single Barrel Whiskey neat in a Glencairn glass. The nose on this one is full of cherry, caramel and malty aromas. A bit of spice is also there as is some alcohol. Flavors of butterscotch, cooking spices, pepper and oak come through. As does a bit of heat from the alcohol, but its expected when it's a nearly 114 proof whiskey. This Stranahan's Single Barrel finishes with malt sweetness and a touch of spice that makes for a pleasurable drinking experience. It's a nice, well done, high-proof Colorado Whiskey!
Stranahan's Single Barrel Whiskey retails for $59.95 in Oregon and can be located by using the Oregon Liquor Search tool on the OLCC website. This specific bottle can be only found in Scappoose, Oregon. Stranahan's whiskies can also be purchased on ReserveBar for home shipping to select states, including Oregon.